Back to Our Blog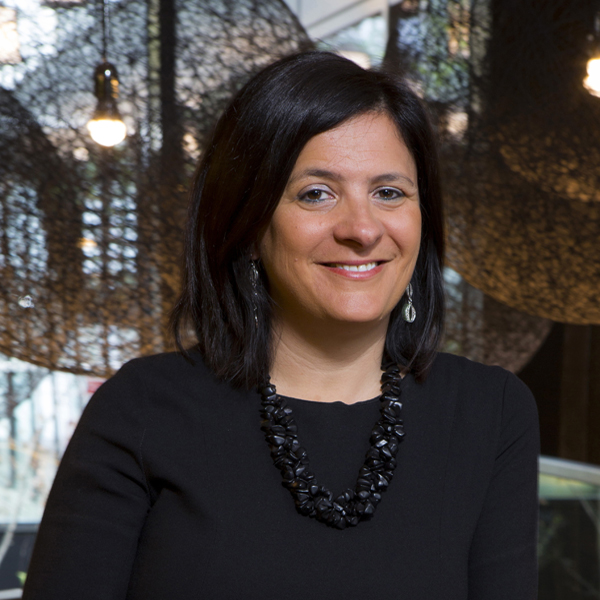 "The world of work is changing – and employers need to change with it."
9 March 2017
Karen Mattison, joint CEO of Timewise, on how the Hire Me My Way campaign is leading a change in recruitment practices.
It's not that long ago that flexible working tended to be something that people did on the quiet; usually after maternity leave and rarely at a senior level. As a result, those fortunate enough to enjoy a job on their terms have often stayed longer than they would have otherwise, blocking their own career progression as well as the opportunity for others to fill their job. And those less fortunate have tended to trade down career-wise – or leave the workforce entirely.
In the marketing industry in particular, people who need a degree of flexibility have historically opted to go freelance, gaining their independence but usually at the expense of security and workplace benefits. And from an employer's point of view, that has meant a lot of talent walking out of the door and into the arms of their competitors.
But slowly, things are changing. 54% of the workforce now work flexibly, and 92% of millennials identify flexibility as a top priority when job-hunting. More and more employers are recognising that, if you want to attract or keep hold of your top talent, being flexible is a good place to start. And the conversation is shifting from asking why people need to work flexibly to how businesses and individuals can make it work.
Championing this conversation is Timewise's Hire Me My Way; a national campaign with the aim of persuading employers to advertise flexibility at the point of hire. Our goal is for 1 million part time or flexible jobs to be advertised annually in the UK by 2020, and we've already got some huge organisations on board, including EY, Lloyds Banking Group and Islington Council. Employers will be at the heart of making this happen – and it's in their interests to do so.
By advertising a willingness to consider flexible or part time working up front, employers are immediately widening the talent pool that they can choose from, as well as being likely to increase the diversity of their workforce. And flexibility doesn't mean a trade off in terms of output – quite the opposite. A survey by BT indicated that the productivity of flexible workers increased by 30%.
It's also important for employers to recognise that flexible working is becoming more widespread higher up the ladder. Timewise's annual Power Part Time List busts the myth that part time means an end to ambition, showcasing 50 individuals working flexibly at the very top of their profession. And the 2017 list features eight stand out stars from the marketing industries.
But despite these high profile part time personnel, and the changes happening in the workplace as a whole, the marketing and PR industry is still lagging behind when it comes to flexibility. Only 4.8% of marketing and PR jobs paying £20k or more are advertised flexibly at the point of hire – that's barely half the average.
It's time for the marketing industry to get behind the drive for flexible recruitment and help unblock the talent market. Will you join us? We've put a package of tools and support in place to help you make a start; to find out more and get involved, sign up to Hire Me My Way.