Work for us
We're on a mission to find talented and ambitious people to join us. Here are some of the reasons why you should come and have a chat.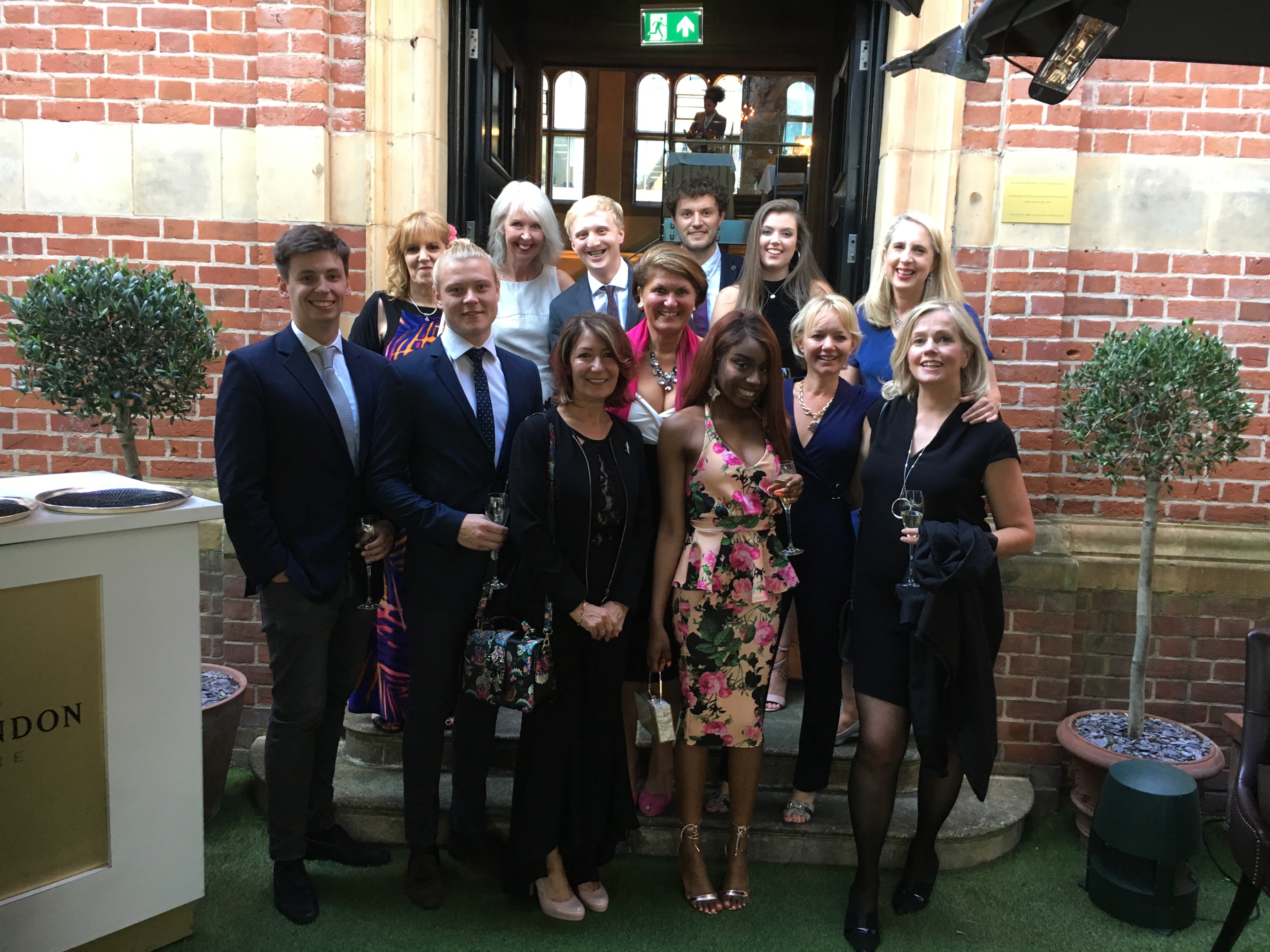 We are leaders in marketing, PR & sponsorship recruitment with over 13 years experience.
f1 has become one of the best connected recruitment consultancies in marketing & communications in London finding jobs for people all over the world in both agency and in-house and in all industry sectors across marketing, communications and sponsorship disciplines.
We are industry pioneers and challengers; check out our social enterprise www.bame2020.org that we co- founded in 2016 and our back2businessship programme for returners at www.f1recruitment.com, which is now in its 4th year.
We are trusted talent partners to some of the UK's most loved brands and work with global organisations that are looking for the best UK trained talent. We also work with all 5 of the global Marcoms Agency networks as well as digital starts ups and challenger brands that want to tap into f1's market insight and unrivalled candidate network.
We work with some of the most exciting and respected brands in the UK: RedBull, Subway, Harrods, Sony, Whitbread, Samsung, Marks&Spencer, Virgin, RFU, Chelsea FC, Moneysupermarket.com and Sainsbury's to name just a few…
We influence the talent market from grass roots upwards through returnships, agile working and encouraging more diversity and inclusion of talent and thinking in the Marketing sector.
Many of our candidates return to us throughout their career and many of our candidates become clients. We work on entry-level assignments to board level MD or CMO appointments on a permanent or contract/freelance basis.
Opportunity to learn from some of the best recruitment and search consultants in the industry
Career progression based on ability and success NOT on time served
f1 was founded in 2004 by Amanda Fone. Since then we have gone from strength-to-strength and are one of the best connected recruitment consultancies in marketing & communications in London. Our consultants really understand the world of Marketing, Communications and Sponsorship, with many of them having had careers in the sector before joining us.
With growth comes expansion and we are currently looking for a number of passionate, talented individuals to join our team. If you already have experience in recruitment, or have a strong background in the sector and believe you have what it takes to be a top-flight recruitment consultant, have a look at our current roles. Not sure if you fit the bill? Contact us for a coffee and a chat and find out!
We are currently looking for 2 senior and 2 junior recruitment consultants. Think you (or someone you know) has got what it takes? Pop in for a chat and a coffee, email (in confidence) mette@f1recruitment.com with your CV and a bit about yourself.
Our beautiful collaborative offices have living-room style spaces designed for creativity, comfort and productivity.
There are weekly networking events as well as professional and social events including pub quizzes and free massage. If you like privacy we have cosy phone booths as well as free refreshments: beer, coffee, cider or Prosecco from 4.00pm every day!
We finish at 4.30pm on Friday and 1.00pm on Bank Holiday Fridays
We start at 9.00am and finish at 5.30pm
We have a great reputation
If you have read this far, then why not get in touch with us?
Carlie@f1recruitment.com for Sports Marketing
Jennifer@f1recruitment.com for PR & Influencer