Back to Our Blog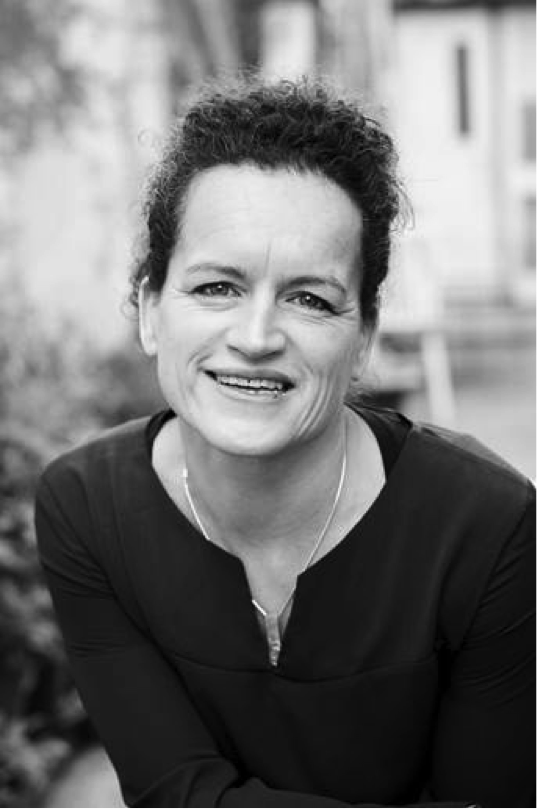 Back2businessship Candidate Secures a Place at Oracle
26 June 2019
Good luck to Vanessa Gibbin who starts her 6 month contract at Oracle HQ today! Oracle is our Back2businesship partner and this years host.
f1 introduced Vanessa to Oracle at the final day 'speed-dating' event where she wowed them with her elevator pitch.
Says Amanda: "Five years ago in response to the cry from the Marketing and PR sector  'where have all the bright young women gone that we hired in the 90's', and that's whyI co founded the Back2businessshipreturners programme. We offer women who have taken a career break of five to ten years +, for maternity and childcare or other reasons, a pathway back into the marketing and communications industry.
Amanda often successfully 'persuades' clients that what they had thought of as a straight/full-time/office based role, could in fact be filled by a returner candidate working on a more flexible basis – this has included altered hours to suit parents and home-working a few days a week. She has scores of examples of returners and clients that have benefited from her advice and placements over the last 15 years. This is on top of over 100 mum returners that have participated in the Back2businessship returners programmes, which she has run with co founder Liz Nottingham HR director at R/GA since 2013.
Back2businesship Returners Programme
Now in it's 7thyear, Back2businessship is an annual Returners programme whichincludes two weeks of mentoring, skills assessment and up skilling, with up to 20 different modules focused on building confidence, awareness of changes in the world of work, technology changes, practical CV & interview training, given by guest speakers & training experts. On the final day f1 Recruitment runs a speed-dating event to which companies are invited to meet and interview delegates for flexible and agile placements, contracts and permanent roles in their organisations. In 2019 30% of returners on the programme are already back in paid work.
Says Amanda: "With unemployment at it's lowest for forty years is surprising that this impressive pipeline of talent is still largely untapped."
Back2businessship/f1
https://www.f1search.com/2019-back2businessship/