Back
2019 Back2businessship Marketing Communications Returners Programme
Thames Valley (Reading, M3/M4 Corridor)
Launch of the 2019 Back2businessship Programme – Delivered by f1 recruitment
Join us on the 2019 Back2businessship Marketing Communications Returners Programme – Thames Valley (Reading, M3/M4 Corridor)

Are you a Media, Marketing or Communications professional who has taken time out to raise your family or has had other caring responsibilities and are now looking to get back into the workplace and kick start your career?
If so, Back2businessship, now in its 5th year, is looking for applicants with strong pre career break professional experience in Marketing/Communications/PR disciplines for our 2019 intake. You could already have worked in-house or have worked agency side. The programme is exclusively for career returners who have over a decade of experience in marketing, media and communications and over 3 years out of the workplace raising a family or have had other caring responsibilities
We are proud to be match funded by the Government Equalities Office Returners Fund as one of only 5 programmes supported in their first round of funding for 2018/19. There is no cost for you to attend the programme. You do need to pay your own travel expenses.
Our 2019 programme focuses on the Technology, Telco, Fintech and Financial Services sector. Delegates should be interested in returning to work within these high growth sectors in the Thames Valley and M4/M3 corridor area. You do not necessarily have to have worked in these sectors before.
The intensive  6 Day Re-orientation back-to-work programme includes modules on Career Planning, Presentation skills, Changes and progress in the World of Work you left behind including digital, social media & creative, data analytics, the myths & reality of AI in Marketing, how to attack the jobs market & apply for roles and how to manage your first 90 days back in the workplace. There will be a range of coaching and training sessions led by industry professionals as well as case studies and presentations by inspirational women who have returned to the workplace successfully after a career break raising a family. The final day of the Boot Camp features our popular  'speed dating' session where our 2019 Company Ambassadors & local businesses (Corporates and SME's) meet all  delegates as part of a face to face informal  selection process for  paid fixed term contracts starting  after the Easter holidays from May 2019 to help bridge the pathway back into permanent work.
 The 6 day Re-orientation back-to-work programme will run at the Oracle offices* in Reading for 6 days over 2 weeks from 9:30am to 2.30pm on
Monday 11th March
Wednesday 13th March
Thursday 14th March
and then;
Monday 18th March
Wednesday 20th March
Thursday 21st March.
Applicants must be available on all days for the full timetable.
The final selection day for the programme will be held at Oracle on Wednesday 16th January 2019 and you will need to be available on this date.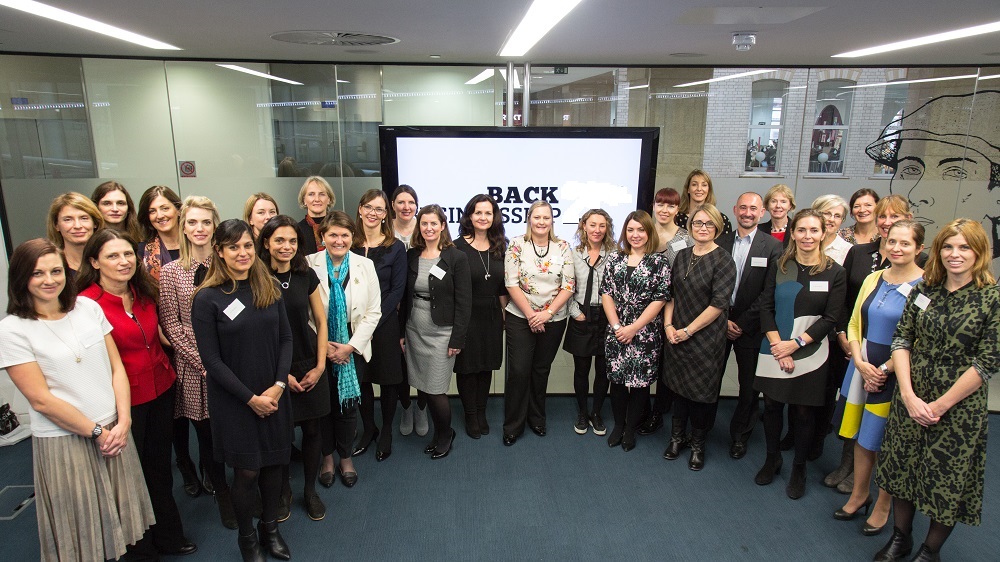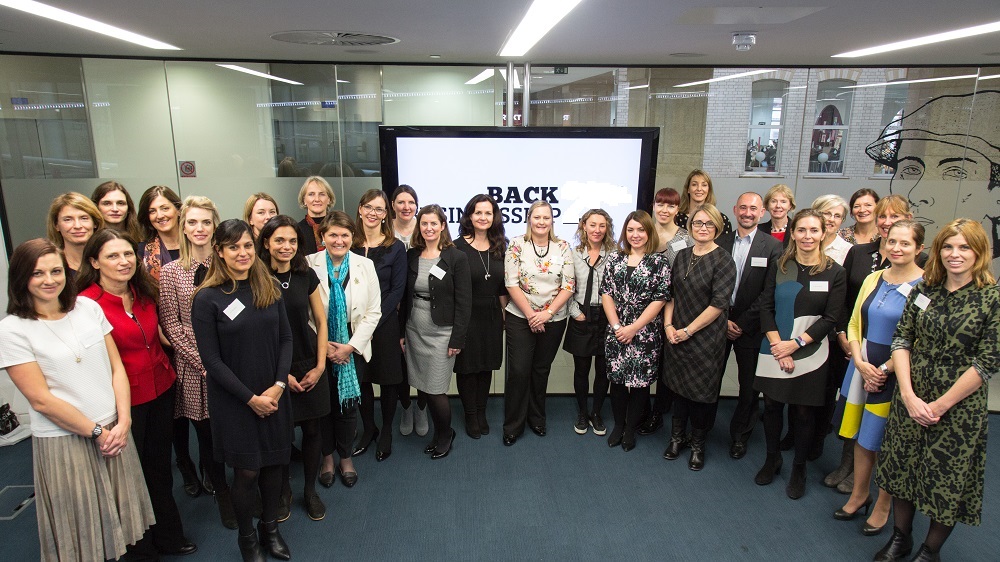 Please send a 2 page CV with a short covering email telling us about your previous experience and why you want to get back to work and your career. No more than 350 words.
Deadline for applications is Saturday 12th January 2019 at 530pm.
Please email back2businessship@f1recruitment.com
 Many delegates from Back2businessship over the last 4 years are now back working in either permanent career roles, are contracting or have decided to set up their own small consultancies. All have moved their careers forward since the programme. Please see www.f1recruitment.com and click on the Returnships tab to read blogs and insights from delegates.
*Car parking available at Oracle offices just outside Reading town centre