Back to Our Blog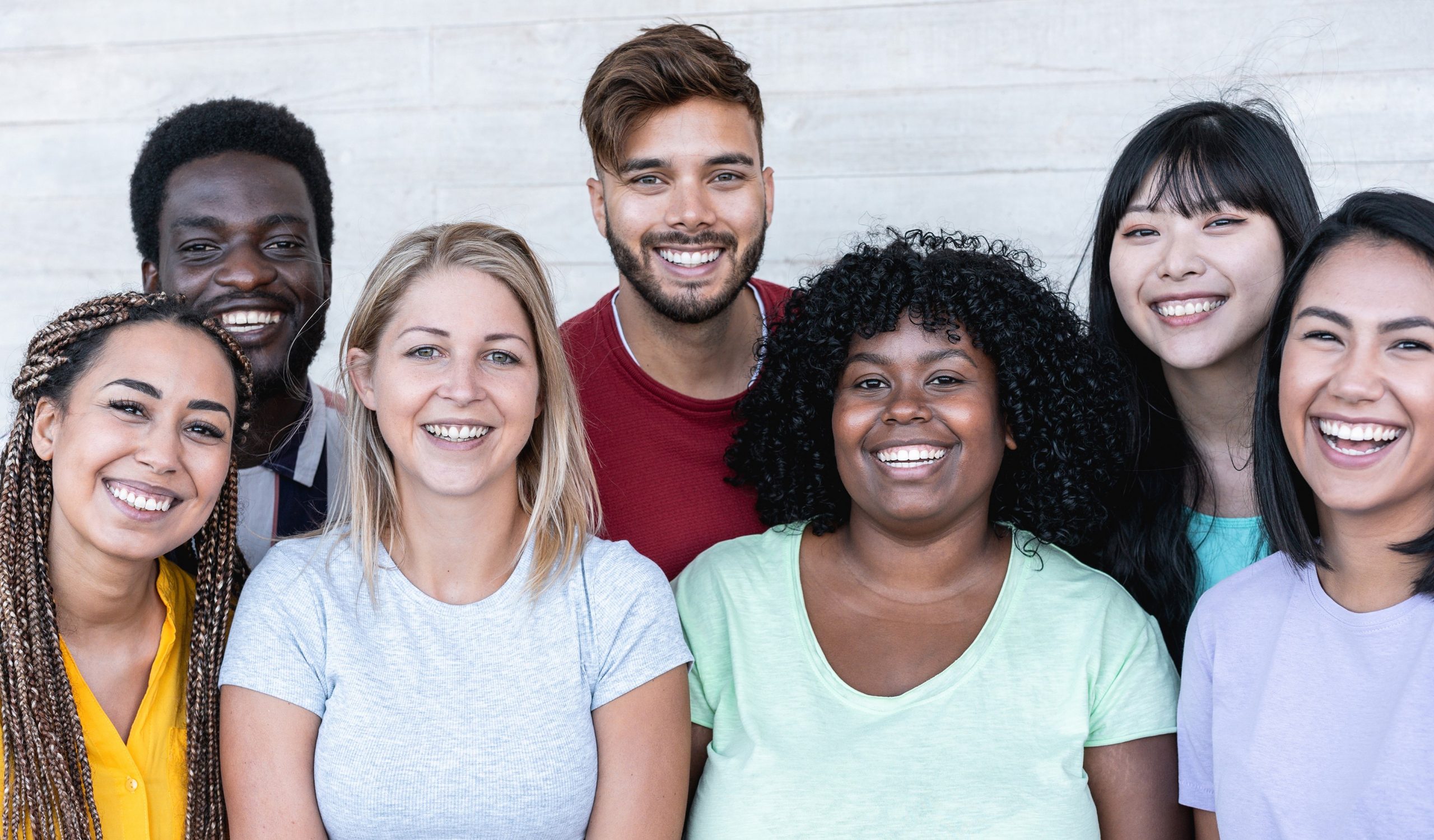 Join the NoTurningBack2020 Young Ambassador team
12 April 2021
Due to the huge success of our Outreach programme about careers in marketing, PR and sports marketing to schools and colleges across the  UK we have spaces in the team for more Ambassadors with up to 6 years work experience.
Ideally you will have experience  in one of the following areas of Marketing/ Comms: CRM, Digital, Data led Marketing, government affairs, policy, corporate communications, ESG Environment, Societal and Governance, crisis management across the following one of the following sectors Energy/Renewables, Fintech, Consumer tech, Professional Services, FMCG, Sport & Fitness/Well being. If your experience doesn't quite fit, we would still like to hear from you.
Our  young Ambassador team are all role models and rising stars. They have each made a personal commitment to help with targeted messaging to young people from diverse backgrounds about careers in our sector.
Ambassadors 
demonstrate what they  are already doing  to activate change within EDI in the organisation you work in.
are available to informally mentor someone more junior coming into the sector or give time to reverse mentor someone more senior about inclusive company culture / diversity in the work place.
Are be able to attend our 'Lets be Bold about the subject of Race'  events  (due to being again once COVID restrictions are relaxed and large groups can meet again)
represent the marketing, communications & sports marketing  sector at up to 6  university, schools or college careers talks during a 12 month period  (on line or face to face) to encourage more people from diverse backgrounds to join the marketing, pr and sports marketing sector.
bring other inclusion programmes that are doing great work in the Marketing sector into our community.
It's a  voluntary appointment, it's personal to you  and moves with you when you move companies.
Contact Amanda Fone and Adrian Walcott Co Founders at noturningback2020@f1recruitment.com
A word from 3 of our Ambassadors
"My motivation to become an Ambassador is to support increasing diversity in sports marketing"
"I believe that the way I can make a difference in my industry is by being as visible as possible. To be frank, when I started in PR I didn't see many black women in leadership roles that I felt like I could reach out to for career advice or mentorship. I am pleased to be an ambassador for No Turning Back 2020 at this particularly exciting time to open up the industry to more underrepresented groups."
"I  have become an ambassador for the NoTurningBack programme as I think the programme will help to encourage the recruitment of more diversity and under-represented groups into marketing roles. The biggest challenge in my career was just getting an interview and a job. A 2019 study conducted by the TUC found that Black graduates had to apply to 80% more jobs than their white counterparts before receiving any positive reaction from a company. These barriers can be removed by having a diverse talent team."
Contact Amanda Fone and Adrian Walcott Co Founders at noturningback2020@f1recruitment.com
Linkedin @NoTurningBack2020