Back to Our Blog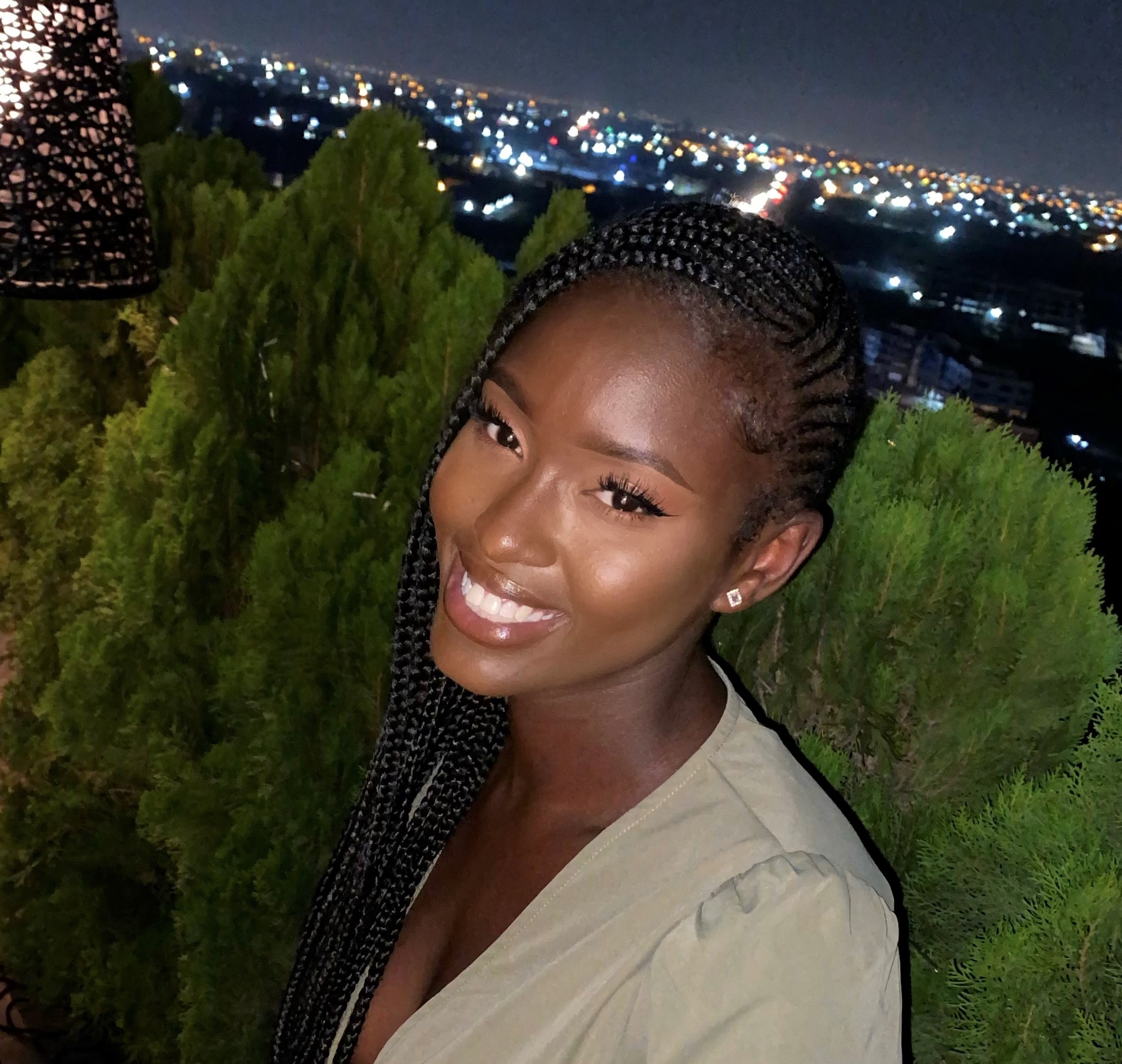 A very warm welcome to Monica Shirley, Social Media Executive at Cedar Communicationsand latest Ambassador to NoTurningBack2020
19 August 2021
A very warm welcome to Monica Shirley who joins the NoTurningBack2020 Campaign as an Ambassador. Monica is a  Social Media Executive at Cedar Communication, her key client is Tesco and she is responsible for content-planning and measurement of their channels to optimise performance. Her passion for media and marketing started at college and she went on to study Media and Communications at University of West London.
Here she shares her view on what more needs to be done to level the playing field, her personal ambitions and her one piece of advice to young people looking at a career in Marketing, Media or PR.
Tell us a bit about your career to date, your experience and your key skills.  Why did you decide on a career in Marketing / Media/Communications.  How did you break into the sector?  
I am currently a Social Media Executive at Cedar Communications with over 3 years' experience. I am currently working with our key client, Tesco. I am responsible for the content-planning and measurement of their social channels to increase greater performance, social presence, community and satisfaction for all audiences' within Tesco. 
My career journey has always been centred around Media or Marketing. My passion for this sector grew from college, where I had selected Media Studies as one of my subjects. That was the moment I realised I thoroughly enjoyed the different pockets of media and learning about the psychological ways in which consumers react to content. From this realisation, I had moved into university studying Media and Communications where I received an Upper Second Class Honors. 
After University, searching for jobs within my sector wasn't necessarily hard, but tailoring my cover letter and CV to stand out from the crowd of hungry graduates was even harder. However, through the determination and help of recruitment and LinkedIn I was able to receive the experience I have today. 
What do you most love about your work?  Can you give an example of a project you are currently working on and your role in it?
 I love keeping on top of current social media trends cross-channel and using this research to problem-solve client or internal enquires. An example of this, is when I apply this to Post Campaign Analysis decks every quarter. I find these the most rewarding! 
What more do you think needs to be done to level the playing field for people from more diverse backgrounds in the Marketing, Media & Communications
Representation is important, most importantly in the media. The continued cycle of excluding diversity, inclusion and misrepresentation in the media, can affect how people view themselves, their lifestyle, culture, and how they see others. This is more of a  reason for the Marketing industry to show more diversity in the workforce and within the media, as a less diverse workforce/media doesn't depict how the world is. 
What projects in diversity and inclusion are you currently working on? What success have these projects had so far and why?
 I am currently not in any projects that focus on the diversity and inclusion. However, I am now an official ambassador at No Turning Back, which means I am involved in something great and a huge passion of mine to encourage diversity and inclusion. 
What are your personal ambitions in the sector
My personal ambition is to create my own creative agency, where I am able to place the misrepresented at the forefront of the media and celebrate all races, ethnicities, sexuality and gender. 
What is your one piece of advice to young people looking at a career in Marketing, Media or PR
Keep going. Don't dwell on what's already happened when you've reached a new day to start afresh.