Back to Our Blog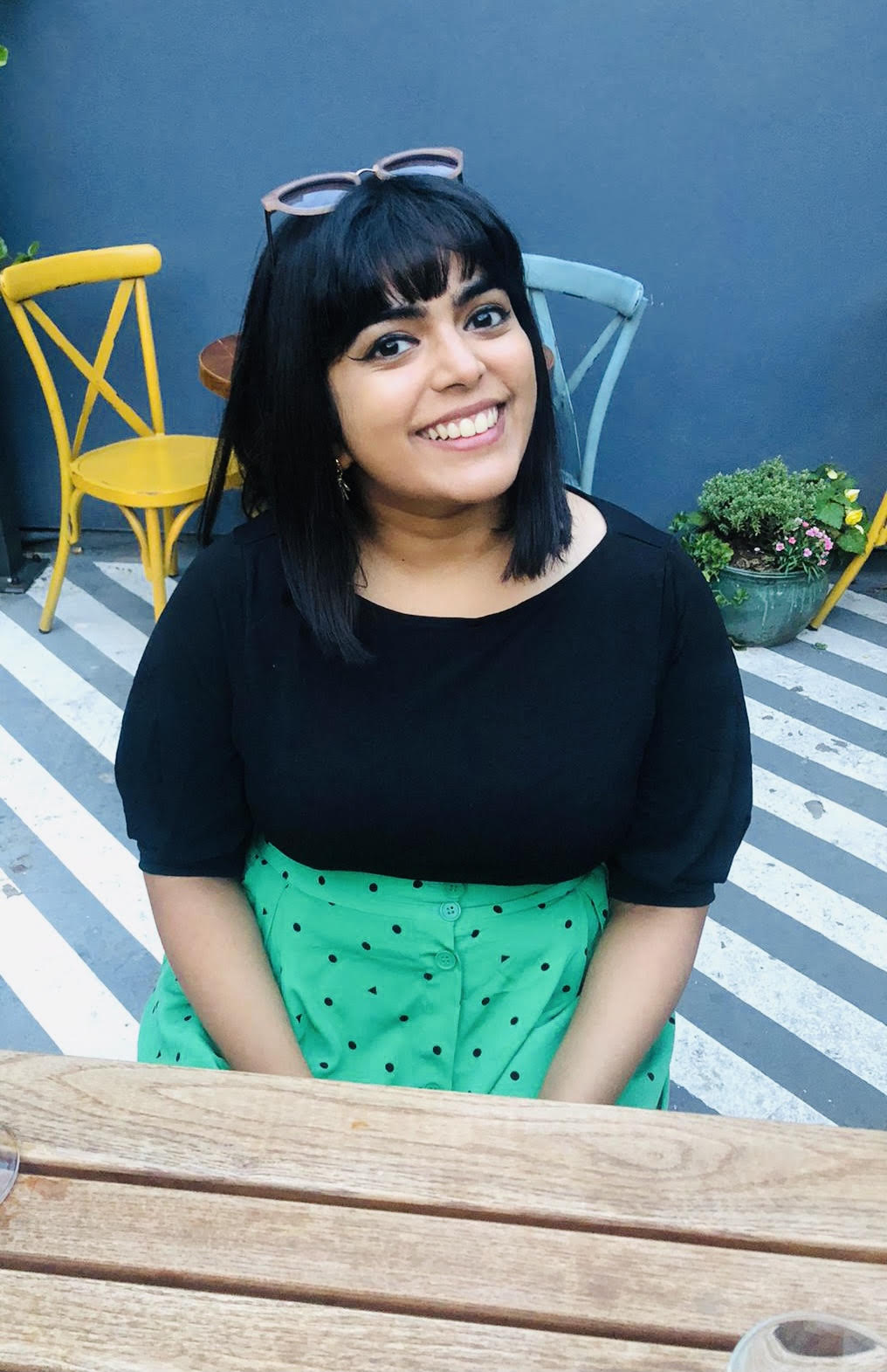 A very warm welcome to Eva Soans, CRM Coodinator, Direct Audience Engagement (DAE) team, at the BBC, who joins us as a new NTB2020 Ambassador
26 August 2021
A very warm welcome to Eva Soans, CRM Coodinator at the BBC, who joins us as a new NTB2020 Ambassador.
Eva's passion for all things Marketing started in her second year of University when she landed a gig as a comedy promoter at the Edinburgh Fringe Festival. After graduating, she was offered a full time job at the same agency, where she worked as a Marketing Assistant serving a range of comedy clients.
Her love for the performing arts led her to apply for a position as a Marketing Coordinator at the BBC, where she promoted classical music – in particular the BBC Proms – to a broader global audience. Eva is not only responsible for raising the visibility and awareness of BBC programmes via email marketing, but most recently she has also started producing a monthly 'Creative Diversity' e-newsletter designed to profile and highlight programming issues relating to D&I including race, disability and sexual orientation.
Her top tips for anyone interested in a career in Marketing: Find your passion; Be proactive; Volunteer; and Actively seek out summer internships – this is their best way to get your foot in the door!
Watch Eva's video to learn more about her career trajectory, including becoming a diversity and inclusion champion in the BBC's Direct Audience Engagement team.