Back to Our Blog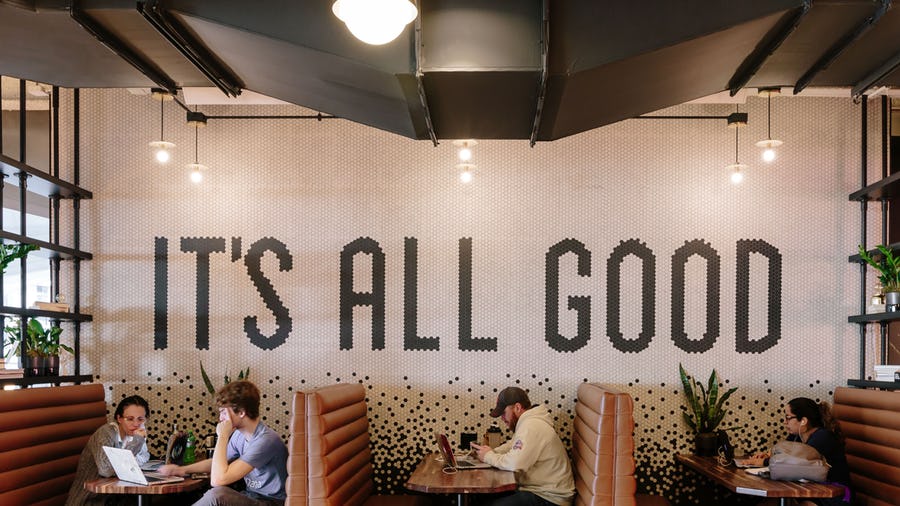 Would you like like to come and work for us?
10 July 2019
Are you an experienced recruiter?
Would you like to work in a fast paced exciting environment in state of the art offices in the centre of London?
Why work for us….
We are one of the most respected and successful communications, marketing, sponsorship and commercial recruitment consultancies. We are based in the new and uber modern We Work offices in Monument in London, located at the edge of The City, just north of the Thames right off London Bridge, With iconic landmarks like the Monument and the Tower of London only steps away,
We are industry trailblazers leading the way in diversity with our BAME 2020 diversity and inclusion work and we run the iconic Back2businessship returners programme leading the way in flexible working and returnships.
Our client list is second to none and includes:  Red Bull, Chelsea FC, European Football League (EFL), IOC, RFU, ITF, Manchester United FC, Sony, M&S, Harrods, Samsung, Virgin Trains, TUI, Subway, Royal Caribbean Cruises, Help for Heroes.
Some of the benefits we offer:
Opportunity for remote and flexible working.

Fantastic training from our friendly team and the CEO (who is one of the most respected in the industry)

Free beer and prosecco at the We Work Office with fantastic views and a jaw dropping roof terrace with some of the best views in London

Invitations to Christmas and summer parties (often a chance to sip champagne and sample a Michelin starred restaurant!)
And lots more…
If you have experienced in 360 recruitment (not sector specific), please send your CV to mette@f1recruitment.com.