Back to Our Blog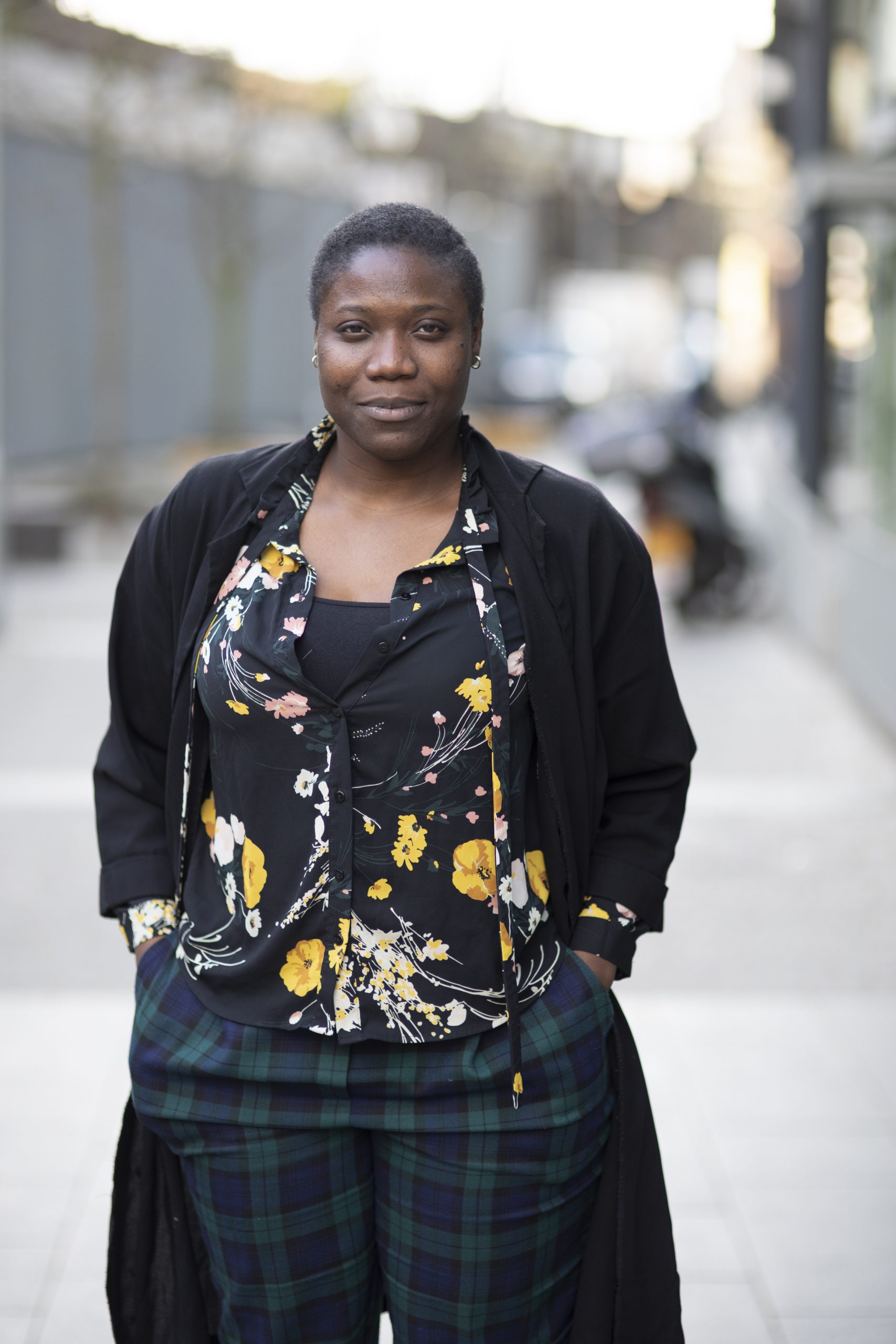 Where Are They Now? We speak to Hephzibah Kwakye-Saka, Senior Campaigns Manager, Riot Communications
24 August 2020
Hephzie has recently joined BAME2020 as an Ambassador… she started working at Riot Communications in February 2019 through f1 and is now a Senior Campaigns Manager there.   She shares insight on her career to date…..
I am currently a Senior Campaigns Manager at Riot Communications. I lead and project manage campaigns both independently and as part of my team. Campaigns I have led recently while at Riot include; The Secret Commonwealth paperback and hardback campaign (Philip Pullman), Noughts & Crosses BBC TV Series, The Royal Society Science Book Prize, Pippi Longstocking 75th Anniversary, Wellcome Screenwriting Fellowship and many more.
At first I wanted to be Oprah Winfrey! I admired her so much after reading her autobiography when I was only seven years old. This eventually evolved into wanting to have a career 'in the media', although I wasn't quite sure where. When it came time to go to university and to be serious about a career path, I chose to do a sandwich Media & Communications course at Brunel University. I presumed that because the course involved two 6 months work placements, they would eventually reveal what I was interested in and what I should stay away from. My second placement was in a press office for a breast cancer charity, and it was there that I fell in love with PR and Comms. I have not looked back since!
I love that PR is ever-changing! The foundation is essentially the same but the tactics used to execute a brief have evolved with new technologies and fresh ideas springing up almost every day. No day is the same and I love that variety! The highlight of my career has to be media training Edward Enninful – the first man and the first Black editor to take the helm of Britain's most powerful fashion publication, British Vogue. He's also a fellow Ghanaian, which was a bonus.
I would say that ultimately my love for the career path that I am on  drives me to do the best that I can on every project I'm a part of. I have also been blessed with incredibly talented colleagues at both Freuds and Riot, who pushed me to bring my A game.
I believe that the way I can make a difference is by being as visible as possible. To be frank, when I started in PR I didn't see many black women in leadership roles that I felt like I could reach out to for career advice or mentorship. In order to change this, I volunteer to speak at my university's annual careers day and I'm part of the team at Riot that organises activity days for the Taylor Bennett Foundation students as part of their six week PR course.