Back to Our Blog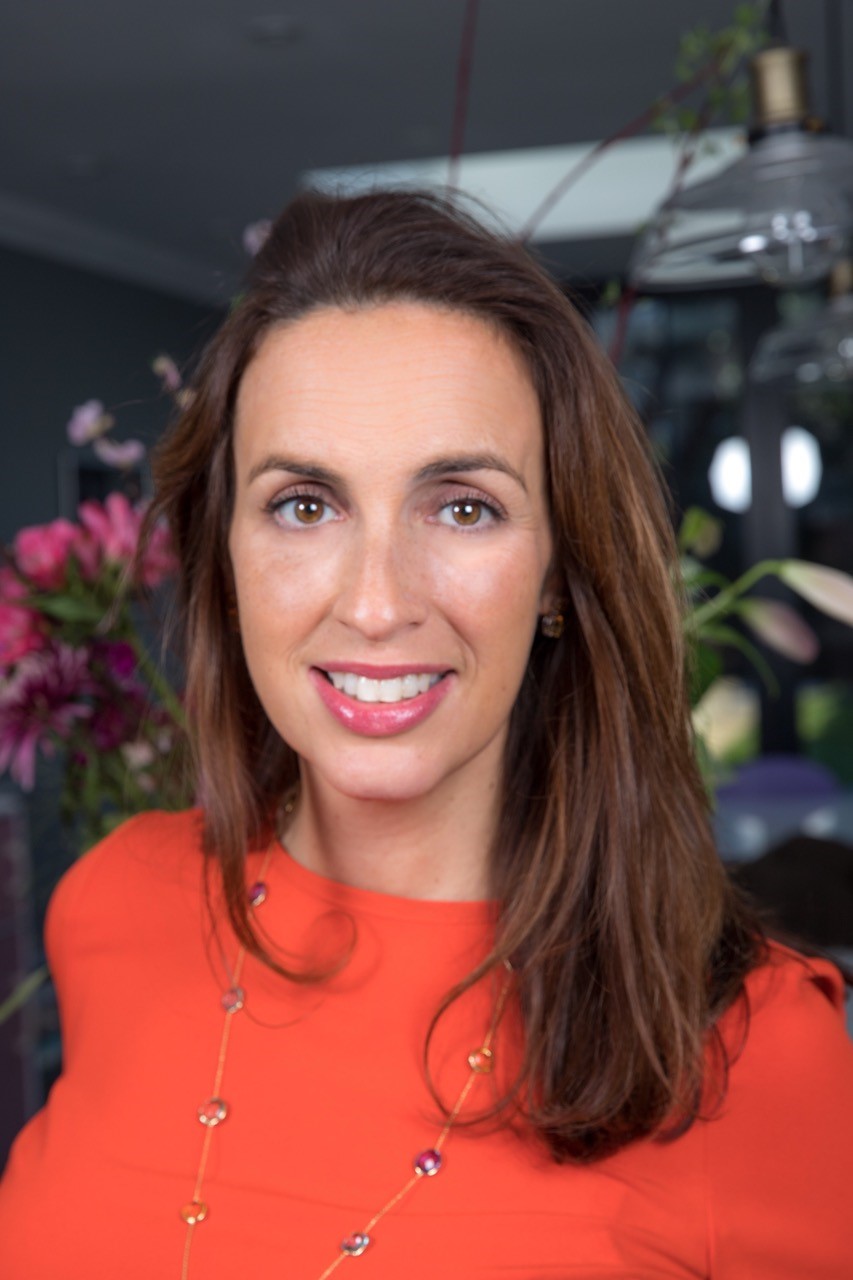 Where are they now? We meet Pippa Ruxton, a shining example of one of our Back2businessship Returners, now running her own show – Polygon Coaching
2 November 2020
@Pippa Ruxton a shining example of one of our 2020 Back2businessship Returners now running her own show. Pippa started her career 17 years ago in Sports Marketing & Sponsorship within WPP Group beginning as a WPP Fellow. We first met her when she was at MEC working with  @Toveokunniwa one of our BAME2020 No Turning Back Advisors and @stuartwareham. Pippa has worked for global clients and travelled and lived internationally during her time with WPP's Media businesses. Early in her career she was chosen to work on a secondment to the London 2012 Olympic & Paralympic bid.
Pippa shares insights into her career to date and the reasons she is now full steam ahead building her leadership & career coaching business.
Tell us a bit about your earlier media career and how you specialised into content and partnerships…
I learnt so much in the early part of my career on the WPP Fellowship, working at Mindshare, JWT & Landor. I worked alongside an amazing mix of thinkers, lived in diverse cities and developed my craft on global brands such as Unilever, BP & Nike.  After that I specialised in content and partnerships at Mindshare (including supporting HSBC on their sports sponsorship strategy) and subsequently at Wavemaker as Strategy Director.
What about your move to work in the Middle East
I relocated with my young family to Dubai from 2013-2018 and set up the content division at MindShare Middle East and worked client-side for Expo2020 Dubai on strategic partnerships. I loved the opportunities to collaborate with different cultures and to look at challenges through fresh regional lenses. It was also an amazing lifestyle and we gained so much as a family from living there.
Can you give us a pre kids career highlight? 
I had a life-changing year seconded to the London 2012 Olympic & Paralympic Bid, culminating in the fantastic win for London to host the games. Being in Singapore alongside colleagues who became life-long friends was a total career highlight for me as we had all worked so hard and won against fierce competition.  It taught me so much about the importance of teamwork, flexibility and resilience.  I loved it!
Who was/is your best mentor? 
I've learnt from so many people along the journey!  Within marketing and comms, Amanda Fone, Ita Murphy and several colleagues at WPP stand out as brilliantly supportive sounding boards for me. I've also maintained a wider perspective from mentors in other industries too.
You have retrained as a leadership and career coach – what prompted this career change?
I've always been passionate about helping people to get the most out of their careers, whether as a boss running appraisals, a colleague being asked for advice or chatting with a friend.  Sadly I'd seen so many people become demoralised, anxious and paralysed by lack of confidence which ended up leaving them unable to achieve what I knew they wanted to do and could offer if they had more support.  I wanted to help those people and retraining as an leadership and career coach was the perfect way to do that when I moved back to the UK from Dubai.
What skills do you still use from your earlier marketing /sponsorship career?
Really listening to people in vital in coaching, just like it is when you are working in multi-agency teams for clients that need your help to reach their business potential.  I've also continued to help people to be clear in the roadmap they map out to their chosen goals, while allowing for flexibility as market conditions change,  which I did for brand clients too and is so important in the current climate.  I am totally supportive of my coaching clients but also challenging when they need it, something that I definitely feel more confident doing now than when I first started out as an account exec in media!
Tell us a bit about the service you offer to individuals? 
I provide one-to-one leadership and career coaching to help individuals in marketing and comms to regain their energy, motivation and confidence in their professional future.  During the COVID-19  pandemic that support has been particularly relevant especially in managing anxiety, dealing with new ways-of-working and performing career side-moves/ pivots.  I work in person or over zoom, with people at all career stages, based in the UK and overseas, using a unique approach, bespoke tools and my ability to form deep personal connections.  My clients emerge thinking more clearly about their future, more committed to achieving their potential, and most importantly they feel excited again. They frequently go on to achieve way more than they expected! My support is based on my 15 years' international marketing and comms experience alongside accredited training qualifications and techniques that deliver tangible, long-term results.
You were part of back2businessship2020 – what were your three top take outs from the first week of bootcamp before COVID-19 hit?
Believing in yourself and having strategies to quieten your inner critic is critical to returning back to the workplace with confidence
Don't be put off by the proliferation of digital platforms if you've been out of the workplace for some time: consider every idea in "why would I care/ share", learn to "power-google" and start practising!
Being a good marketeer is rooted in your own curiosity, a desire to create experiences and a willingness to create new norms
3 top tips for success
Embrace every new opportunity as a chance to develop and build your network
Do something that challenges you everyday to build your confidence and agility
Learn to listen and trust your intuition as ultimately you are your own best mentor
Companies still seem reluctant to hire Returners on  3 to 4 days a week. What advice would you give organisations to ensure they are more flexible? 
Organisations can maximise the commercial opportunity and expertise from employing returners.  They bring a wealth of experience, skills and flexibility in return for a 3 to 4 day a week role (which is often more affordable for the business).  Working hard upfront on embedding clear expectations and ways of communicating goes a long way towards maximising the potential success for everyone.
You can read about the experiences of Pippa's clients at www.polygoncoaching.com/testimonials.  She offers a no-obligation intro call to anyone interested in how leadership and career coaching can help them – please get in touch at pippa@polygoncoaching.com