Back to Our Blog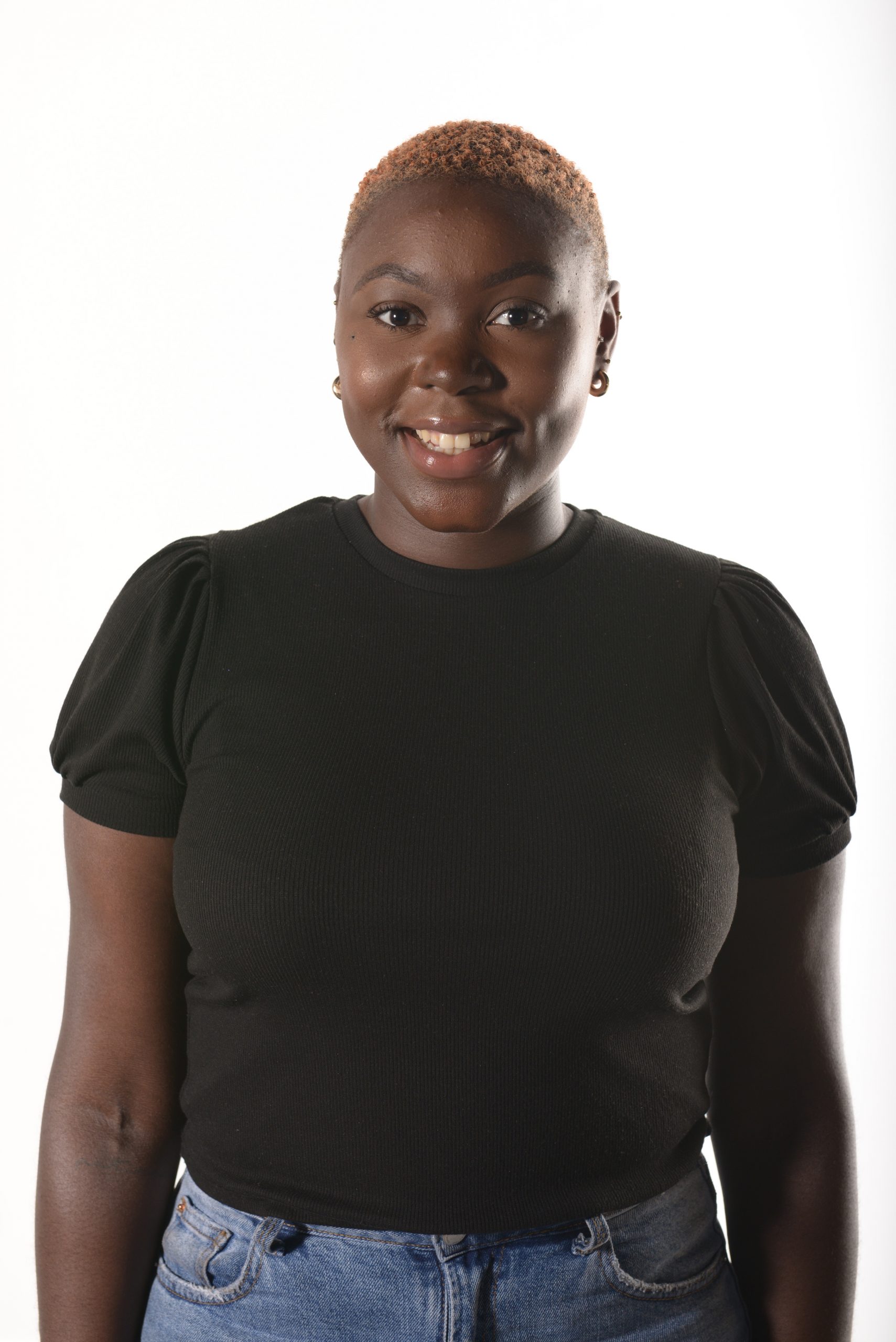 Where Are They Now? We meet Senior Account Executive Dakota Branch-Smith A New BAME2020 Ambassador
16 July 2020
Dakota Branch-Smith joins us as a new BAME2020  Ambassador. Her last role was  with Jack Morton Events and she has just started in October 2020 as an SAE at M&C Saatchi Sport & Entertainment. Read about her thoughts on why there is such a scarcity of senior black talent in the Marketing sector about her career to date. 
I'm currently in-between jobs which has been a very bittersweet but exciting time. Due to COVID19, I was made redundant from a Creative Studio Assistant role which I was really enjoying. However, I have always had a Marketing/Social background so this has pushed me to pursue an area I really know and love.
 I studied BA Fashion Promotion at Ravensbourne University London and during my course, I did a 3 month internship at a small PR company. It was my second full time internship really getting stuck in with the workings of a different side of Fashion I never even considered. I really enjoyed the client facing aspect of it and being able to be responsible for how well clients do and are perceived to the wider public. Plus, the constant launch events and freebies were a great perk of the job too!
What I love most about my work is the client liaison and being able to create innovative and creative marketing solutions for them. I am a creative thinker, so any problem I try to figure out, I always try to think of the most artistic way to make it work. I am also a very bubbly, outgoing person and I thoroughly enjoy meeting new people which a lot my previous jobs have heavily relied on.
My highlight of my career would probably be during my internship at the PR agency, they appointed me Press Assistant. It was very unexpected but such an amazing surprise because it meant that I made a great impression and they loved how I was working. It was a very small team so we all got along really well. Seeing my name being confirmed on Diary Directory was such a great feeling. I'll never forget that.
 I would like to say my friend Iman Leila was my mentor. We started out in PR together and her career growth has been nothing short of incredible. She's really climbed the ladder in the industry and is SO good at her job! I always tell her she's my idol and she's everything I want to be in a few years.
It sounds silly to say but I put my success down to just being nice to people. Starting in PR, it's an industry where anyone who's anyone, probably knows everyone. As much as being nice to people should be standard, some industries, people can lose sight of what that means. I've always stayed true to myself and my personality. I'm a bold being who loves to stand out but I'm super friendly too!
I want to show more girls and people like me that being in an industry like marketing is very possible. Being a black girl throughout my career, I have rarely been around people like me and we are incredibly misrepresented. I know so many amazing creatives and professionals who struggle to break into some industries. In 5 or 10 years time, I would love to be a name that people can look up to as well as be inspired by my journey and how far I have come.
There is a huge disconnect and notion that BAME talent do not apply for higher roles due to the fact they think (before even trying), that the company would never consider them to be in the very top roles. It's a rarity. However, I'm sure out of 400 applicants, there are half or maybe even less than that have applied for the same opportunity. Companies are somewhat oblivious to the fact that they do not have enough diversity until they are forced to do so. This should never be the case nor should it be an afterthought. London especially is one of the most diverse places in the world, so why is this not reflected in our workplaces and senior leadership teams? We have to change this notion that BAME talent do not want to be in higher positions.
For more information about our BAME2020 No Turning Back activity and ambassadors please visit BAME2020