Back to Our Blog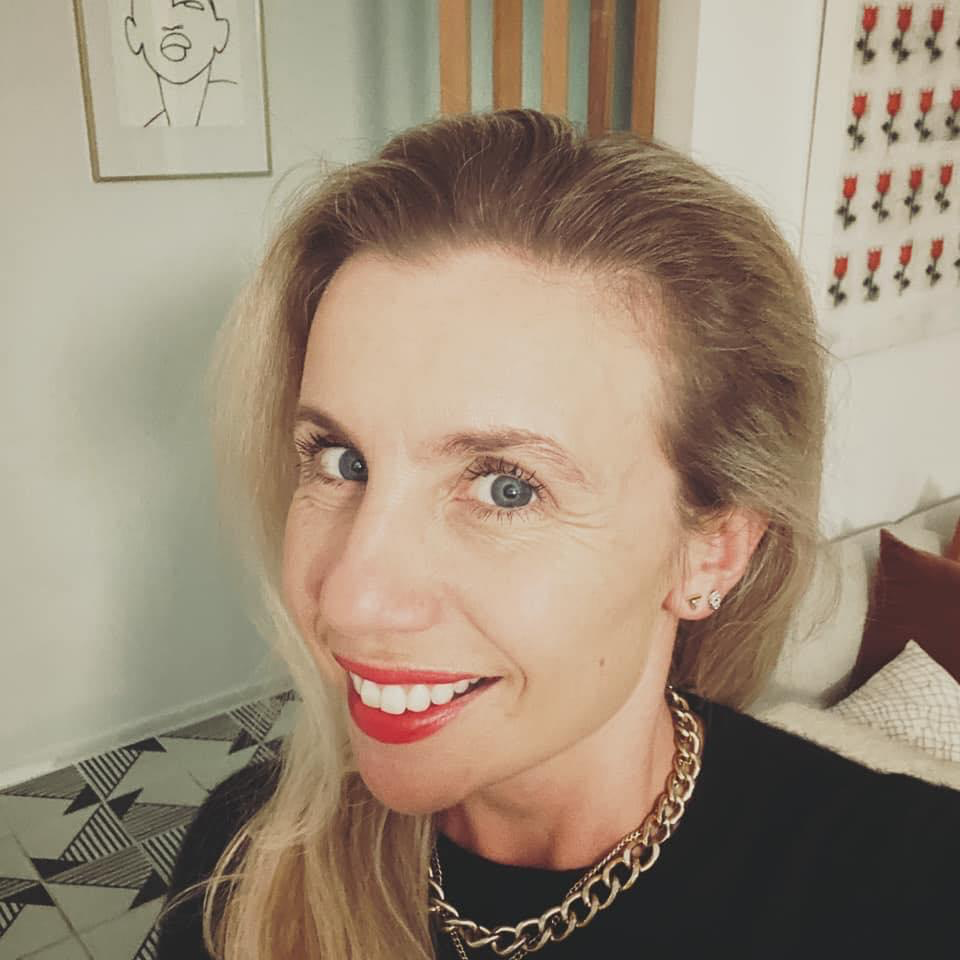 Where are they now? We meet Charlotte McLauchlan who worked with f1 between 2003 and 2010. Hear about her new role as Comms & Brand Director for New Zealand Rugby.
4 October 2020
As part of our Where are they Now series we are shining a light on female role models  in the UK & global sports and entertainment marketing/comms sector.  
Charlotte McLauchlan worked with us when she was over in London between 2003 and 2010. In London she worked for agencies Trimedia, Ian Monk  & Shine Communications, then Channel 4 and the BBC over a 7 year period building her experience across the entertainment sector.  Returning to the Southern Hemisphere she joined Endemol Shine Australia for nearly 4 years before returning home to New Zealand in 2015. Hear about her new role as Comms & Brand Director for New Zealand Rugby.
Tell me a bit about your current role
I am the Communications and Brand Director for New Zealand Rugby and am three weeks in!  It won't be a surprise to many that rugby in New Zealand is almost like religion,  meaning the engagement as well as the scrutiny is enormous.  And, like many sectors, it is incredibly challenged in what the future looks like.  Change is inevitable .This combination for me is an intoxicating mix and an opportunity to drive exciting communications, brand and reputational outcomes – and take some risks!
Why did you choose Communications /PR   as your career?
I didn't – it's cliche but it chose me.  I wanted to be a journalist, a political journalist in fact but when I left New Zealand in my early twenties I got an amazing temp role as an administration assistant in a well known PR agency – I loved it immediately and that was it.
You have always been in entertainment through your work with agencies and media owners during your career – how did you move into the sports sector with your last role
The difference between communicating as NZ Rugby and on behalf of high profile media organisations is pretty much limited to the fact that one involves a ball!  In all seriousness, entertainment content which is largely my background  has to be engaging both to consumers but it has to be monetisable – rugby is the same
Both have complex stakeholder groups too so for me it was kind of a natural segue and an exciting chance to learn a new sector – and I think (hope) NZ Rugby saw an opportunty in me by bringing in a fresh pair of eyes with a non-conventional, non-sporting background.
What do you most love about your work?
The fact that no day is the same.  I am so lucky to have found something I genuinely love doing – I am and have been always surrounded by brilliant people which makes work (mostly) a total joy.
Tell us about a highlight in your career
Coming home from overseas to New Zealand and being lucky enough to get the Director of Comms job for our biggest independent media company, Media Works New Zealand https://www.mediaworks.co.nz/home.html.  Truly a special place and an honour to have lead the team through a very difficult time into materially changing the sentiment about our brands.  I learnt a huge amount in the five years I was there.
Who was/is your best mentor?
I have been lucky enough to have several. Simon Dickson who was Head of Documentaries  at Channel 4 when I was there was an inspiration and taught me everything I know about content, John Shield, Director of Comms at the BBC who allowed me to try new things and be bold when I was a young, green publicist and most recently Wendy Palmer, who has become a dear friend too.  Wendy is one of the most successful media executives in New Zealand and knows more about leadership and driving teams than anyone else I know.  She has taught me more than even she realises!
What do you put your success so far down to?
A bit of luck, some hard work and loving what I do.
3 top tips for success in this sector
Build relationships – with everyone.  People not processes make things happen.  Focus on the people.
Don't be afraid to fail – try new things, it's PR not ER as they say
Enjoy it – it's a roller coaster, some days are hard (I had one yesterday!) but the ride is worth it