Back to Our Blog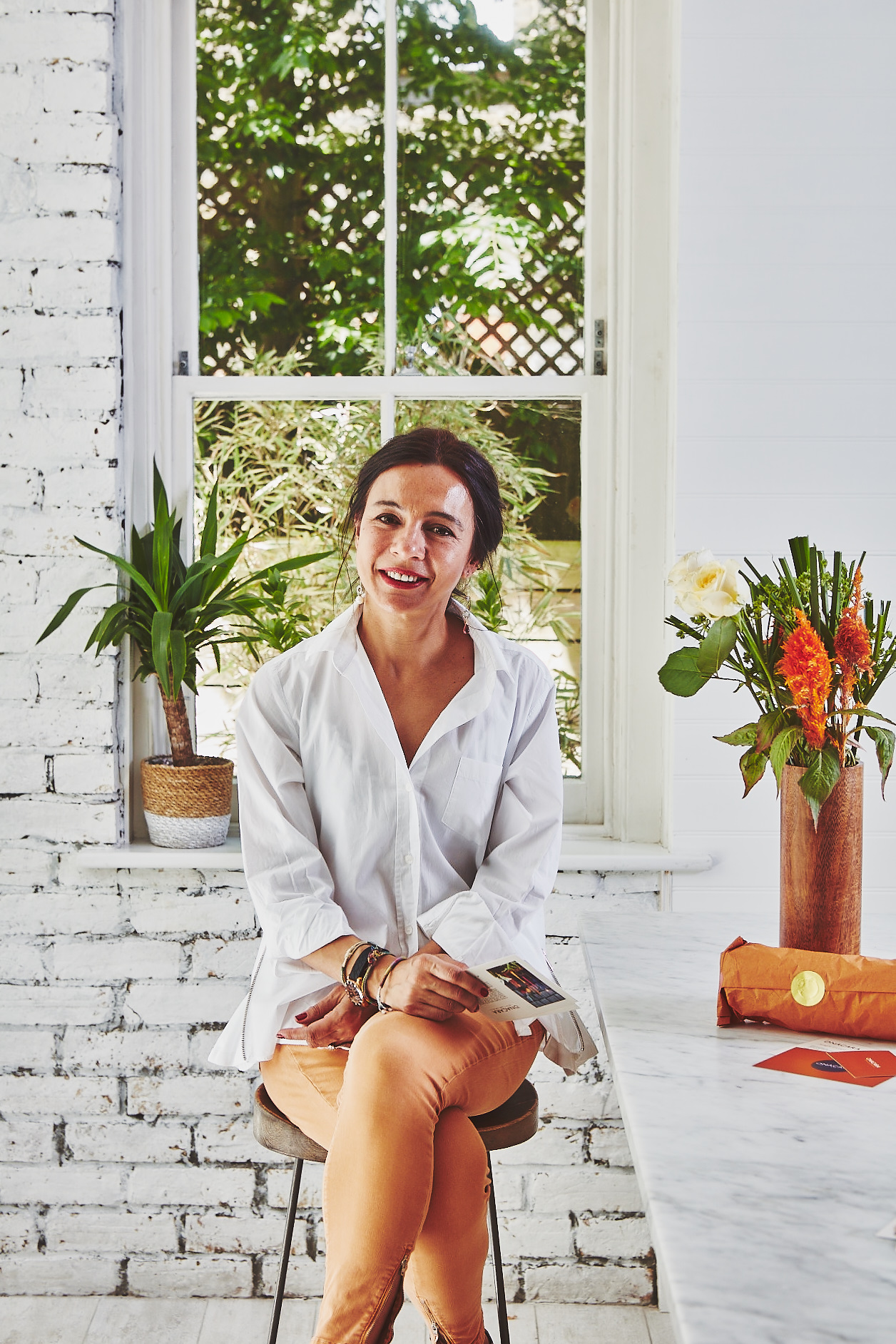 Where are they now? We meet Aysem Ober. 2019 Back2businessship returner, launching her new on line gift business
4 October 2020
Congratulations to Aysem Ober @aysemober one of our 2019 Back2businessship returners who is launching her new on line gift business www.onacara.com. Oncara is  the gift of flowers delivered alongside a  beautifully hand crafted product from a portfolio of  talented young  designers. Hear from Aysem about her career journey from marketing to business owner.  
Tell me about your career to date prior to setting up Onacara.
I have 12 years of experience in Marketing and Communications. I worked mostly on the advertising side but I also spent five years in business development for a supplier of promotional products of global cosmetic brands. My last role was Director Executive in the Warner Bros. Consumer Products Office in Istanbul.
I have a career break of 3,5 years due to extended maternity and moving to the UK.
What was your motivation for setting up your own online gift and flower business/
I love giving presents and writing letters. Flowers are my go-to choice as a gift. But I want to combine them with another item most of the time. It means I have to find a nice wrapping paper and a beautiful card and a box. This is generally a very time-consuming process. I wanted to make life easier for people and put flowers and gifts in the same box. That's how Onacara was born becoming my back to work project.
What does Onacara mean?
Onacara is a combination of my two boys' names: Onat and Can. I wanted the brand to sound like a delicate exotic flower. So, I ran some user research, and people loved it.
How are the skills set in marketing gained from your previous career going to help you with running and growing Onacara especially during a global pandemic?
I always worked closely with creative teams. We were used to working in quick iterations to transform an idea to a product. I believe a startup is a learning experiment and I'm looking to employ the skills I've learned to bring Onacara to its best version. I also worked with production teams designing bags and exclusive gift ideas. That's where I learnt sourcing, pricing and negotiating. While creating products for Onacara, I believe those skills are an absolute necessity.
What is your ambition for the company?
I would like to see Onacara as a dynamic global platform bringing together different artisanal products and ideas.. It should inspire people for sharing and connecting.
As we grow, one of our goals is to implement new strategies that can help nurture our environment more.
How do you choose the young designers you work with?
We are looking for emerging designers who would benefit from a platform supporting them in their early days. It's vital to work with talented people considering our  brand values. Onacara is not aiming to be a purely transactional business and it's based on building relationships. We hope the designers we work with become our long term partners and we grow together.
What are the three best tips for returners trying to get back to their careers during 2020?
Explore and find out your primary skills and ambitions in your life.
Go out and connect with people.
It will be difficult. Don't despair. Persevere.