Back to Our Blog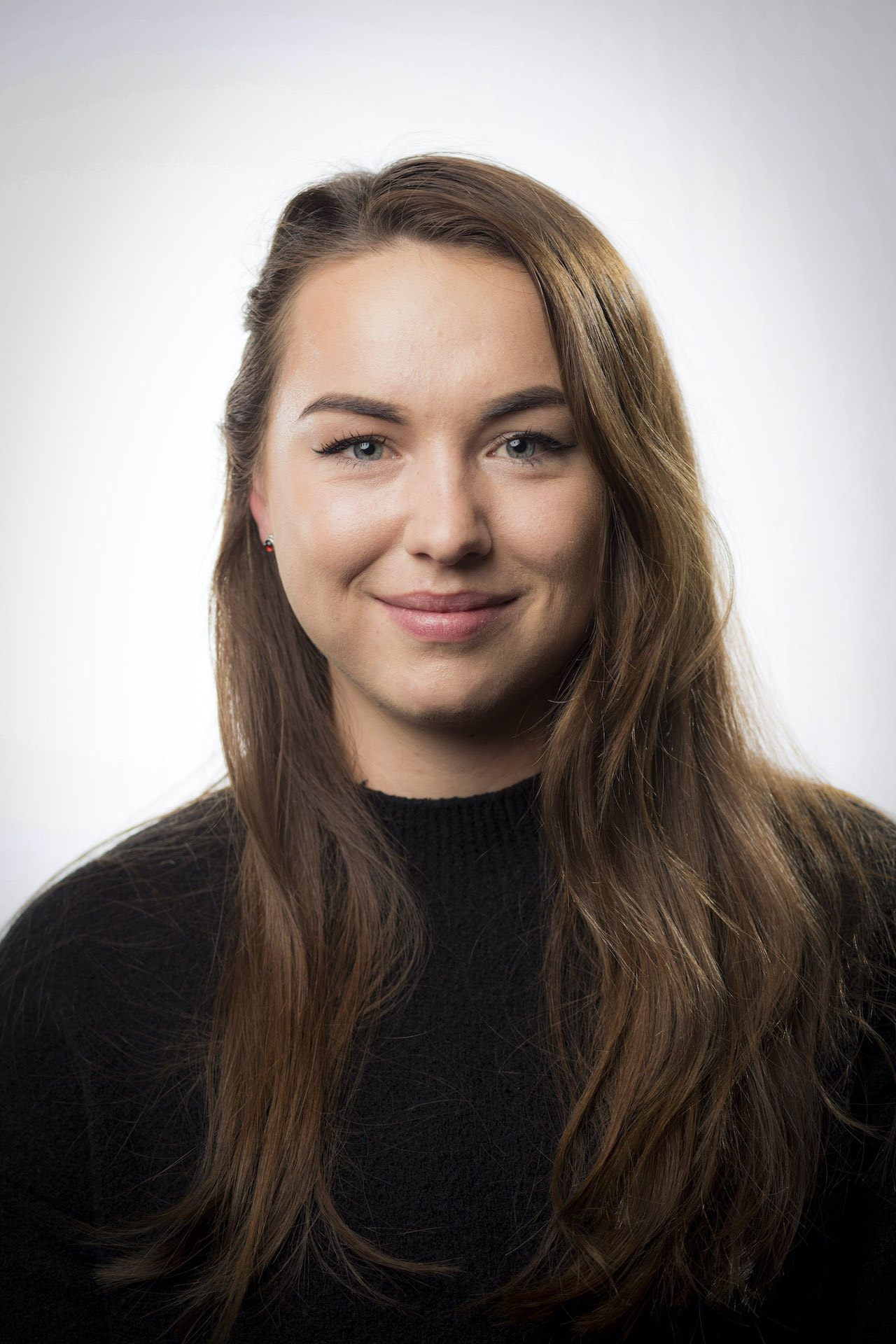 Where Are They Now? We Catch Up With Xenia Hughes
2 July 2020
Xenia is an example of an aspirational young woman  in sports marketing carving out her career in Formula One – Xenia has just joined the BAME2020 ambassador team for 2020.
I knew early on that I wanted to work in Formula One. F1 attracts only the best, due to the high profile and global nature of the crazy circus. It didn't matter how difficult it would be to get there – F1 was the goal.
A career within the marketing/commercial side of F1 isn't as mapped out as the engineering side. To succeed, it's a combination of experience, contacts, luck and most importantly passion and persistence. After graduating with a first-class degree in international business and marketing, I started my career as a marketing and communications assistant at Chester City Football Club.
Having researched key F1 agencies, I made the move to London where I started with an internship at Right Formula. I have since been promoted twice and am now a Senior Account Executive, lucky enough to have worked across a number of well established global brands. My experience includes the Epson/Mercedes-AMG and Hilton/McLaren sponsorships. Currently I'm working with Pirelli and their global Formula One partnership.
My career highlight has been the 2018 Singapore Grand Prix – with my first time to attend a race weekend is still a highlight in my career. The atmosphere was electric, hearing the sounds of the F1 engines for the first time up close was breath-taking. I remember feeling an overwhelming sense of pride seeing my hard work pay off.
I'm extremely grateful to Lisa Parfitt who challenges, supports and guides me as a mentor. Lisa has a keen and momentous passion for championing women within our industry.
It's exciting to see there are active developments and movements towards equal opportunities within the sporting industry, but there's still a way to go. It is our collective responsibility to dismantle inequality, and to amplify the achievements of women and BAME employees within our industry. I'm excited to be a part of BAME2020, a powerful example of a movement  that has always been driven by positive action as well as words.