Back to Our Blog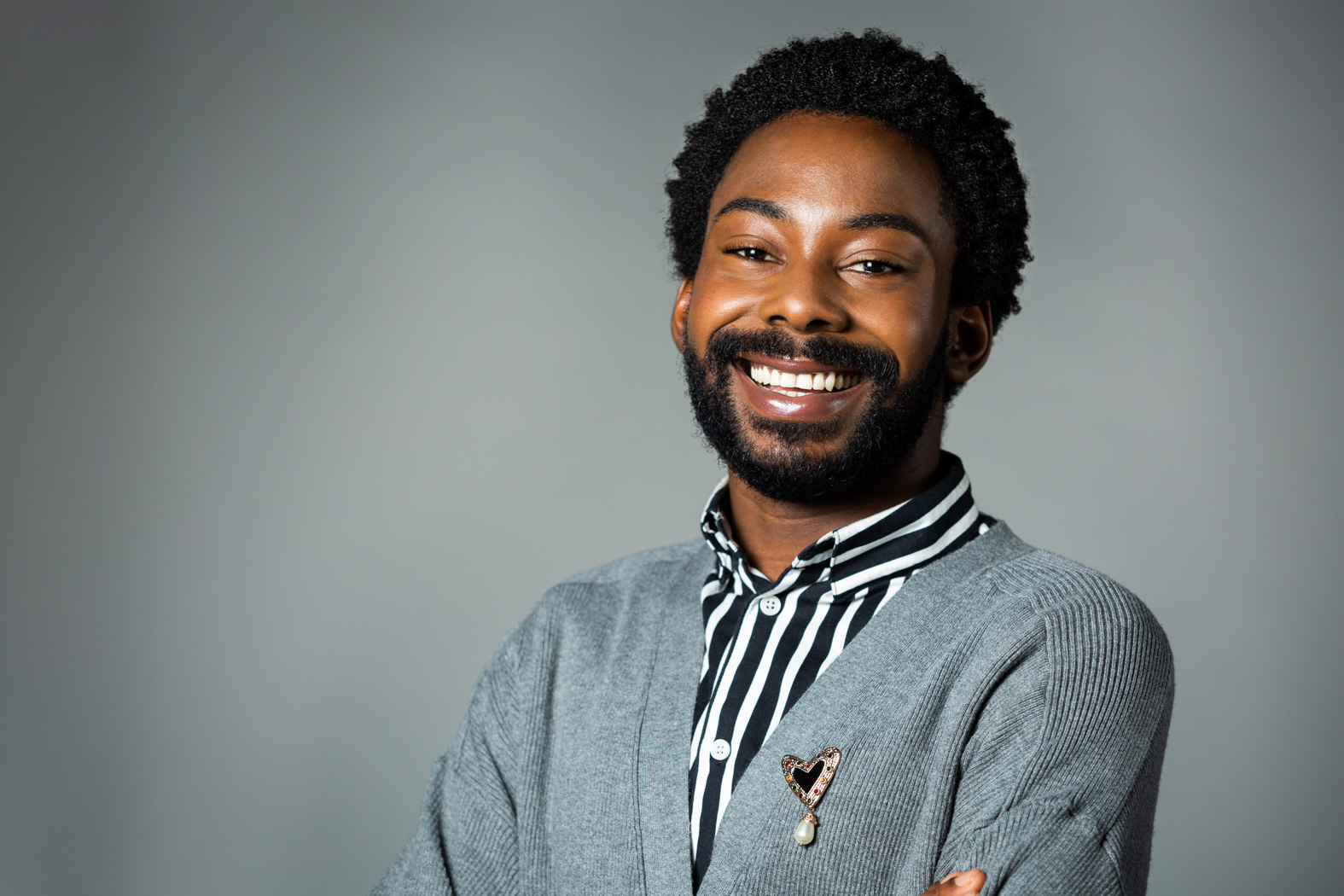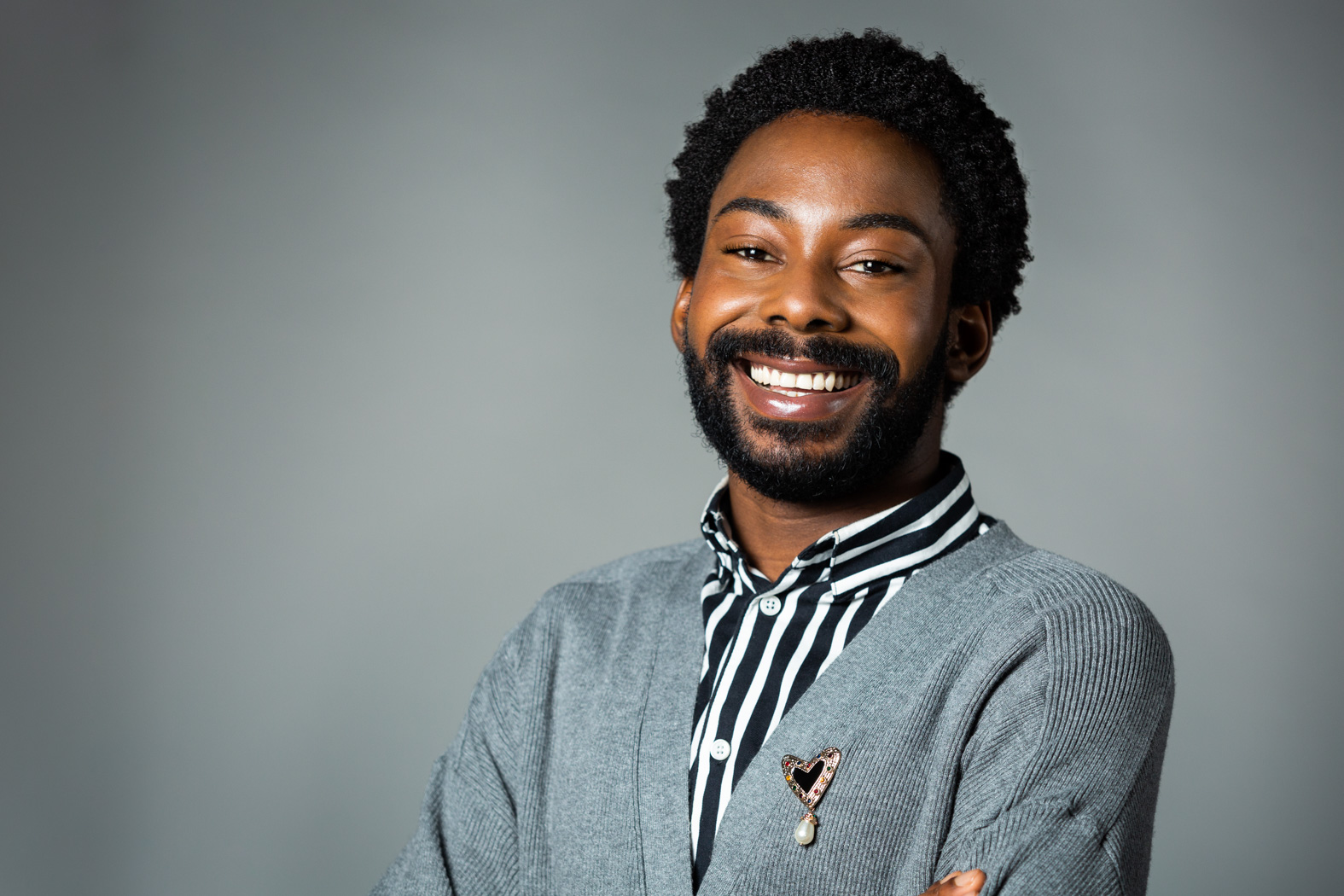 Where Are They Now? We Catch up With Nwora Emenike, Commercial Executive, Advertising Association
8 June 2020
Nwora works with Sharon Lloyd Barnes and Stephen Woodford at the Advertising Association. Nwora joined the BAME2020 movement  last year participating in our events with energy and spirit. He is going to be 'one to watch' in our sector. Here is his story so far. 
"I'm a commercial executive at the Advertising Association. I've been working on the UK Advertising Needs You hub. The hub aims to diversify the industry's talent pipeline, up-skill diverse talent and work with organisations to create a supportive and inclusive work environment. I also represent the AA on the board of Outvertising which is our industry's not-for-profit LGBTQ+ advocacy group. I chose to work in comms because often in the media minorities are barely visible or absent altogether. My career choice stems from an interest in the role advertising can play in usualising minority groups by promoting the fair and full representation of marginalised people.
My work has a wide scope for on the job learning, creating connections with people and it gives the option to complete accreditations and certificates to support and expedite my advancement.  One of my career highlights was last year when I was fortunate enough to be invited to Tea and Talking with Baroness; having someone you admire be excited to see what you make of your future is absolutely everything.
My mentors
I believe in the Igbo & Yoruba proverb "it takes a village to raise a child". I have a few amazing people in my village like Sharon Lloyd Barnes, Chris Kenna, Mark Runacus and Konrad Shek. These people have really championed & guided me by sharing their experiences, encouraging open and honest conversations about our mental health and continually providing me with different opportunities. Most importantly they constantly challenge me & push me to learn and achieve more.
The art of overachieving
My immigrant parents always made sure I was booked and busy. Whether its violin lessons & orchestra practice, playing different sports, performing at the West Yorkshire Playhouse or a part-time job; they trained me in the art of overachieving.
My relationship with BAME2020
I was lucky enough to join BAME2020 last year. I think it's a great safe space for senior leadership to have open conversations with peers and colleagues from marginalised groups about what we can action to attract, support and retain diverse talent".