Back to Our Blog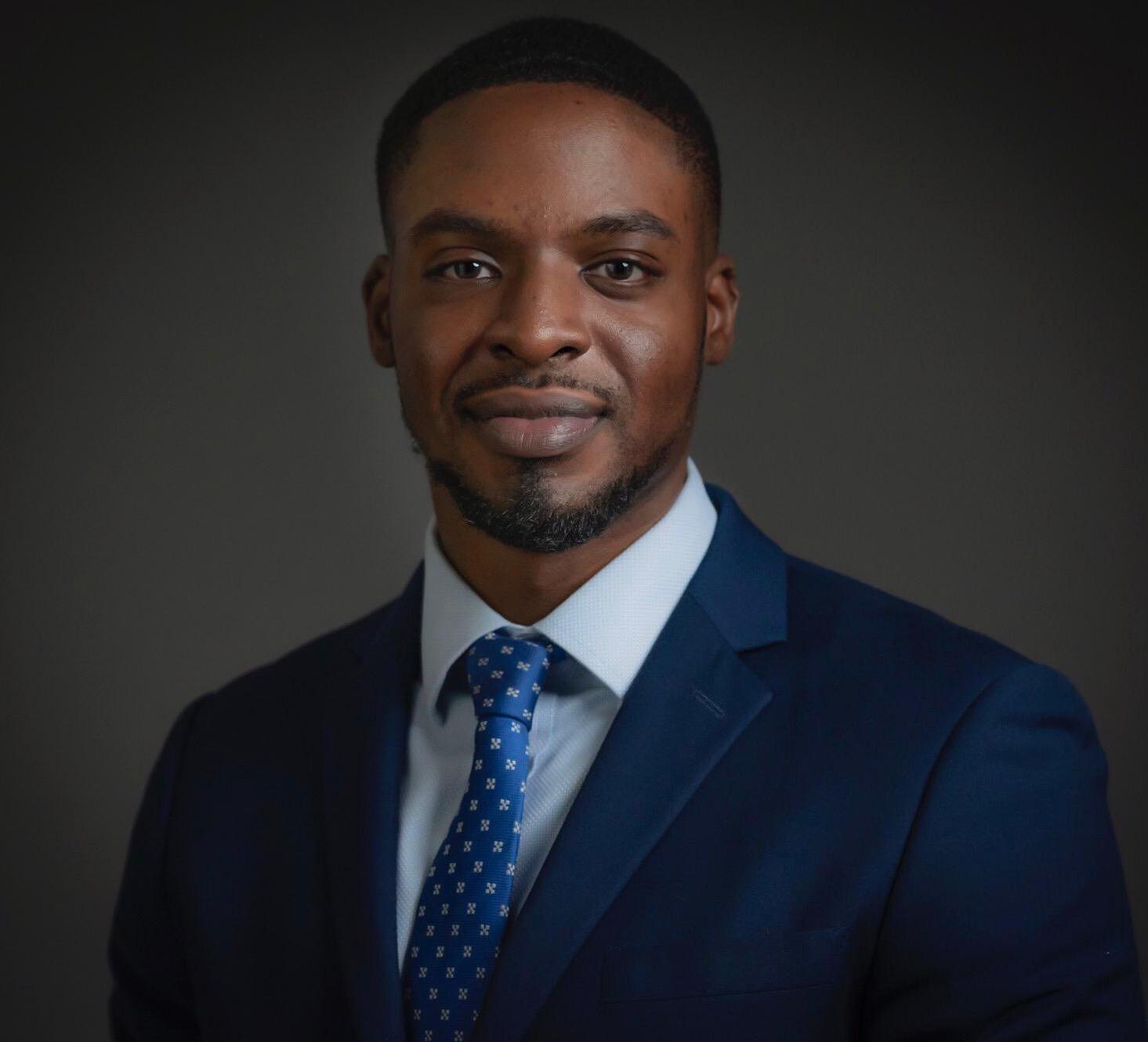 Where Are They Now? We catch up with Emmanuel Ofosu-Appiah UK PR Manager of Mercer &  School Governor
1 June 2020
Emmanuel was one of our first BAME2020 Ambassadors who joined our  working group pre launch back in 2015 when he was in the early stage of his career in communications. Back then we noticed his infectious positivity and energy for a career in communications as well as his determination to make a difference to Inclusion in the workplace. Here is his story and where he is now…..
'I joined BAME2020 as an Ambassador in 2015 during a very interesting time in my career whilst working at FTI Consulting as a Consultant in the real estate team. During this period, I understood the value of communications, how to build a campaign, sell in stories and develop my client and stakeholder management skills. I was also fortunate enough to work with a great team who were all so supportive of my passion about boosting diversity in the industry and aiding my career development. After being promoted at FTI to a Senior Consultant I then joined Kekst CNC as a Senior Associate. I advised clients across the financial and professional services arena. It was a great experience working alongside smart colleagues who had an eye for creative content that cut through the noise. In this role I was also given the opportunity to travel across the globe to meet clients and was even given a slot to present to colleagues at our global company summit – an experience I can never forget.
In July 2019, I made the big jump in-house from agency life and joined the leading consultancy Mercer as UK PR Manager. This was my first opportunity as an in-house PR professional and one I could not turn down. I was really impressed by the PR leaders throughout my interview process and the vision of the business. It has now been 10 months since joining the firm and I have not looked back once on my decision. At Mercer, I am constantly challenged and provided with opportunities to prove myself and work alongside our marketing and global communications team and senior business leaders to help amplify our voice in the market.
It has been just over eight years since embarking on my comms career journey and I remain positive about my career and look forward to the future. I am very thankful to everyone who has helped me along the way too!'