Back to Our Blog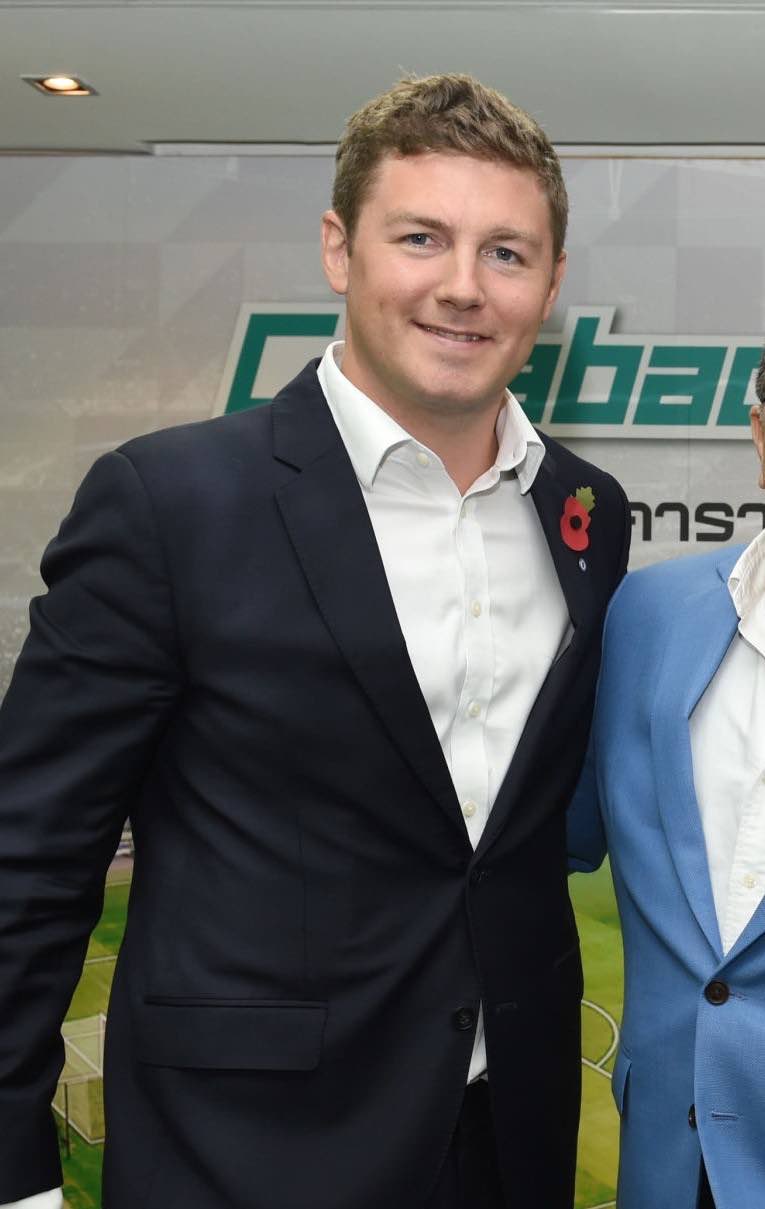 Where Are They Now? We Catch Up with Chris Madsen, Head of Partnership Management, Asia Office at Chelsea FC
15 July 2020
Chris came to us for his next role nearly 10 years ago leaving  London Irish Rugby Club where he was the Commercial Partnerships Manager.  We placed him at Chelsea FC where he has been ever since now based in Singapore developing Chelsea Football Club's business across APAC…
It has been a decade now since F1 Recruitment helped me land a role at Chelsea Football Club. At the time I was naïve to the size of the opportunity and wasn't sure if 'football' was the right fit for me. I was soon put right by the f1 team, who explained the immense potential in working for a top global entertainment brand whose product is delivered week in and week out on the biggest sporting stage. They were not wrong!
The past 10 years have granted me brilliant development opportunities, both personally and professionally. The biggest of these was taking the step to move with my family to Chelsea FC's Singapore office to head up the Asia Pacific region 4.5 years ago.  Having always wanted to work abroad, this was and still is the best decision I have made.
My role in Singapore is to manage the commercial business throughout the Asia Pacific region, specifically focusing on current and prospective partners, and provide local market insights to guide our strategic approach in the market. Like many others based in Singapore, I travel frequently to connect with our clients and showcase Chelsea FC. During my time in Asia, I've taken a leading role the organisation and execution of pre-season matches for the men's 1st first team across Australia, China, Japan and Singapore.
It's a great time to be working in the football industry in Asia. There continues to be a passionate and fast growing following for football and especially the Premier League across the region. You cannot get in a taxi without being asked your opinion on the latest drama. This passion is what drives our commercial business and value in the market. There is a sustained appetite for brands to leverage the emotional connection that professional football delivers.  Whether die-hard or more casual, fans want to be 'part of the conversation', and brands can realise huge value by partnering with clubs to lead and effectively participate in that conversation.  Part of my role is to help brands find novel ways of engaging with this captive audience to achieve their business objectives.
We continue to grow and challenge ourselves to develop opportunities to keep Chelsea FC on an upward trajectory. I'm looking forward to seeing what the next 10 years holds!
Top tip:
Read around the industry you work within. Understand your competitors and their strategies. Make and keep connections within the industry. Dedicate time to this.