Back to Our Blog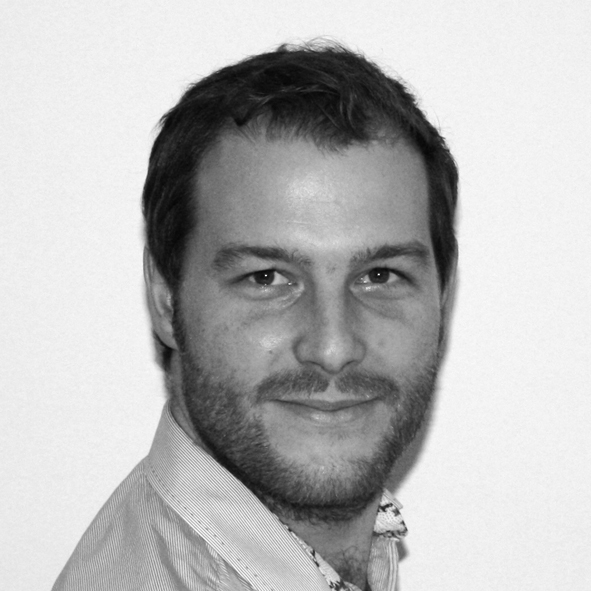 Where are they now? Steve Watts, Client Services Director, GMR
3 June 2014
I was recommended to f1 while I was working at Coke and considering voluntary redundancy. I'd gone to Coke because of the lure of working on 2012 and I still wanted that opportunity. f1 helped me confirm that my heart was really in sport and went on to arrange chemistry meetings and interviews for me with a wide range of companies. Agency wasn't my first-choice, after having been in-house and rights-holder side, but f1 persuaded me to see GMR, which had just won the P&G business ahead of London 2012. f1 was a strong advocate for me in the interview process. I loved it, I've been here three and a half years and I feel that this is my place.
I joined GMR to build P&G's EMEA ambassador programme for the 2012 Games. It was exhilarating – researching and selecting athletes then travelling to meet and negotiate with sports people and their agents. I helped build a multi-cultural team that identified and signed over 130 athletes, including some of the biggest names in the world. The overall footprint of the P&G campaign was enormous – it represented over half the IOC's approvals. P&G is an inspiring client to work with. It allowed us to educate it about the Olympics and it put things into action impressively quickly. After the Olympics and Paralympics we took a more targeted programme to Sochi, where the cultural nuances made for an entirely different experience. There were huge challenges doing business there, helped by having Russian nationals on our team.
At the end of 2013 I became Client Services Director at GMR and now I sit on the management team and work across all the sponsorship brands, with the comms teams reporting to me.
The last summer and winter Olympics have taught sponsors the value of Olympic athletes – how they are so good to deal with, educated, appreciative and take an interest. In other words they are superb brand ambassadors. Once we are past the World Cup and the Commonwealth Games I believe we will see the resurgence of interest in Olympic athletes well ahead of Rio in 2016. There will be new faces and some of the athletes we'll celebrate in 2016 aren't even known yet but brands want to work with them and to make the most of the lead-in time. I'll be part of the work we do for brands at Rio for sure. There's nothing like the Olympics in my opinion!
It's never been as competitive in sport as it is now. Everyone wants a piece of the sports marketing pie. So at GMR we have to stay ahead of the game. One of my roles here is to build the GMR brand in Europe. In the States the agency is extremely well-known and mentioned in the same breath as IMG and Octagon, but at the moment it's less well-known here, and considering the brands we work with – HP, Microsoft, SAP as well as P&G – that needs to change.
I do think the Marcomms industry gives you what you need to get to the top but it's as much about the person as the work. Business was at the core of my degree and I have experience working for sponsors, a rights holder and two agencies. Some people prefer events-based projects and some like numbers. I like working to make the business successful. It's great being in an agency where you can bring people on and nurture talent and have complete flexibility. We went from 40 to 100 people during 2012 and although we have exhaled since then, we are still 75 people and growing. The challenge is in keeping our distinctive agency culture as we grow. I love this aspect of my work. Funny, considering when I left Coke I said I didn't want to work for an agency!