Back to Our Blog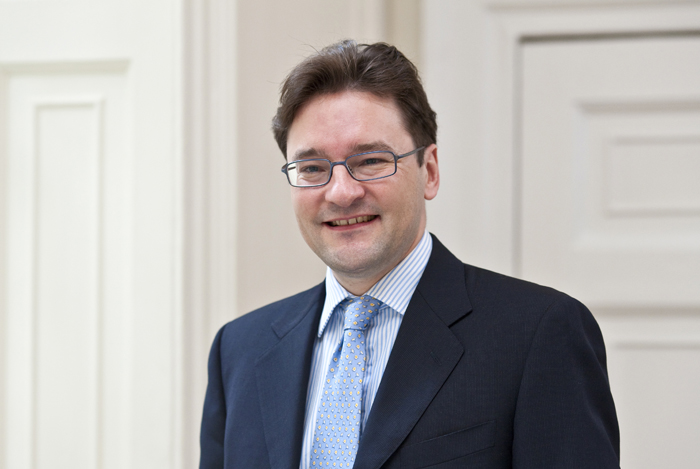 Where are they now? Stephan Engel, Managing Director, Regester Larkin Middle East
10 January 2014
I was based in Hong Kong and spotted an f1 advert in PR Week for a job in the United Arab Emirates. I was thinking of casting the net a bit wider for my next move. I had a Skype interview with f1. They told me about the job advertised but it wasn't what I wanted – I was hoping for a smaller, more entrepreneurial environment. We discussed this and f1 networked with various boutique consultancies on my behalf. It happened that there was a senior vacancy at Regester Larkin Middle East.
Regester Larkin is a specialist reputation and crisis management consultancy which works in a wide variety of industries. The Middle East is a fascinating environment. I joined as an Associate Director but was promoted after a year to Managing Director for the region. That's the nature of this market – it's very fast paced. For Regester Larkin the key focus here is on the energy sector, supporting multinational oil and gas companies but we also increasingly work with the key local players.
It's been a great learning experience so far and I'm very glad to have come here. The climate is a bit crazy, extremely hot in the summer, but I got used to it.
My tip for professionals aiming to move to the Middle East: Look at the experience and knowledge you can bring to the table. There is a shortage of skills here at many levels. Sell what you've got and don't worry too much if you don't have a local track record – most expats are relatively new to the region so employers here are more interested in your unique skills. However, always stay flexible and open-minded.