Back to Our Blog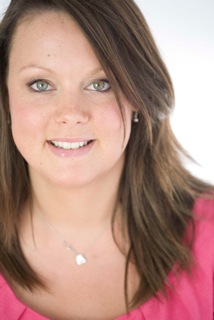 Where are they now? Nicola Gilchrist, Director of Corporate Affairs for Central Europe, Mondelez
18 January 2014
I first met f1 when I was working in an agency but wanted to move in-house. I replied to an ad in the Guardian and the job was at Kraft, now Mondelez. It was a sensitive moment for Kraft and f1 did a very good job of testing whether I was interested in a company in such a state of flux. I was.
I started as Head of Public Affairs, a completely new role, following Kraft's huge and very public takeover of Cadbury. I was able to put in place a proper public affairs programme, which was very rewarding. It was also just before the Olympics for which one of our brands, Cadbury, was a sponsor and this was something very positive to talk to people about. I spent a lot of summer 2012 at the Olympics. I wouldn't have missed that for anything.
After 18 months I was offered another new role as Director of Corporate Affairs for Central Europe. I work from home and travel regularly to 17 different countries. My job is to develop a fully functioning corporate affairs department across the region. I'd never worked outside the UK before and it's been exciting to take my expertise and adapt it to the special challenges each country faces.
At Mondelez the company stretches you by moving and changing things all the time. Change is the only constant. And we get free chocolate! f1 genuinely did find me my dream job.
My tip to anyone thinking of moving from agency to in house PR is: Do it. As soon as you possibly can. But it only works if you find a company you love – not just what it does but also the way it operates.