Back to Our Blog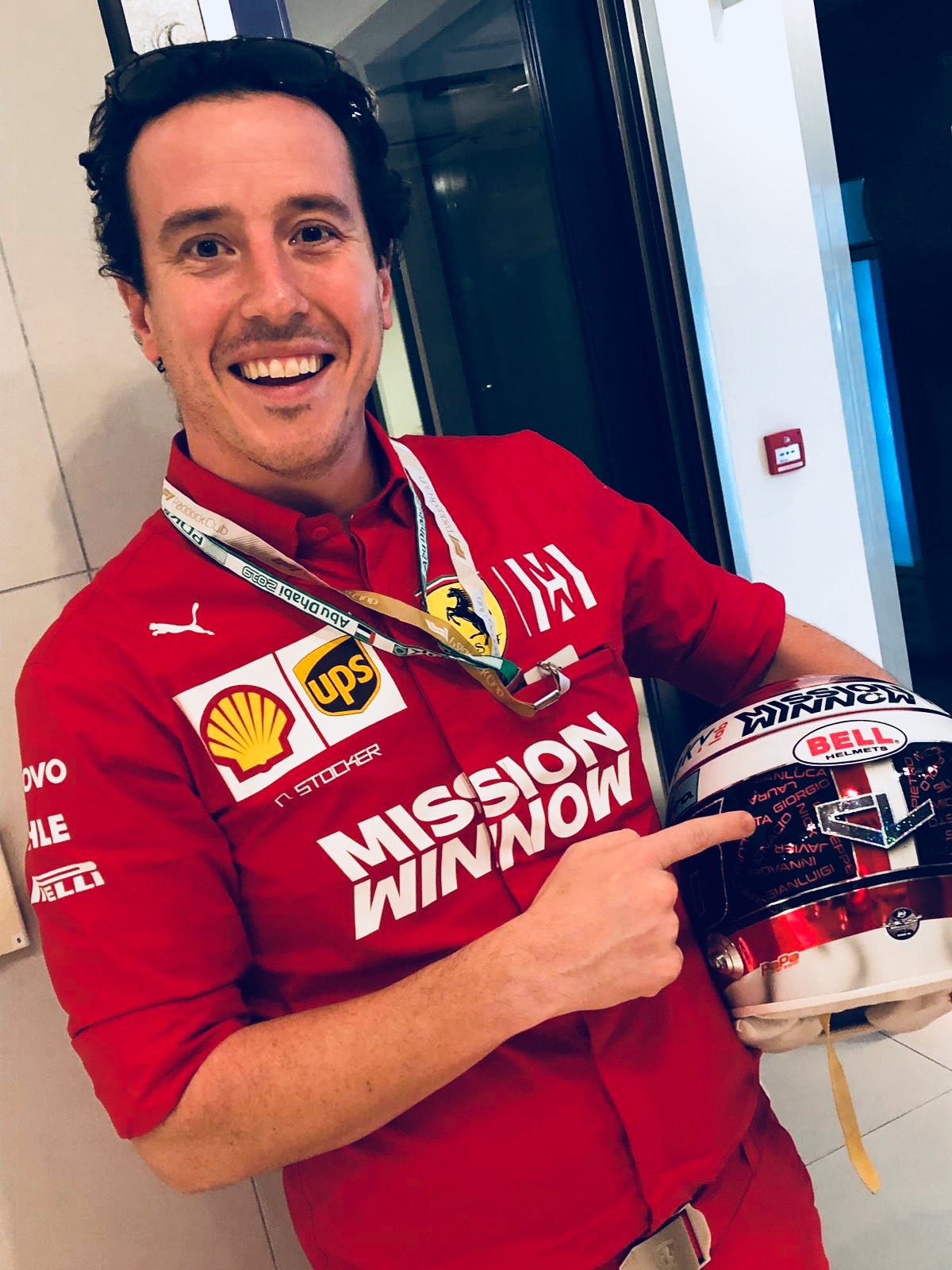 Where are they now? Nick Stocker, Commercial Director leading Formula 1 Team tells his story…
11 May 2020
Nick Stocker
Commercial Director, leading Formula 1 Team…
For me, work must be about enjoying everything you do – life is too short to spend a disproportionate amount of time working on something that doesn't excite you. And at the very start of my professional life, I wanted to make sure I worked in an industry that I deemed to be equals parts fun, rewarding and inspiring. So, following the advice of my parents, who told me that if you fully commit to something you truly love, the other trimmings of success will eventually follow, I decided a career working in sport would consolidate everything I was aspiring towards.
Of course, the next step is the most difficult. Once you know what you want, you have to decide how you go about getting it. When I was cutting my teeth, f1 recruitment were integral in helping me identify roles that suited my ambitions, skills and experience at the various stages of my career. So much so, that as a mentor to younger people in the industry now, I always recommend the f1  team as the first people to visit when searching for that career-defining opportunity.
During my 16 year career I have worked agency side  for Synergy (now Engine Sport) for 3 years followed by Pretty Green and then  made the move in house to Freshfields as comms manager for their London 2012 sponsorship. I continued in house  at Virgin Active and then had 5 years at Deloitte managing their sponsorship portfolio. In 2018 I moved to work  as Head of Commercial and Events Marketing at Scuderia Ferrari in Italy and am now back in the UK as Commercial Director for another Formula 1 team.
With the expertise f1 recruitment provide it allows you, the candidate, to wholly focus on committing to something you truly love and all of the successes that come with it.