Back to Our Blog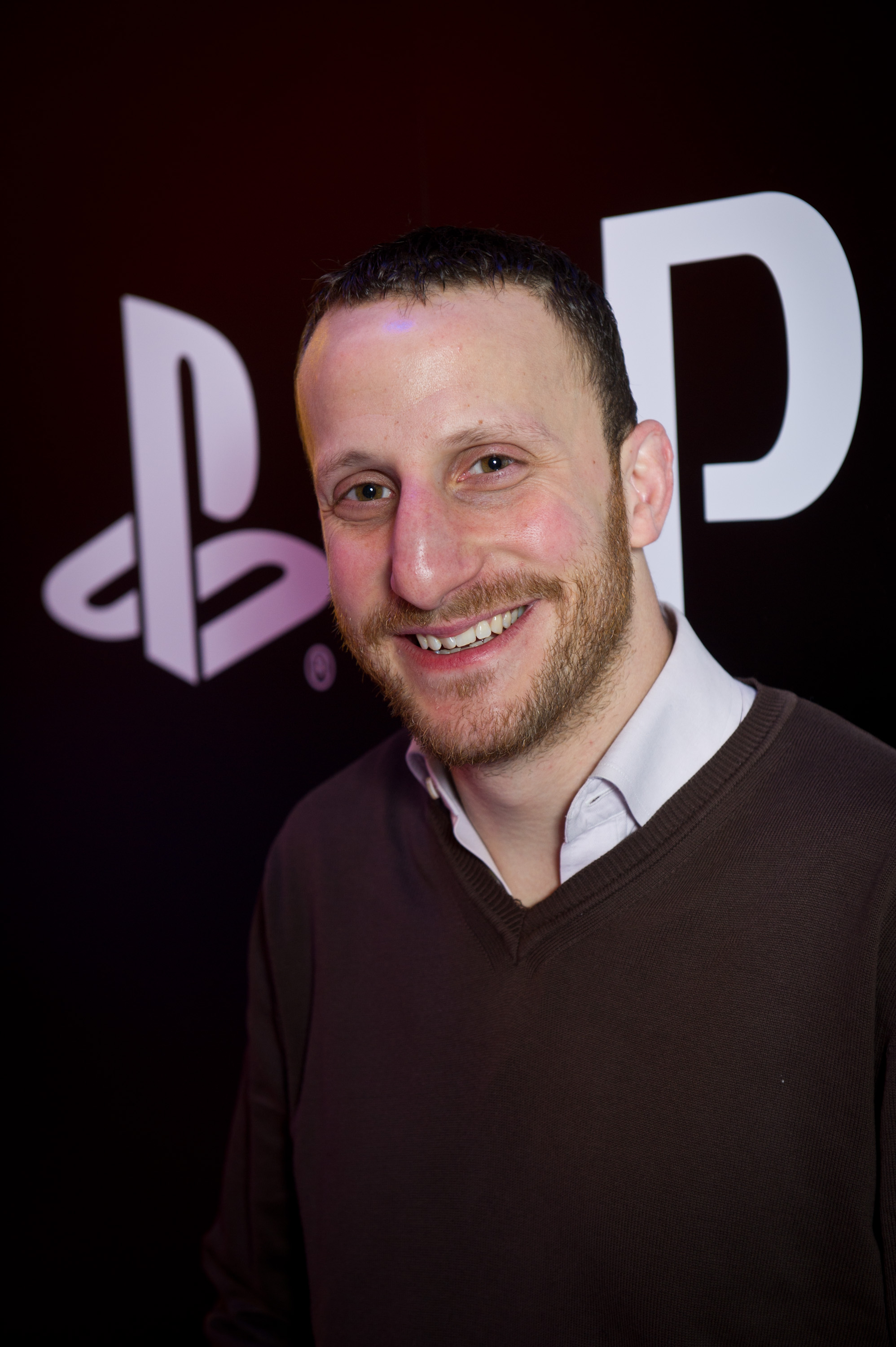 Where are they now? Nick Caplin, Director of Communications, Sony Computers Entertainment Europe
13 January 2014
The launch of PS4 was a very humbling experience. In London we battled through a wall of hundreds of fans to get into the store and then went to Paris and did the same there, but with thousands queuing. That's what has been so rewarding about working at SCEE – the loyal, passionate fans.
When I first started here in 2006 I was Corporate Communications Manager. Then I became responsible for all Corporate Communications and then took on the PR and Events responsibilities. Two years ago I was given sponsorships and partnerships as well. My job has grown over seven years and remained incredibly interesting. I'm now Director of Communications with a team of 8, creating plans and strategies for 109 countries.
The video gaming industry is a very exciting place to be. You see things that for most people would be unbelievable and it has an audience that is quite unlike any other. The fans are truly opinionated, loyal and passionate about gaming. For example, the launches of PS4 and XBox One have featured in not one but three episodes of South Park. Gaming is now incredibly mainstream and an immersive way of life.
I started my career on a graduate scheme at Porter Novelli with clients like Paramount and McDonalds then moved to HomeChoice. I was recommended to f1 and it found me my first job here at Sony. Since then I've also used f1 to find people for my team. I know that f1 is fighting your corner for you as a candidate and that's nice to know when it is presenting people to me. f1 is very selective. I think that's its USP.
My tip for a successful career in communications is: Agency experience is invaluable. Always get it. It's where you learn your base skills. Then, if you truly understand your business, i.e. the financials, your markets, the variations in media (La Reppublica vs Le Figaro, for example) and immerse yourself in your products and audience, rather than just focus on communications, you will do well. You also need conviction – make informed decisions and back yourself.