Back to Our Blog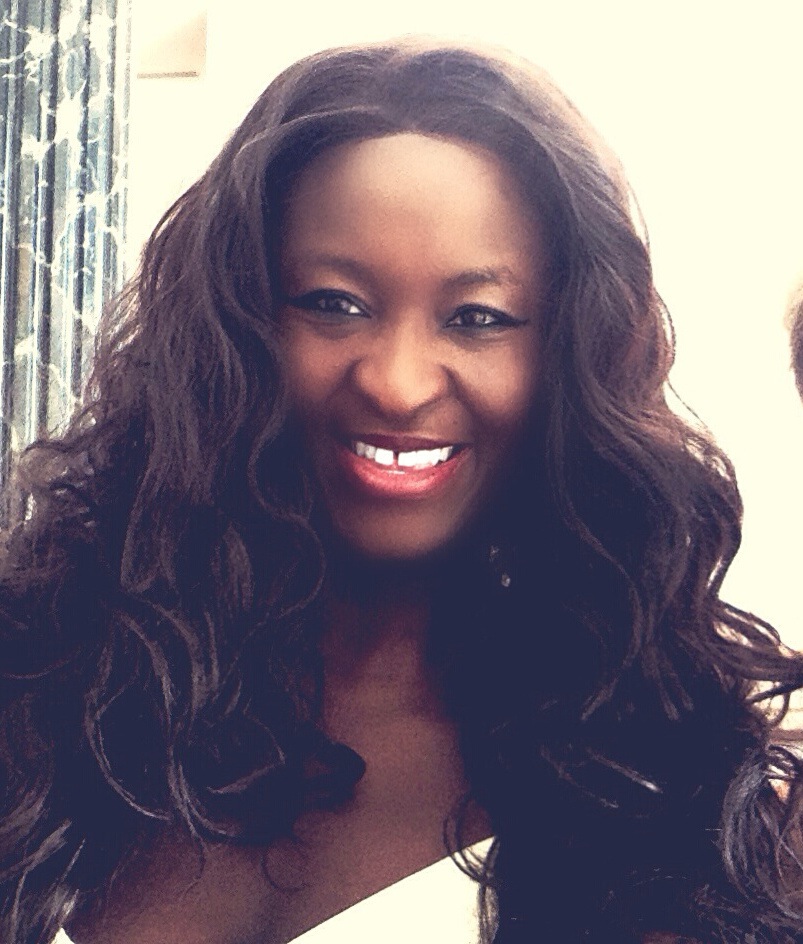 Where Are They Now? Meet Katie Mark, BBC Producer and New BAME2020 No Turning Back Advisor
30 July 2020
Welcome to Katie Mark, a producer at the BBC,  one of our new Advisors to the BAME2020 No Turning Back movement. Katie tells about her career to date.  
I'm currently a producer at BBC World Service. My job involves finding news stories that will work for a global audience, scripting and editing these stories and making them available for our news teams around the world,  from Delhi to Russia. I also direct and produce documentaries about social issues. My most recent article and documentary, about racism in the army, is currently on BBC iplayer.   https://www.bbc.co.uk/news/uk-52966077 Racism in the Ranks, Racism in the Ranks: www.bbc.co.uk/iplayer/episode/p085s6kz via @bbciplayer
I chose journalism because I really enjoy finding stories, investigating new subjects and talking to people.  I believe the media has the potential to change the way we see the world for the better. Through highlighting untold stories and showing under-represented communities, stories can help create movements for change which I think is important.
I really love the creativity that's involved in filmmaking, finding interesting ways to use multi-media to tell a story to educate or entertain people is really challenging but rewarding.  Knowing that sometimes your work can empower people makes the challenges worth it. I also get to meet people I normally wouldn't have the chance to talk to and that's always a really interesting experience.
A few years ago I was producing a documentary  in Northern Nigeria. We had arranged to meet a group of hunters. When you are making documentaries you're not always sure what to expect as you follow the story and this was one of the more surprising days. We arrived in the middle of desolate shrub land to find a group of heavily armed men smoking a local herb and performing protection rituals. They told us they were on their way to track down some militants that were hiding in nearby villages. This was so visual, it was great for the story and it was totally unexpected. It produced a great scene for our film.
On Mentors
My mentor is former ITV presenter, Joyce Ohajah. When I first started in journalism she was one of the few visible black faces in news so it was encouraging to see her on air. I eventually started working as her producer. She taught me a lot about how she navigated the industry and I can still go to her now if I need help for any situation I find myself in.
On what's important for success
I think self-belief has been important for success especially in an industry where there's naturally  a lot of rejection of ideas. I've also been very flexible and with the route I've taken to get into documentaries because you have to be willing to work in areas you might not find ideal but still allow you to be part of a production team.
Why I am part of BAME2020 and No Turning Back
I hope that by being visible it can show black people who are just starting that that there is a place for them in media. Through the different BAME groups I've joined, we can come up with a strong, united voice to push for change.
I think some people in management do not understand the many ways discrimination can take place in the hiring process and in the office so they can't properly address it.