Back to Our Blog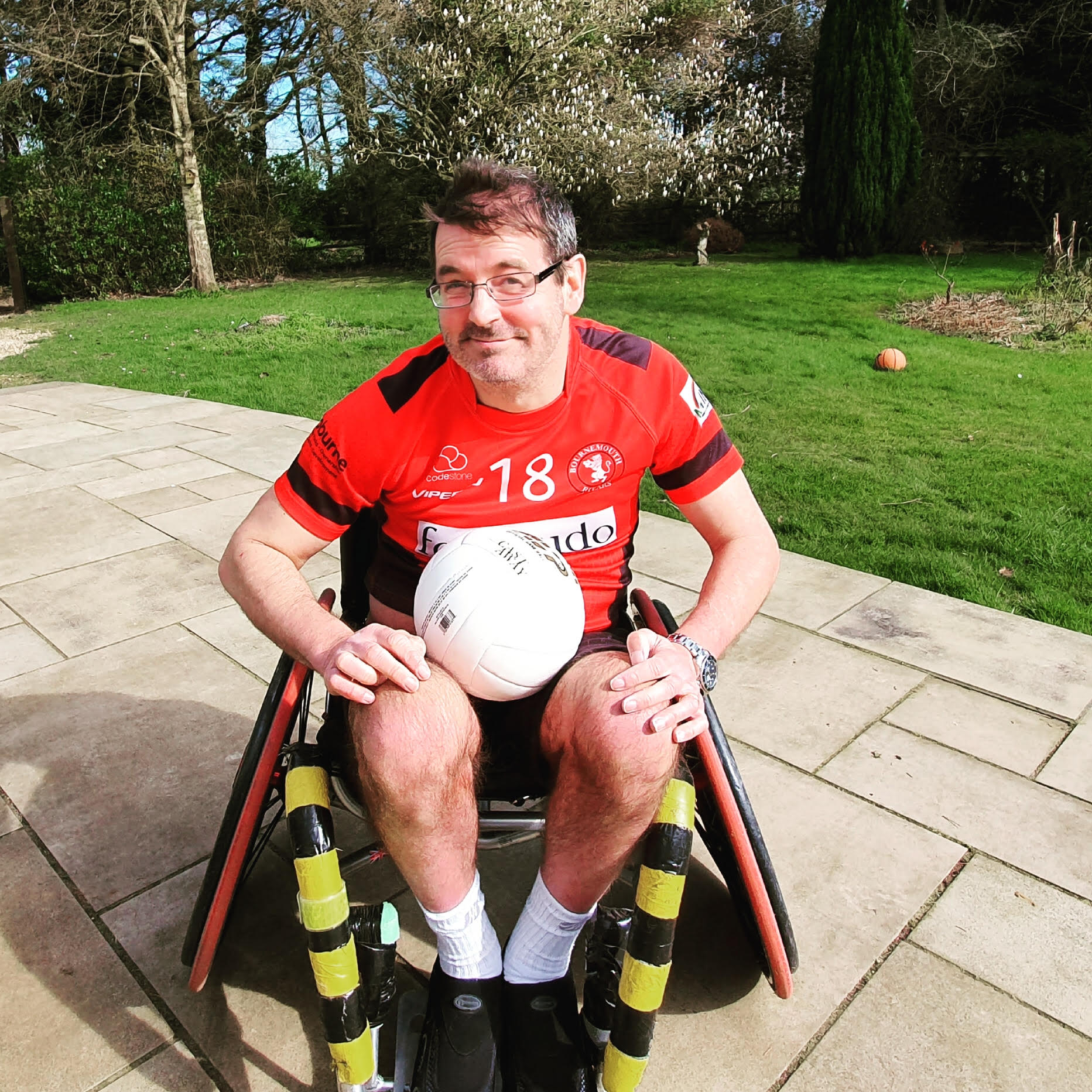 Where are they now? An ambassador for agile working and an advocate for Inclusivity meet Mark Webb.
26 May 2020
We have known Mark for many years and he is a true ambassador for agile working and an advocate for Inclusivity. He is resolute, determined and one of the most tenacious people in comms we have ever met. He has recently  come through his  own brush with COVID-19 and is on the way to full recovery.
"I was placed by f1 Recruitment at Dixons Retail, now Dixons Carphone, in a senior comms role 13 years ago. (Yikes!)
I was into my eighth interview stage for another job when this opportunity came up. Dixons were decisive and just lovely people. I jumped at the chance and once I got there I just flew.
I soon became Group Head of Media Relations, and my time there saw me work through three CEO's, a major transformation, the 2008 downturn and our merger with Carphone Warehouse.
I was diagnosed with Multiple Sclerosis soon after starting with Dixons. From the outset – with the illness still invisible – the team were just brilliant with me and my increasing disability. By the time I left in 2018, I was a wheelchair user with other complications. My role had evolved with the 'progress' of my condition. I departed as Group Head of Social Media, able to work from home and flex my hours.
I now work part-time as Head of Comms for a fantastic charity and social network, Shift.ms, as well as consulting for other businesses. Through my public speaking and campaigning work, I'm regularly in contact with the f1 team, who share my passion for diversity and flexibility in the workplace.
Find me on LinkedIn, twitter @markwebb_ , or at markwebb99@hotmail.com"
_____________________________________________________________________________________________
"You can count on the fingers of one hand who the true recruitment professionals have been (and continue to be) down the years in this industry and Amanda Fone and f1 is definitely one of them." Graham Goodkind  – Founder of Frank PR