Back to Our Blog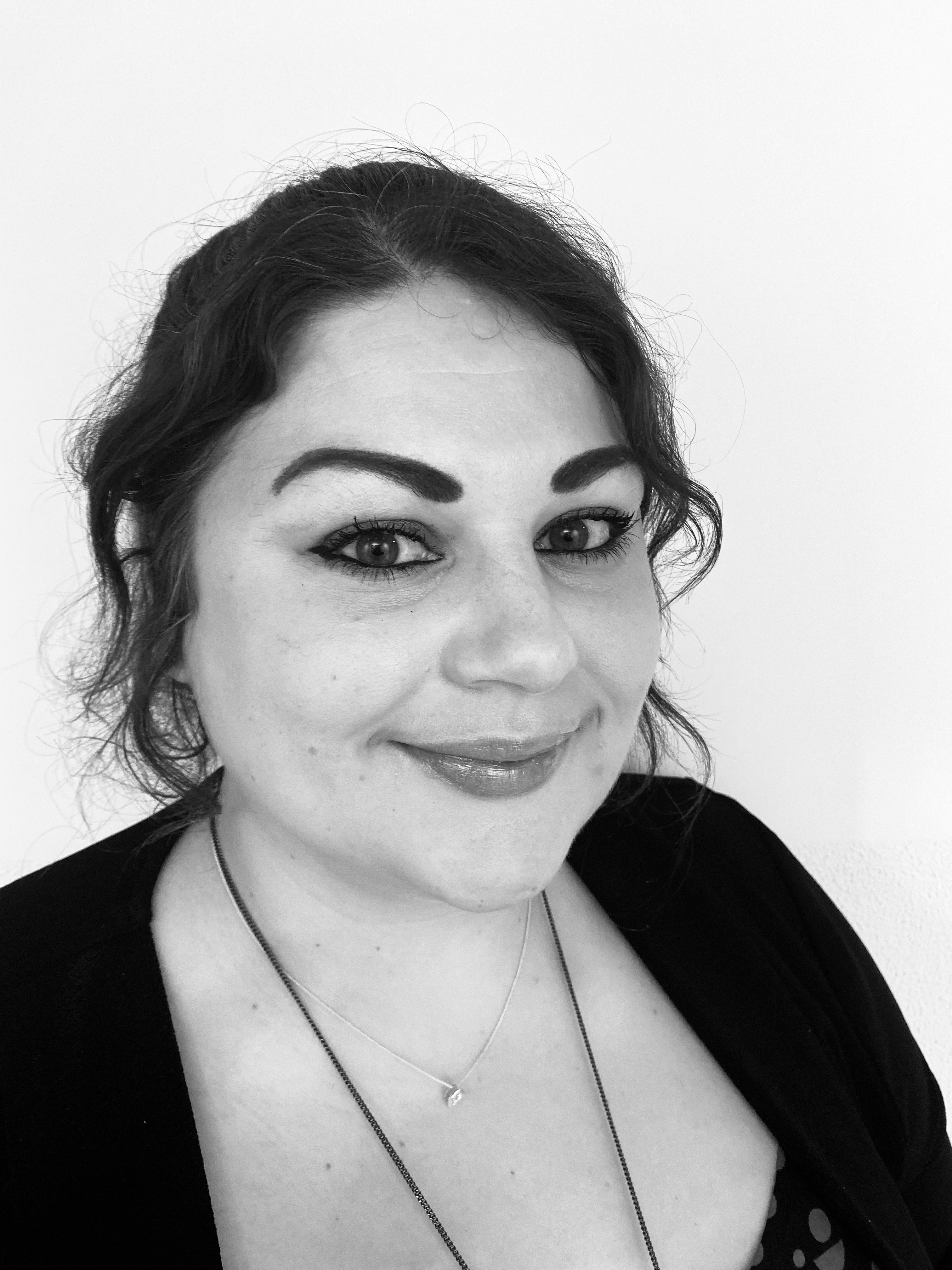 Welcoming Vicky Jackson to f1- Senior Associate – Communications, PR & Influencer
15 January 2020
Welcome to our new joiner Vicky Jackson!
Vicky is an experienced professional recruiter with over 10 years of Recruitment and Sales experience. Having spent the last 7 years working with various Adecco Group brands.  Clients she has previously recruited for include but are not limited to; Centrica, Aspen, FSCS, Aviva, Co-operative Bank, Experian, Capital One, Jaguar Land Rover and National Grid.
Vicky has a collaborative and consultative approach to working, supporting clients with diversifying their recruitment strategies and offering help and advice to candidates in their journey to secure the next role in their career. Outside of work, Vicky enjoys spending time with her 8 year old son, going for walks and bike rides. She is also an avid baker, coffee lover and enjoys socialising with friends.