Back to Our Blog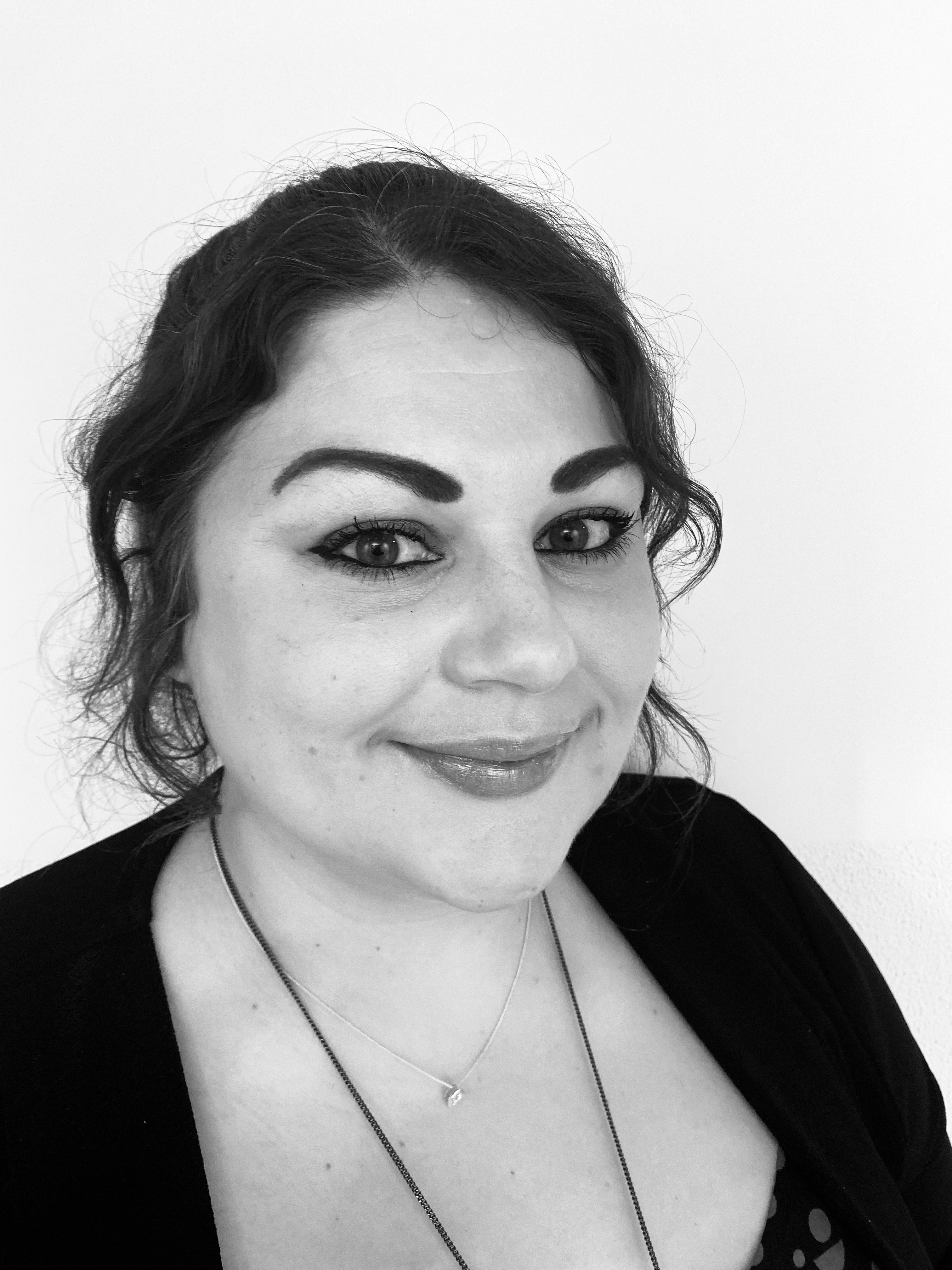 Welcome Vicky Jackson our new Senior Associate, PR, Comms & Influencer
12 February 2020
New joiner Vicky, has been with f1 for one month today, so happy monthaversary Vicky!
What were you doing before you joined f1?
Prior to f1, I worked for Pontoon Solutions, which is a brand of the Adecco Group, I'd worked within the Adecco Group for almost 7 years. I really enjoyed my time there, I met some fantastic people and learnt a lot about myself, about recruitment and different industries which my clients sat in.
What position did you join f1 as and what was your brief?         
I've joined f1 as a Senior Associate, supporting Jennifer with the growth and development of the PR, Comms and Influencer arm of the company.
What attracted you to the job?
The PR/Comms industry is new to me, so the prospect of learning and developing in a completely new area is incredibly exciting. I do have a strong, successful background in recruitment, therefore, this role will allow me to utilise and implement the skills and knowledge that I've gained over the past decade to support the strategic growth of f1 recruitment and achieve key business objectives.
What has been your most awkward or embarrassing moment?
Haha oh where to start?! Though I hate to admit it, I'm quite a clumsy person naturally, a bull in a china shop as my mum would put it, so there's been many occasions when I've fallen over or walked into things which can be quite embarrassing, though I tend to just laugh it off and walk away as quickly as possible these days haha.
One of the most embarrassing ones was probably on a first date, it had been snowing and I was wearing heels I could barely walk in, all was going well until we left the bar and as soon as I got outside, slipped on ice and proceeded to fall flat on my face in front of said date and other onlookers, however, not only did I fall over, just next to me was a couple of (very attractive) guys smoking, their drinks on an outdoor table and as I fell, I reached out to the table to steady myself and managed to smash both their pints in the process on falling over. Needless to say; I didn't see that date again!!
What have you found the most challenging in your first 3 months?
Well, having only been here 2 weeks, it's too early to say what is most challenging. That said, I love learning and I love a challenge and everyone here at f1 recruitment are super supportive and happy to answer any questions that I've had so far.
What did you think would be easy but turned out to be tricky?
Nothing so far! I'm quite realistic person and rarely expect anything to be easy, especially when starting in a new role but if you go into things with an open mind and positivity, are prepared to work hard, have a strategy in term of how to approach a task or situation and ask lots of questions, then generally I find you can work through most things with success.
What are the most important things to accomplish in your first three months?
Within 3 months, I hope to be embedded in all that is f1 recruitment. Have a great candidate base and also have met and established relationships with all my client accounts. I do like to hit the ground running so ideally, by 3 months, I'll also have secured a number of deals!
What are your goals for the next year?
I have a few 2020 goals set both personally and professionally.
A big one is to get back on track, health and fitness wise. I want to have completed the couch to 5k programme by the end of the year.
Read at least 1 book each month.
Have a weekend away or fun activity or something to look forward to at least every 6-8 weeks during the year.
Be embedded in f1 recruitment, up to speed with the PR/Comms industry and supporting the growth and development of the business.
How can you prepare for a new job before you start?
I think preparation begins during the interview process. It's so important to do your homework on your potential new employer to enable you to really understand the environment and culture that you'll be working in.
For me, key things are researching the history of the company, the values, ethics, the current employees etc. and have questions prepared for the interview, not just about the company but also the role too to really ensure you've understood the purpose of the role, what your responsibilities will be and what expectations your new employer would have of you.
Upon starting in the new role, make a plan, such as what you want to achieve in the first 3 months, split down into months and set targets and goals that are measurable. Make an effort to get to know your new colleagues and ask lots of questions, utilise their knowledge of the company and the work they/you do.
Lastly, look at if there are any materials such as books or podcasts which can help get you up to speed with your new role/industry and keep an eye on the news, commercial awareness is key for success, especially when speaking directly to clients and candidates.
What advice would you give starting yourself now looking back on your career?
Preparation is key for anything you want to do successfully, keep an open mind and have a positive mindset and take on board help and advice that is offered.
Have you changed anything about yourself since starting working?
Not yet!
What has been your biggest achievement in life?
My son, Charlie. Such as cliché because so many parents say it, but he really is the light of my life. He's so much fun to be around, he's inquisitive, polite, well-mannered and is such a character. He makes me so proud.
Where is you 'go to' lunch venue? Anything else you would like to say?
Probably Pret because there is practically one on every street corner in London! Or I am partial to an Itsu detox miso noodle soup!