Back to Our Blog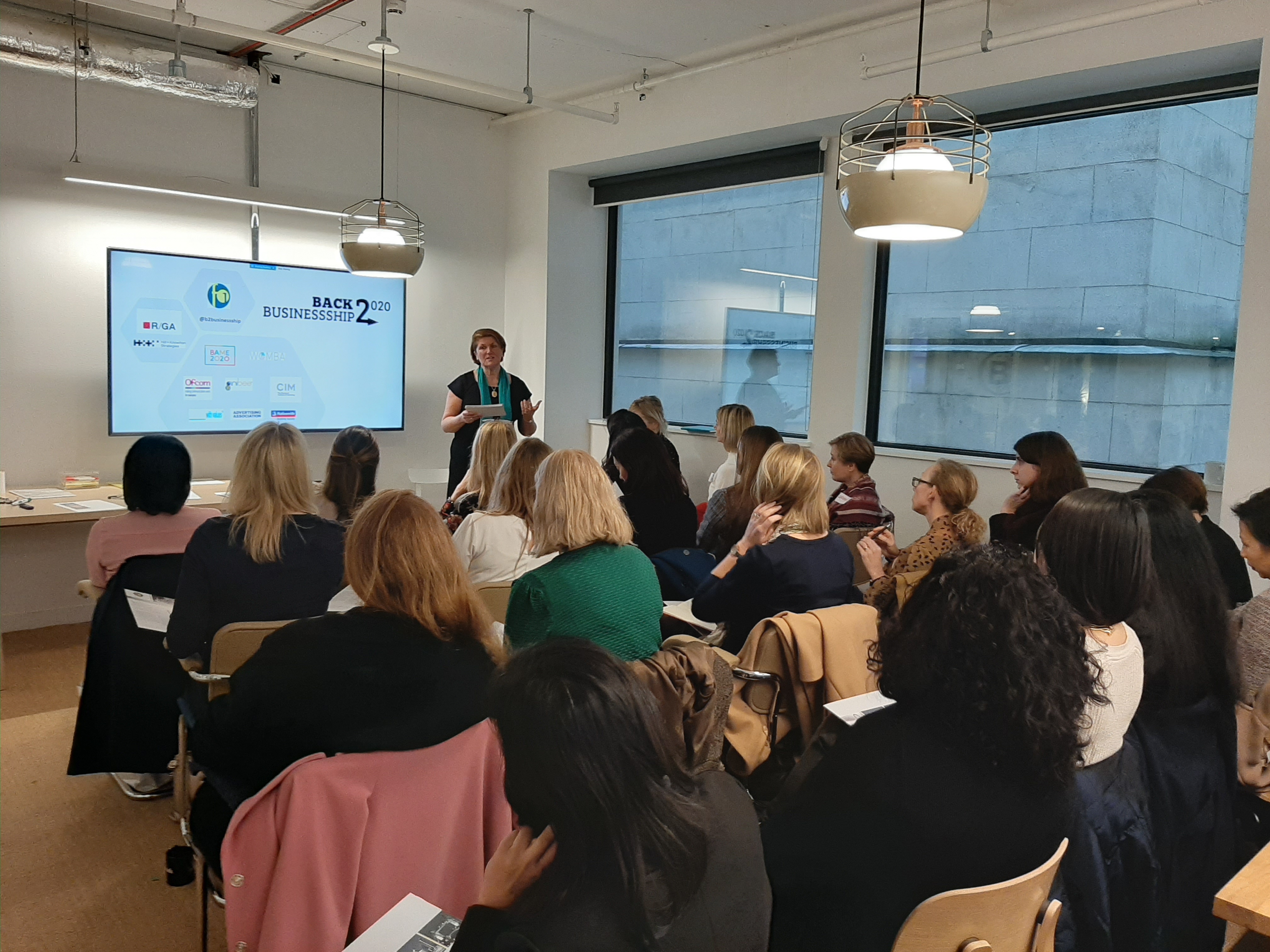 Welcome to Back2businessship 2020!
22 January 2020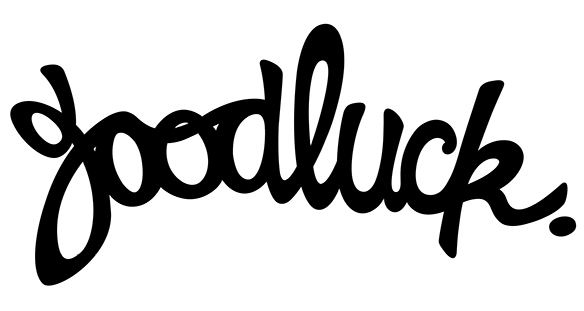 Today we met our 40 new Back2businessship delegates to for their programme induction which kicks off in March.
Some interesting facts:
The ages of the d

elegates span 3 decades our youngest is 36 and our oldest is 56!

There is a 50/50 split of PR/comms and marketing professionals 

30% are BAME

The average career break is 8 years with the minimum 3 year and the maximum 16 years!

Over 75% of our previous delegates have found roles!
CEO & Founder of f1 Amanda Fone concluded today: " We need to get to a tipping point where we have normalised returners and any job can be full-time or flexible working".