Back to Our Blog

Welcome to Back2businessship 2020 VIPs Announced
5 March 2020
On Monday 9th March our 2020 Back2businessship 6 day bootcamp programme starts for 41 brilliant female and male returners.
Over 35% are from BAME backgrounds which is an amazing stat.
We are delighted to announce that Mims Davies the Minister for Employment will be opening the company SPEED DATING event on the final day of the programme.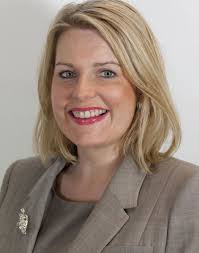 There are still a few spaces for companies to attend so email back2businessship@f1recruitment.com – there are no recruitment fees if you hire from the event.
We are thrilled that Kate Garraway from I'm a Celebrity will be running the module on Media Training.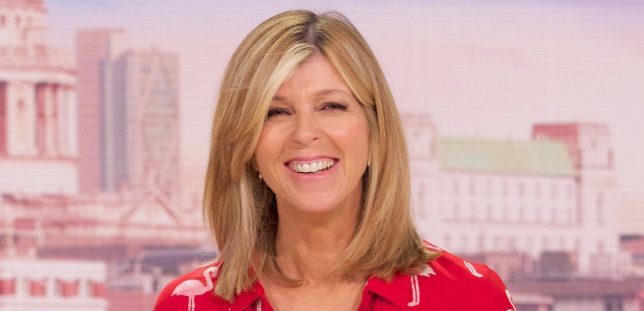 Over the next 2 weeks we will be individually thanking all of the amazing speakers & contributors who give their time to the programme for free. 
creativeindustries back2businessship returners pr f1recruitment marketing bame2020