Back to Our Blog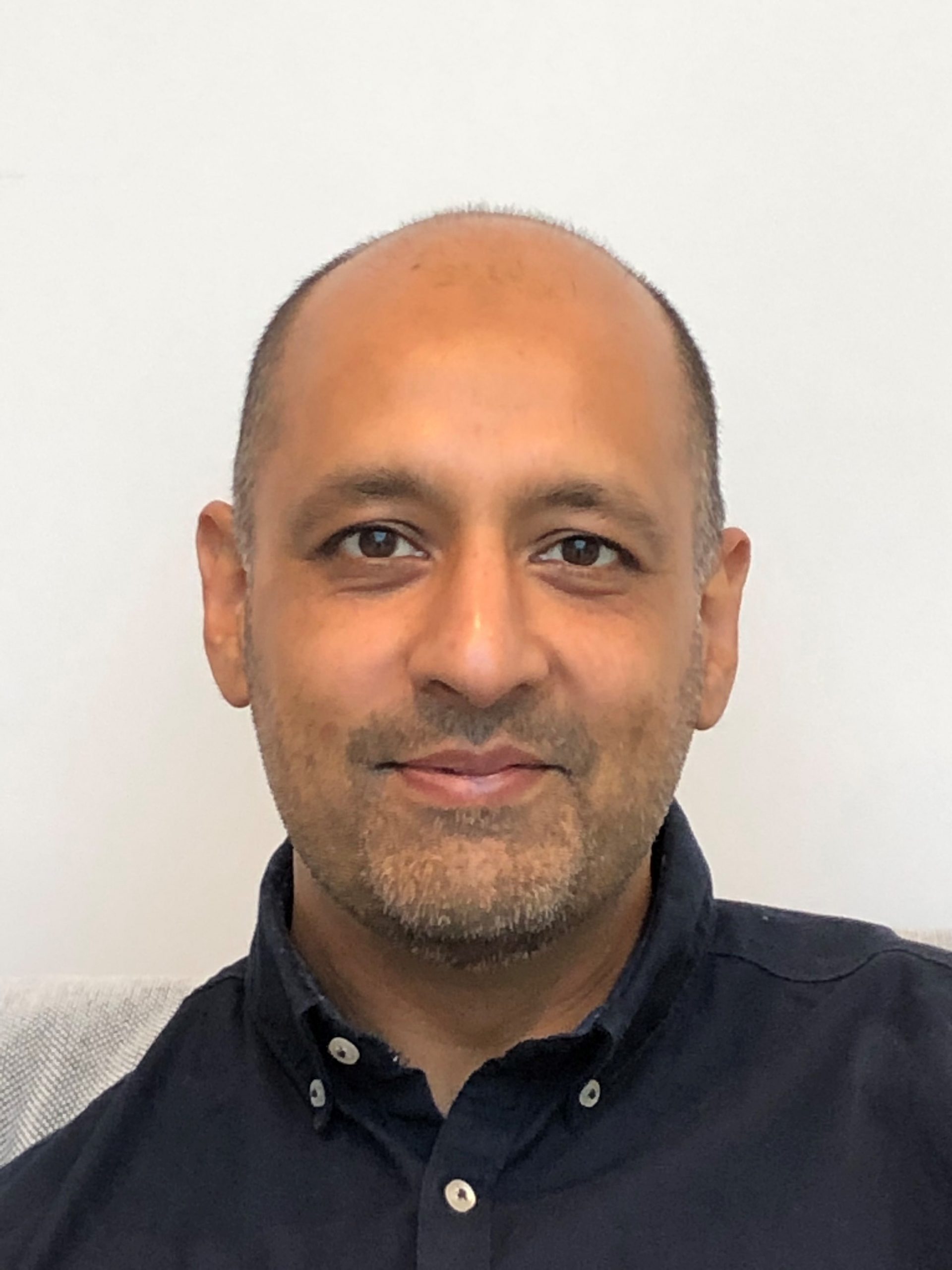 Where are they now? We meet Ammer Ishaque, Product Marketing and Strategy Director at ERT (eResearchTechnology, Inc) who has joined No Turning Back as an Advisor
12 October 2020
Ammer Ishaque has joined No Turning Back 2020 as an Advisor – here he talks to us about his career in product marketing within Technology for the  Healthcare  Industry  a fast growth sector.  2020 /2021 graduates and school leavers would be advised to  look at trainee marketing or analytics roles within Technology companies working for  Pharma clients as  AI and data accelerate  change to deliver medicines faster finding new and better ways to embrace the digital patient.
How did you start out in your career?  In my first few roles after leaving University with a Law & Politics degree I worked in the Contracts departments of companies in the Oil & Gas and Manufacturing sectors. I learned to adapt and gain new skills particularly related to technology.   I progressed further into Project Management and technology focused roles at GlaxoSmithKline and UBS and gained extensive experience in supporting complex digital infrastructure and leading global teams. 
 What made you move from your tech / coding role into product marketing?  I developed an interest in digital marketing which led me to a career at 3M where I held several roles of increasing responsibility driving digital strategy and new innovations to enhance customer experience and engagement with Healthcare professionals, patients and buyers.  I particularly enjoyed the fact I was able to work with so many great colleagues throughout Europe and that my role was critical to driving how the organisation wanted to transform the way it Sells and Services it customers.
Technology and  Pharma sectors working together – both are growth sectors in the current market – why should 18-25 year olds look at these sectors? How do they find out more about marketing roles in the sector?   Despite the turbulence in the economy and the devastating impact this is having to many industries, the life sciences and digital industry are continuing to invest and recruit.  A simple search of the of jobs advertised on the top 20 pharma companies will demonstrate this but look beyond this to the breadth of technology vendors servicing this industry across all areas in Pharma.
What is most interesting about your current role?  My role involves being at the forefront of digital transformation in the Pharma industry at a time when connected technologies, telehealth solutions, AI and data are accelerating change in the industry to deliver medicines faster and finding new and better ways to embrace the digital patient.
How have mentors or sponsors helped you make some of your career decisions.  Mentors and people you can turn to for advice inside or outside your current workplace are a must have in business.  I am fortunate to have a network which includes CEOs, Commercial Leaders, Marketers in other industries as well as good friends in many other professions.
What more needs to be done for people from diverse backgrounds to consider marketing as a career?  Everyone has a role to play in this effort, those from a black, Asian, minority ethnic background who have progressed into senior leadership roles and those from non black, Asian, minority ethnic backgrounds in positions of influence.  Like any change, evidencing the  data and working towards KPIs is essential.
What have you done to date to accelerate inclusion in the companies you have worked with? Several years ago I led the development of one of the first ever Digital Apprenticeship programmes and am proud that all of the recruits have gone onto to successful digital marketing careers.  Alongside my role, I'm also one of the Leaders on ERT's People of Colour Network working actively on initiatives to build inclusion and diversity within the workplace.
For more insight into Tech in Pharma marketing email ammerishaque@icloud.com