Back to Our Blog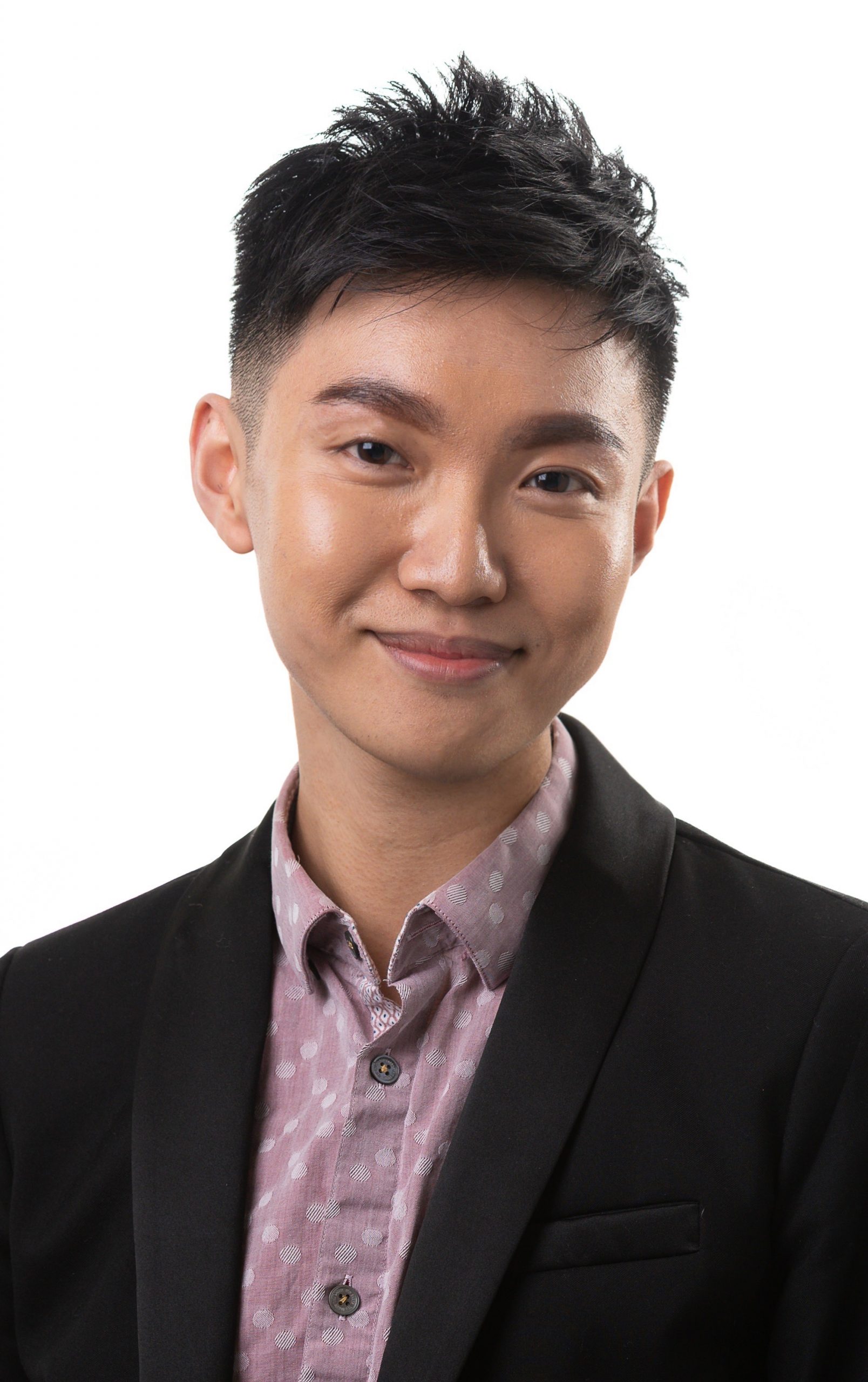 We are Very Pleased to Welcome Anthony Ou, Senior Account Manager, BCW (Burson Cohn & Wolfe) – New Ambassador to NoTurningBack2020
29 June 2021
Welcome Anthony Ou, Senior Account Manager, BCW (Burson Cohn & Wolfe) – New Ambassador to NoTurningBack2020.
We hear of his journey from University in Canada to working in healthcare PR in the UK. Anthony explains his passion for inclusive, sustainable and equitable health policies, for championing diversity and inclusion within the workplace and his desire to change the narrative and negative perception of pharmaceutical companies
@anthonyou @ellamason @tanwaedu
Tell us a bit about your career to date, your experience and your key skills.  Why did you decide on a career in Marketing / Communications.  How did you break into the sector.
Like many in our industry, I waltzed into comms and PR 'accidentally.' As a huge geography nerd (my specialist round when it comes to trivia), I was studying to become an urban planner back home in Canada. Despite this, I ended up completing a series of marketing comms internship placements whilst I was completing my undergrad degree at the University of Toronto.
During my placements, I met an amazing mentor (and now, friend – we still keep in touch to this day!) who inspired me to pursue marketing and comms further. After graduating from uni, I completed a postgrad certificate programme in corporate comms and PR. Right after that, I ended up securing a fantastic internship with Canada's most award-winning PR agency (and also worked for another agency).
My PR career began in the consumer goods space, but I wanted to do something more rewarding than doing PR for toilet paper brands, so I went in-house as a brand communications specialist for Canada's largest cancer charity. After my tenure there, I decided to move to the UK and ended up at BCW in London, now doing healthcare PR and providing comms counsel for some of the world's top pharmaceutical and consumer health brands.
What do you most love about your work?  Can you give an example of a project you are currently working on and your role in it?
The ability to effect change and move people with my work. I love companies that have a bold brand purpose and give back to the community. At BCW, I've been developing a series of policy position papers for a client. The purpose of these policy papers is to advocate to policymakers to develop more inclusive, sustainable and equitable health policies to ensure all people living with HIV have access to the best care and treatments out there – no matter what their background, beliefs or socio-economic situation are. These same principles should also be reflected for those who are at disproportionate risk of HIV infection, so they can access the best HIV prevention tools that work best for them.
What more do you think needs to be done to level the playing field for people from more diverse backgrounds in the Marketing & Communications
We need to ensure that more people from diverse backgrounds, such as the BAME community, are represented at the highest levels of governance and decision making, especially when it comes to decisions around hiring, promotions and renumeration. We need more diversity in C-suites. As well, for example, whenever I've looked at the board of directors for a client or agency in my field, it is often glaringly obvious how not diverse and inclusive they are – this needs to change.
What projects in diversity and inclusion are you currently working on? What success have these projects had so far and why?
I am a founding member of WPP Unite, the LGBTQ+ community championing diversity and inclusion within the workplaces and work of WPP. We've only recently launched, but have been on a roll publishing engaging social media content and stories from the LGBTQ+ community within WPP all throughout Pride Month.
I'm also in the early stages of exploring the opportunity to potentially provide comms counsel on a pro-bono basis for a charity whose work is focussed on addressing pervasive health inequalities.
What are your personal ambitions in the sector.
Well, my childhood dream of becoming America's Next Top Model never came to fruition (and perhaps one day I'll end up on the Strictly Come Dancing stage)…
But when it comes to PR and comms, I would very much like to change the narrative and negative perception of pharmaceutical companies – and use their platforms to give back further to the communities they serve. Many of them are truly doing amazing, innovative and inspirational work that is helping to change and save lives around the world – with life-saving medicines and great corporate social responsibility programmes too. I would love to become an advocate for patients and those who are often left behind or disadvantaged (e.g. due to stigma, racial and ethnic discrimination, socio-economic barriers, etc.), and do what I can to provide a platform for their voices to be heard.
What is your one piece of advice to young people looking at a career in Marketing or PR
Dream big and keep at it – I strongly believe you can achieve whatever you put your heart and mind to. …Oh, and please, always remember to vote – it is your civic duty.