Back to Our Blog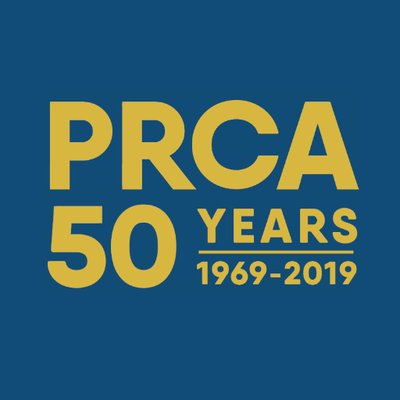 TRAILBLAZING FOR TALENT – PR & COMMUNICATIONS CENSUS 2019
8 May 2019
This year f1 proudly sponsored the PR & Communications 2019 Census from the PRCA.
"The ethnic make-up of the PR industry is STILL overwhelmingly white, making up 89% of practitioners." – no surprise there, a census just confirms what we already know.
We are the trailblazers in Inclusion & Diversity for the PR & Marketing sector. We introduced the first 'returnships' in PR through our Back2businessship programme and CAMPAIGN named us a top ten 'trailblazer for change' for our work through BAME2020.
This year we are partnering with the PRCA Census, because…
We all know the % of BAME employees in PR agencies needs to rise.
In a near full employment market it is too easy for recruiters to rely on moving the same talent from agency to agency. This leads to wage inflation and a workforce that has little loyalty and commitment to their employers. New pipelines of talent create a better balance in the market.
We want PRCA member agencies to put more pressure on their recruitment partners to demonstrate what they are actively doing to increase the pipeline of BME talent into the PR industry.
Over 20% of f1 candidates come from BAME backgrounds through the recommendation networks we have been building since we started business in 2004. Yet we are rarely asked to evidence our inclusion statistics to companies we are talent partners with.
Your in house talent teams and external talent partners are part of the solution as well as part of the problem. So engage with them and ask them about their plans to help your agency hire and develop more BAME professionals.
To find out more about f1's diverse candidate portfolio for your current and future recruitment needs, please email: Amanda@f1recruitment.com