Back to Our Blog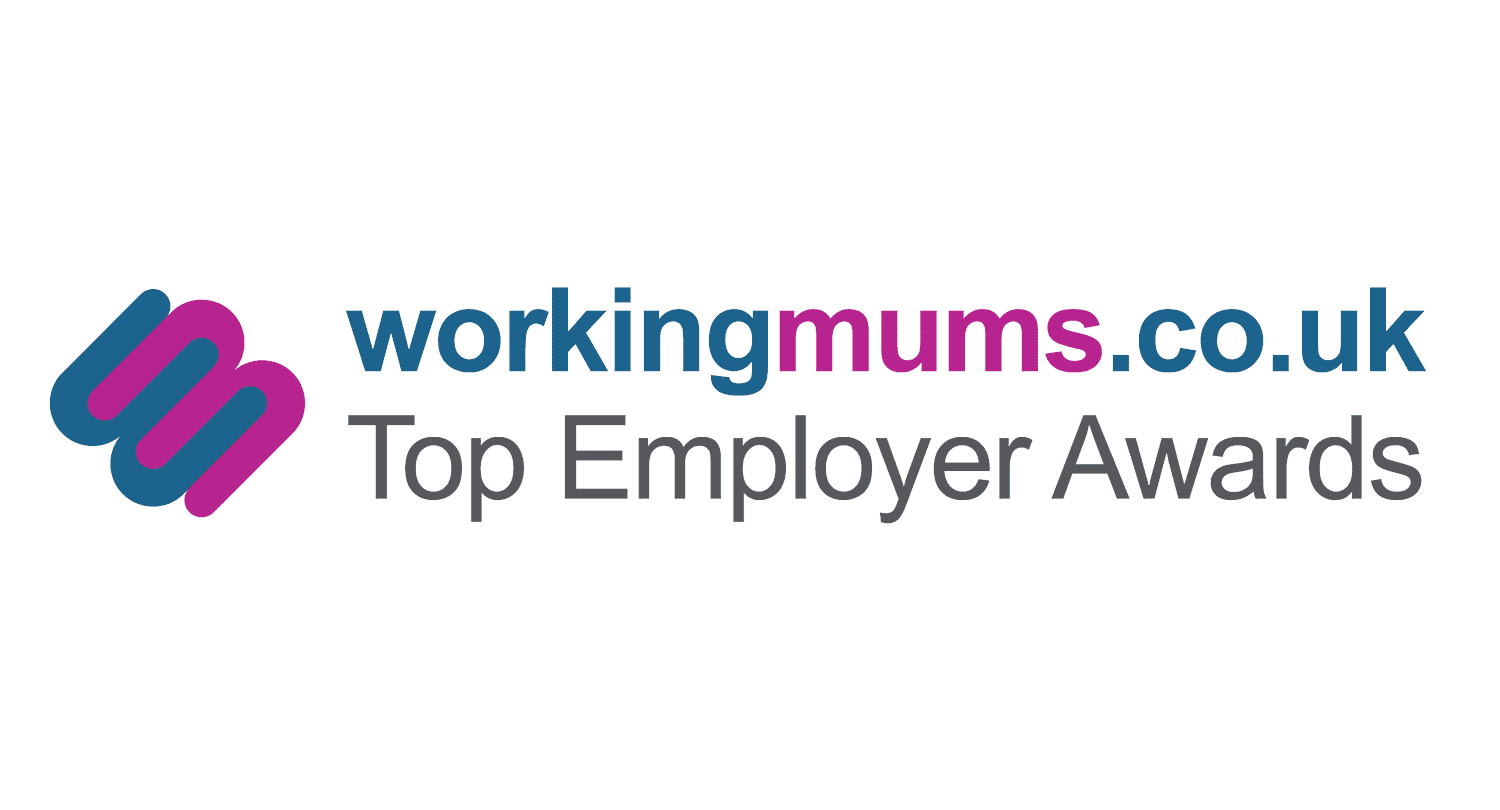 Thrilled to be shortlisted for the 'Working Mums Champions Award' next Tuesday 5th November.
30 October 2019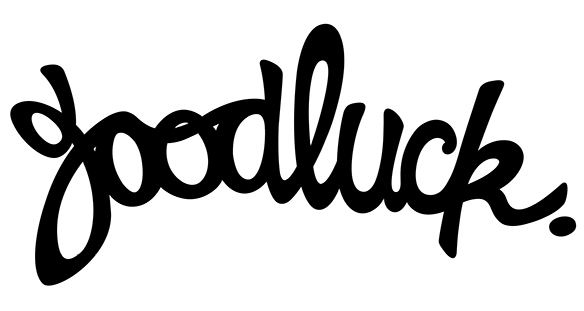 Amanda Fone, Founder & CEO, f1 Recruitment has been nominated for the 'Working Mums Champions Award' from Working Mums.  
From Amanda:
Thank you to the back2businessship alumni over the last 5 years for all their support and enthusiasm for our programme; to our founder chair Liz Nottingham FIPA FRSA and to the f1 Recruitment Limited delivery team, Bridget Jacottet for her wonderful help on PR and content and the late Deirdre McKay for her amazing support work. To all the speakers and contributors to the programme who give their time wholeheartedly …without you we couldn't have helped create momentum and sea change for returners in the marketing and comms sector. And bravo for all the shortlisted companies and individuals… keep trailblazing. There is much much more to do. 
We wish Amanda and all the nominees good-luck.