Back to Our Blog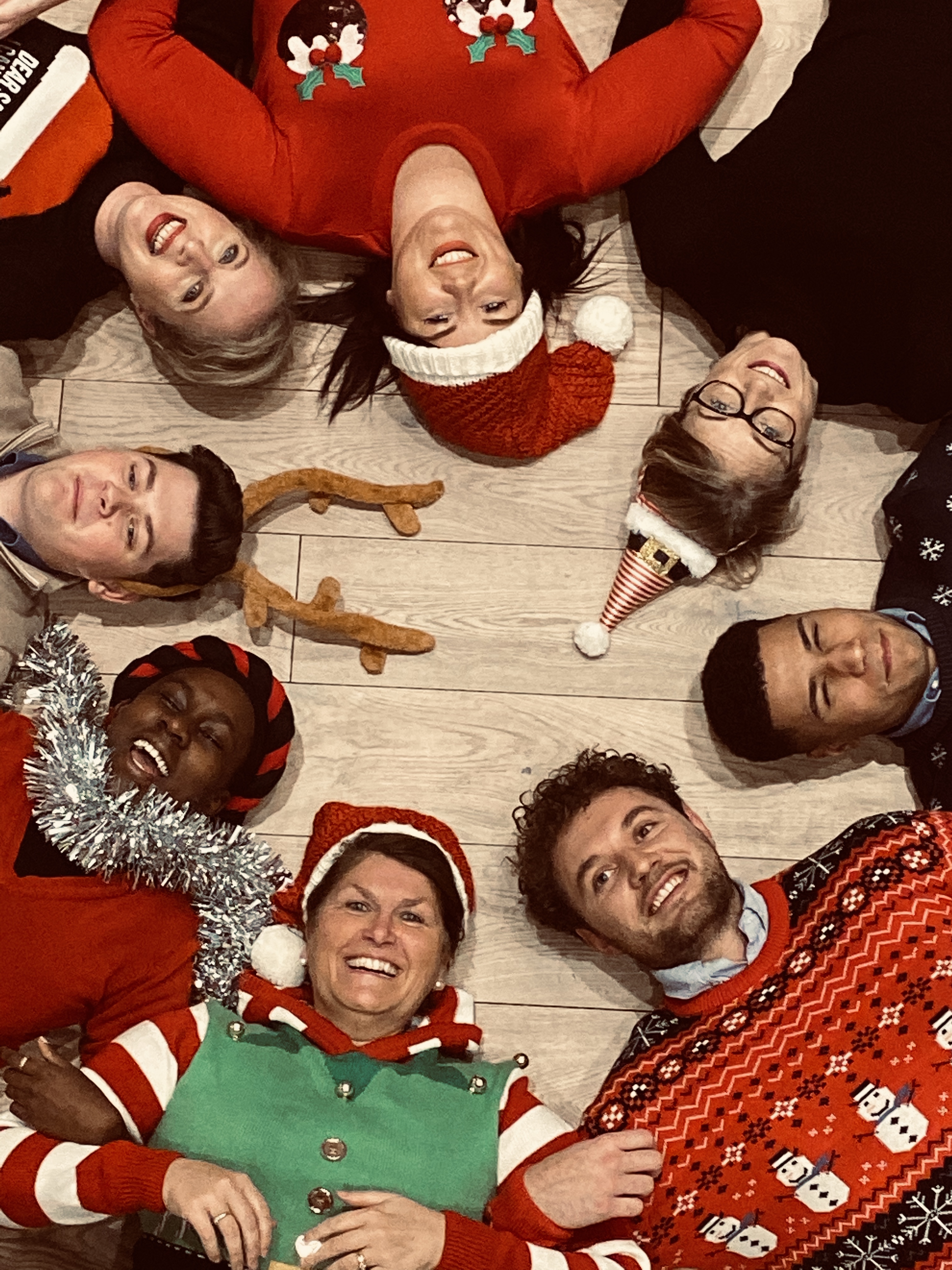 SOME OF THE BEST JOBS WE PLACED IN PR, MARKETING AND SPORTS IN 2019
11 December 2019
Get on our radar early in 2020 for what promises to be a big year for PR, Marketing and Sports Sponsorship talent. Here are some of the best jobs our candidates moved to in 2019:
For roles in: 
Sports Marketing – email carlie@f1recruitment.com, nick@f1recruitment.com, megan@f1recruitment.com, Arabella@f1recruitment.com and jordan@f1recruitment.com
PR & Influencers – email jennifer@f1recruitment.com, megan@f1recruitment.com, Declan@f1recruitment.com, vicky@f1recruitment.com 
Marketing & Digital – email joan@f1recruitment.com
PERMANENT ROLES – DESPITE THE PRESENT ECONOMIC UNCERTAINTY THE PERMANENT MARKET NEEDS AMBITIOUS TALENTED COMMS & MARKETING PROFESSIONALS – COMPANIES WILL PAY COMPETITIVE SALARIES + INVEST IN YOUR TRAINING & DEVELOPMENT MORE THAN EVER BEFORE.
£260,000 + package  – CEO for leading London Integrated Communications Agency – part of global group. Kick starting 5 year growth plan for UKI. Multinational client base spanning multiple sectors.
£65,000+ 6 month temp to perm FTC.  Head of Marketing and Communications for an independent award winning Architecture Firm based in London. Responsible for two major project launches and devising marketing and campaign strategy for the business moving forward.
135,000 + package with flex working – CSO for high growth nimble, creative consumer influencer and PR agency
£150,000 + bonus  MD for leading lifestyle & sports marketing consultancy.
£110k – Premier League Football Club – Head of Brand Marketing and Digital – Driving digital transformation internationally
£130k – Leading Global integrated PR agency – Heading up the Sports
£60k – award winning experiential agency – Leading on global accounts
£150,000 + bonus – MD for leading campaigning global consultancy – working on household name clients undergoing transformational change
£150,000 + bonus  MD for leading lifestyle & sports marketing consultancy
£75,000 In-house Communications Manager for Consumer Energy Company – Central London. Driving compelling & imaginative consumer campaigns for a household name brand that is changing the way we manage the consumption of energy in our homes and work places
£40,000 Senior Account Manager at a global creative agency within the sports team, across communications and sponsorship. Working on the comms strategy for the Cricket World Cup 2019 and Martini's partnership with Williams
£50,000 In- house Marketing Manager EMEA of Global lifestyle leisure wear brand
£140,000 Package In house Employee Engagement/Internal Communications director with leading British brand with expertise in digital platforms to engage and collaborate with a 50,000 strong global workforce
£35,000 Account Manager at the world's leading sport & entertainment agency working on their flagship account
£28,000 Senior Account Executive – Corporate Comms – a leading strategic communications consultancy winning nearly 100% of their pitches in 2018
£75,000 New Business Director, Sports Agency working closely with the MD focusing on the growth of the agency and guiding it in its next chapter.
£90,000  Junior Director, Agency launching the Research arm of an established marketing agency
£110,000 Head of Communications with a leading Entertainment Agency. Leading, developing and growing a communications team.
£25,000 Graduate + Trainee Analytics & Insights for leading Marketing consultancy
£32,00 Account Manager at an up and coming PR agency to work on Manchester United, Chivas, Pepsi Max and Pepsi Football
£25,000 Junior Coordinator role at an international sport governing body coordinating and organising global sporting events
£65,000 Account Director / Senior Account Director at a global PR agency to do 360 communications on accounts like Adidas, Spotify and Cineworld.
£50,000 Guest Data & Insights Lead, maternity cover – Leading on guest data and insights at a world-renowned sports organisation.
£65,000 Director of Communications – Globally established, fully integrated sports agency working on accounts such as Under Armour.
£50,000 Account Director, Partnerships/Sponsorships – Heading up and leading on an established brand across a variety of sports.
FREELANCE / FIXED TERM CONTRACT ROLES – THIS MARKET IS VERY BUSY SO IF YOU ARE AVAILABLE IMMEDIATELY OR YOUR BOOKING IS COMING TO AN END BEFORE CHRISTMAS OR IN EARLY JANUARY GET IN TOUCH TO COME AND SEE US
£500 p/d – 12 month contract. External Digital Engagement Manager leading the digital transformation for a UK household name in the Energy/Utility sector.
60K Pro Rata – 6 Month In House FTC Web Content Manager Role
£300 p/d – PR + Marketing Manager (6 month contract)
£225 p/d – Freelance Consumer Publicist Role (Rolling monthly freelance role working on Global Drinks Clients)
£240 p/d – Freelance Senior Account Manager Role (3 month Agency role)
£250 p/d – Freelance Account Director Role (3 month Agency Role)
£270 p/d – Freelance Senior Account Director Role (4 month Agency role)
£330 p/d – Freelance Associate Director (6 month Agency role working on Food and Drink)
£77K Pro Rata – Freelance Director (3 month contract Agency role working on Consumer Healthcare)
£28K Pro Rata – Senior Account Executive (3 month contract temp-perm Agency role working on consumer purpose campaigns)
£250 p/d – Freelance Senior Account Manager (3 month contract Agency side)