Back to Our Blog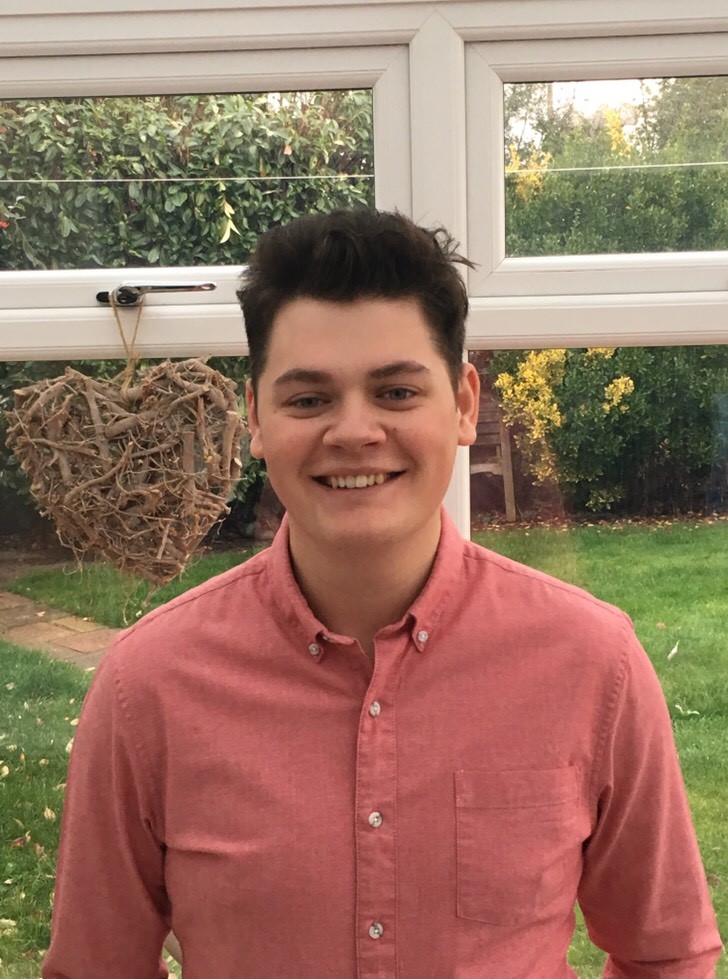 Smart dresser and honey roast chicken aficionado!
24 April 2019
Introducing Declan Wood, Junior Associate: freelance and contracts
What were you doing before you joined f1?
Before joining f1 I was a university graduate trying to find my first job
What position did you join f1 as and what was your brief?
I started as a Junior Associate and began on the freelance desk which I am still on today
What attracted you to the job?
Chance to break into the working world and earn money working in something that is enjoyable with a clear career path. Also, the chance to meet lots of new people!
What has been your most awkward or embarrassing moment?
Most awkward moment was going to meet a candidate and introducing myself to the wrong person in the lobby
What have you found the most challenging in your first 3 months?
Most challenging was getting to grips with the ins-and-outs of the industry – new sector, new space!
What did you think would be easy but turned out to be tricky?
I thought interviewing would be easier than it turned out to be – it's important to be able to get the information you need without the conversation being forced and unnatural.
What has been your biggest achievement?
Making my first ever placement was a great moment that I will not forget – gave extra cause to celebrate at the Xmas party!
What are the most important things to accomplish in your first three months?
Getting settled into the team and understanding the process. From that point on it is all about efficiency, planning and fine-tuning your performance.
What are your goals going forward?
Being as successful as possible, achieving all my targets and striving to keep on improving.
How can you prepare for a new job before you start?
Do as much research as possible so you know what you're talking about – planning always helps.
What advice would you give starting yourself now looking back?
Don't be afraid to make mistakes or ask people for help – working in a team always do you best.
Have you changed anything about yourself since starting working?
Definitely dress smarter!
Where is you 'go to' lunch venue? Anything else you would like to say?
Anywhere down Leather Lane (that honey roast chicken stall). Enough said.
If you would like to meet Declan to find out more about freelance and contract roles, email: