Back to Our Blog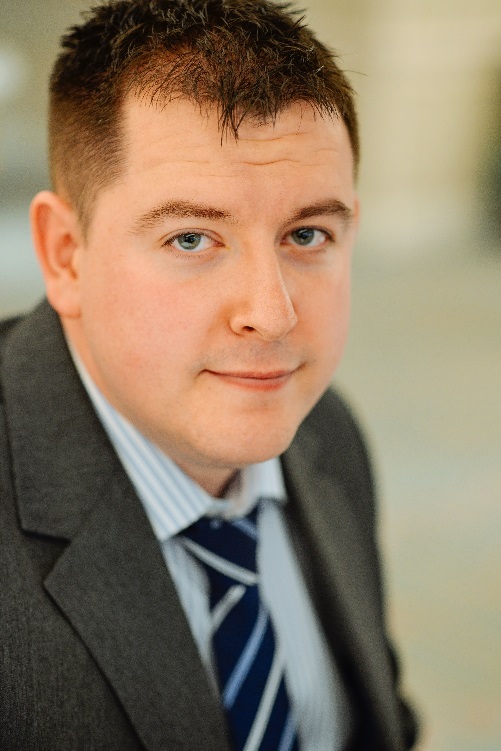 REC's new campaign to boost employer brand
7 July 2014
By Steve Othen, head of strategic projects, REC
The Recruitment & Employment Confederation (REC) has introduced The Good Recruitment Campaign, which it describes as the most important campaign it has ever devised. The aim of the Campaign is to put good recruitment at the top of the UK corporate agenda as the economy starts to recover. REC is encouraging companies to sign up to the Good Recruitment Charter, which is at the heart of the Campaign. Arsenal Football Club, Penguin Random House, Kelloggs, The Royal Mail and Santander are among those that have already done so.
Here, Steve Othen, REC's Head of Strategic Projects, explains what lies behind the Good Recruitment Campaign and how you can get involved.
Around a year ago we, at the Recruitment & Employment Confederation (REC), decided to bring together a group of individuals from various organisations to discuss the employment marketplace.
Our Employers' Advisory Panel currently consists of business bodies such as Chartered Institute of Personnel and Development, Confederation of British Industry and Federation of Small Businesses alongside a group of employers including brands such as Santander, Penguin Random House, FirstGroup, NHS Professionals, Arsenal FC, G4S, Royal Mail and Dixons Retail. When this group first met they started their discussions around three core areas:
Skill shortages, coupled with unemployment rates and the high cost of bad recruitment decisions
Flexible work, and how this is a core strength of our labour market
Candidate experience and its effects on jobseekers' buying habits
The conversation moved on to the recruitment process, and the group discussed how beneficial it would be for the business community to specify what good recruitment actually looks like. As a result the panel devised the Good Recruitment Charter, which we are encouraging all organisations to commit to. This aspirational charter is made up of nine principles and is backed up by a guidance document, which explores those principles, and signposts interested parties towards information, research, best practice and case studies in each of these areas.
The vehicle we are using to communicate the charter is a wider campaign called the Good Recruitment Campaign (GRC) and, in addition to the organisations mentioned above, support has been received by ACAS, Investors in People, npower, Inchcape and Buckinghamshire County Council. Much of the information and research is provided by CEB, the world's leading member based advisory company. This information should help organisations to review their current processes, drive efficiencies and ultimately reduce cost.
While the charter and guidance are available in the public domain, we are also developing the 'Good Recruitment Hub'. This will be an area of the REC website that can only be accessed by those who have committed to the charter. It will contain further information and guidance around topics such as resource-planning, candidate experience, flexible work, diversity and youth employment.
We will also develop a self-assessment/action-planning document for employers to benchmark themselves against the aspirational charter.
Employers have also shown an interest in networking with other organisations that have similar priorities and challenges; we will also be exploring the creation of special interest groups.
From an employer perspective, an incentive to sign-up to the charter is to be able to discuss the campaign with job-seekers. The organisation can display the GRC logo which, along with the guidance around candidate experience, should help build a good employer brand, which is key in a time of skill shortages.
For more information on the campaign, ask your recruitment partner if is a REC member. If so, it will be able to provide you with access to all of the above. You can read the Charter and find out more about the Good Recruitment Campaign at www.rec.uk.com/goodrecruitment
You can also contact me on Twitter @SteveOthenREC (be sure to use #goodrecruitment)