Back to Our Blog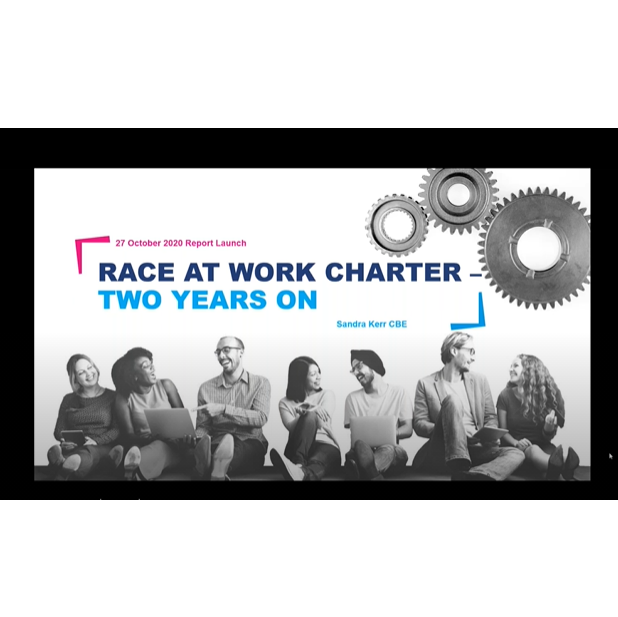 Race at Work 2 years on – celebrating over 500 organisations signed up to the charter
30 October 2020
A huge thank you to @Sandra Kerr CEO of Race at Work Charter at BITC for a really informative update webinar this week
Celebrating over 500 organisations signed up to the Charter
46% have  set targets to increase racial diversity in their organisations
30% already publish their ethnicity pay gap – over 10,000 publish figures on gender diversity since the launch of the Gender Pay Gap. Strong appetite for the same to happen re ethnicity pay gap (EPG) and CBI is pushing the government for legislative change on EPG.
Despite more leaders driving change in diversity and inclusion only 20% of managers have any directive in their job specs to aid and facilitate the progress of ethnic talent.
A recent  BITC survey found that 33% of black people feel their colour will be a disadvantage for them when seeking their next role v just 1% of white employees.
To watch the webinar click here
To read the Race at Work Charter 2020 Survey report click here
Panel included @richardiferenta @kpmg llp, @naeemachoudry @evershed @steve Collinson @zurich insurance @tosinakinlu @morgan Stanley  @ RubyMcGregor-smith