Back to Our Blog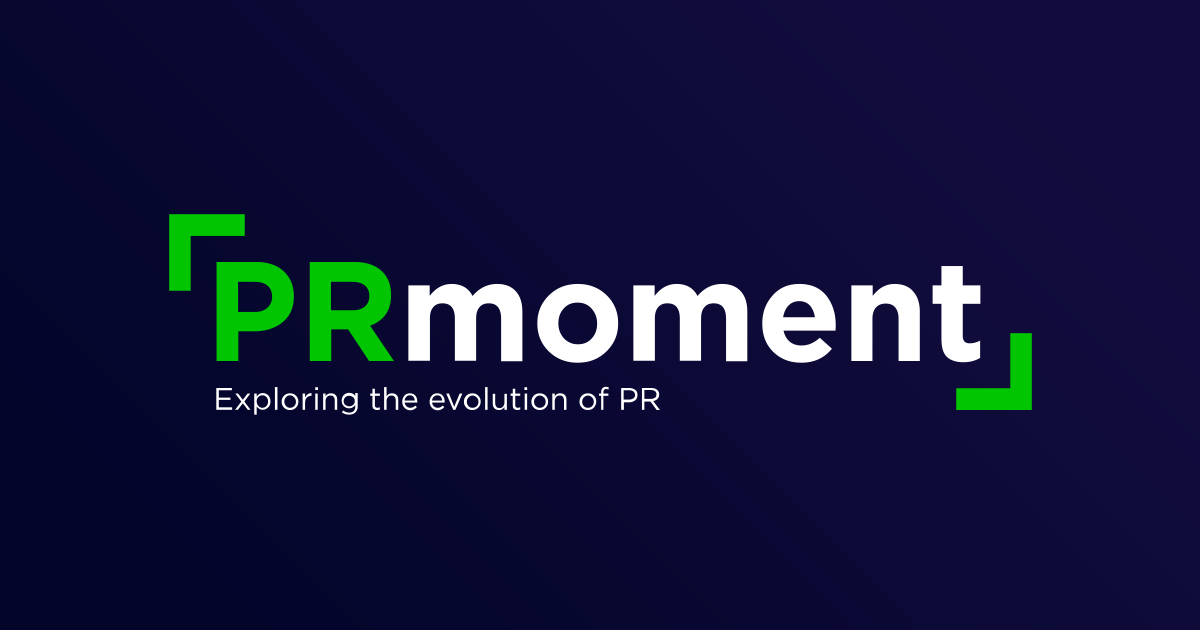 PR Moment – Read what our CEO & Founder has to say about the steps we need to take to increase diversity
10 July 2019
Amanda Fone CEO & Founder of f1 Recruitment and co founder of BAME 2020 has been quoted in PR Moments article about what steps PR must take to better reflect our diverse society. Read it here.
How to create more diversity
Put pressure on recruitment agencies says Amanda Fone, CEO and founder f1 Recruitment, who co-founded BAME 2020 with Adrian Walcott, founder of Brands with Value: "In a near-full employment market it is too easy for recruiters to rely on moving the same talent from agency to agency. This leads to wage inflation and a workforce that has little loyalty and commitment to their employers. New pipelines of talent create a better balance in the market. We want agencies to put more pressure on their recruitment partners to demonstrate what they are actively doing to increase the pipeline of BME and 'diverse' talent into the PR industry.
"In house talent teams and external talent partners are part of the solution as well as part of the problem. So engage with them and ask them about their plans to help your agency hire and develop more BMEand 'diverse' professionals."