Back to Our Blog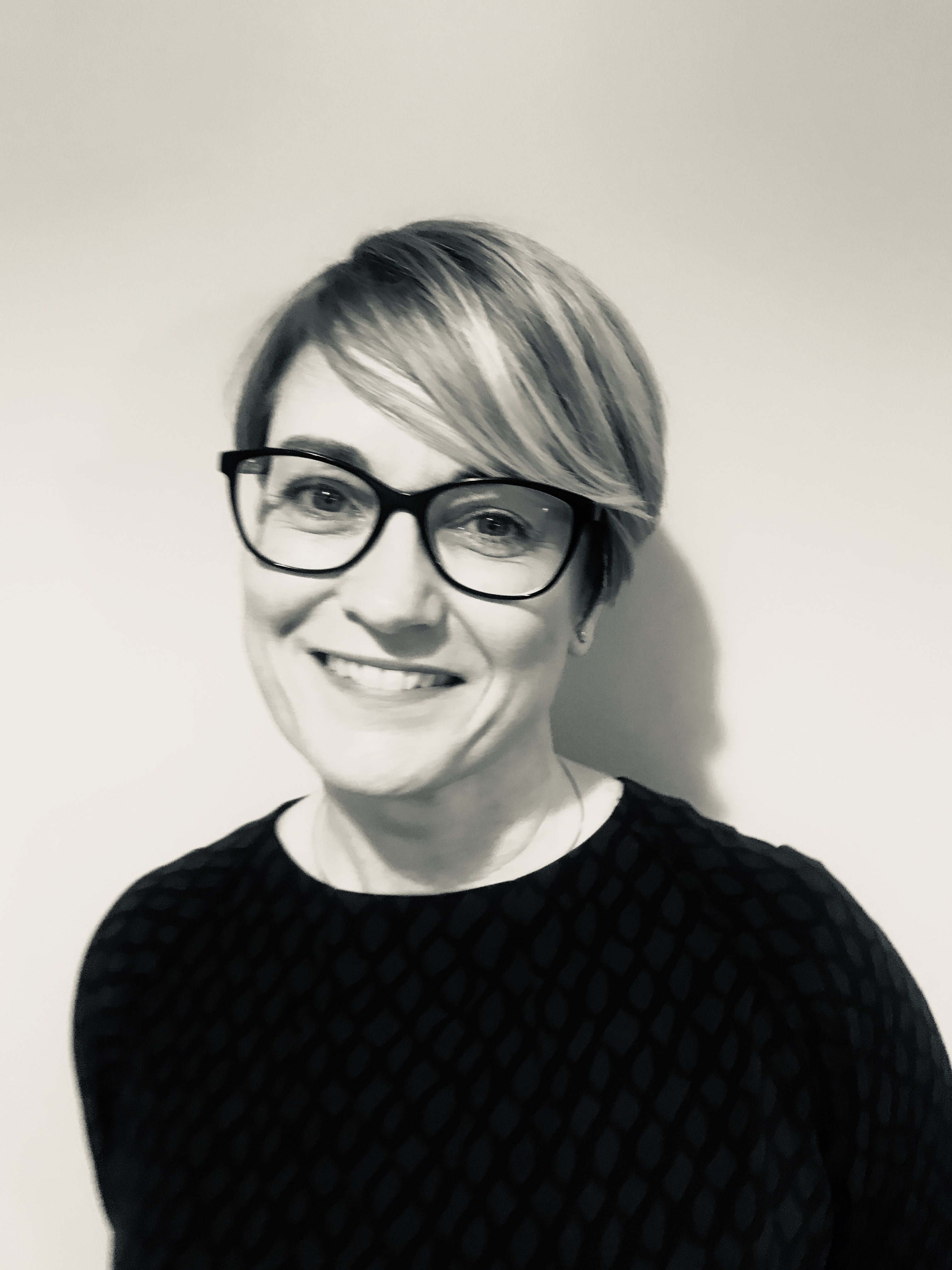 Meet Joan Reilly, Sector Lead – Marketing & Digital
22 May 2019
What were you doing before you joined f1?
I worked as the business director on the Ford global account for WPP for 12 years UK, EMEA and global. Then after a career break I worked at Save the Children on digital projects in their comms department.
What position did you join f1 as and what was your brief?
Senior Associate, Marketing & Digital – to build upon the marketing and digital expertise in the business.
What attracted you to the job?
Amanda! Having met her on the Back2businesship programme I respected her values: supporting returners and her BME work. Also, not doing what I did before but something different.  I'm very much a people's person and enjoy the idea of people being my marketing product as opposed to actual things.
I love the idea of facilitating people, fulfilling their hopes and dreams. They make it happen.
What have you found the most challenging in your first 3 months? (1 month!)
Getting my head around the figures in the business, the number crunching and financial objectives.
What did you think would be easy but turned out to be tricky?
You can meet fabulous people but you might not have a role straight away for them. Some of them are talented and inspirational and you always want what's best for them.
What has been your biggest achievement? 
I feel after 6 weeks in I'm part of the furniture and part of the team.
What are the most important things to accomplish in your first three months?
Place candidates! Getting them the job of their dreams.
What are your goals going forward?
The short term goal is to get to grips with the nuts and bolts of recruitment and then get vested in the growing and shaping of the business.
How can you prepare for a new job before you start?
As a mum you need to have all your ducks in a row at home. To make sure your job at work time is no1 and come in to work energised with a positive attitude.
What advice would you give starting yourself now looking back?
Trust your instinct believe in yourself more. Don't give into the imposter syndrome.
Have you changed anything about yourself since starting working?
I've adapted to smaller and younger team and I have really started to enjoy it.
Where is you 'go to' lunch venue?
Chilango, veggie salad box, it's delicious – sounds healthy but its not!
Anything else you would like to say?
Recruitment is actually an awful lot of fun and that has been a nice surprise!
To get in touch with Joan, please email Joan@f1recruitment.com