Back to Our Blog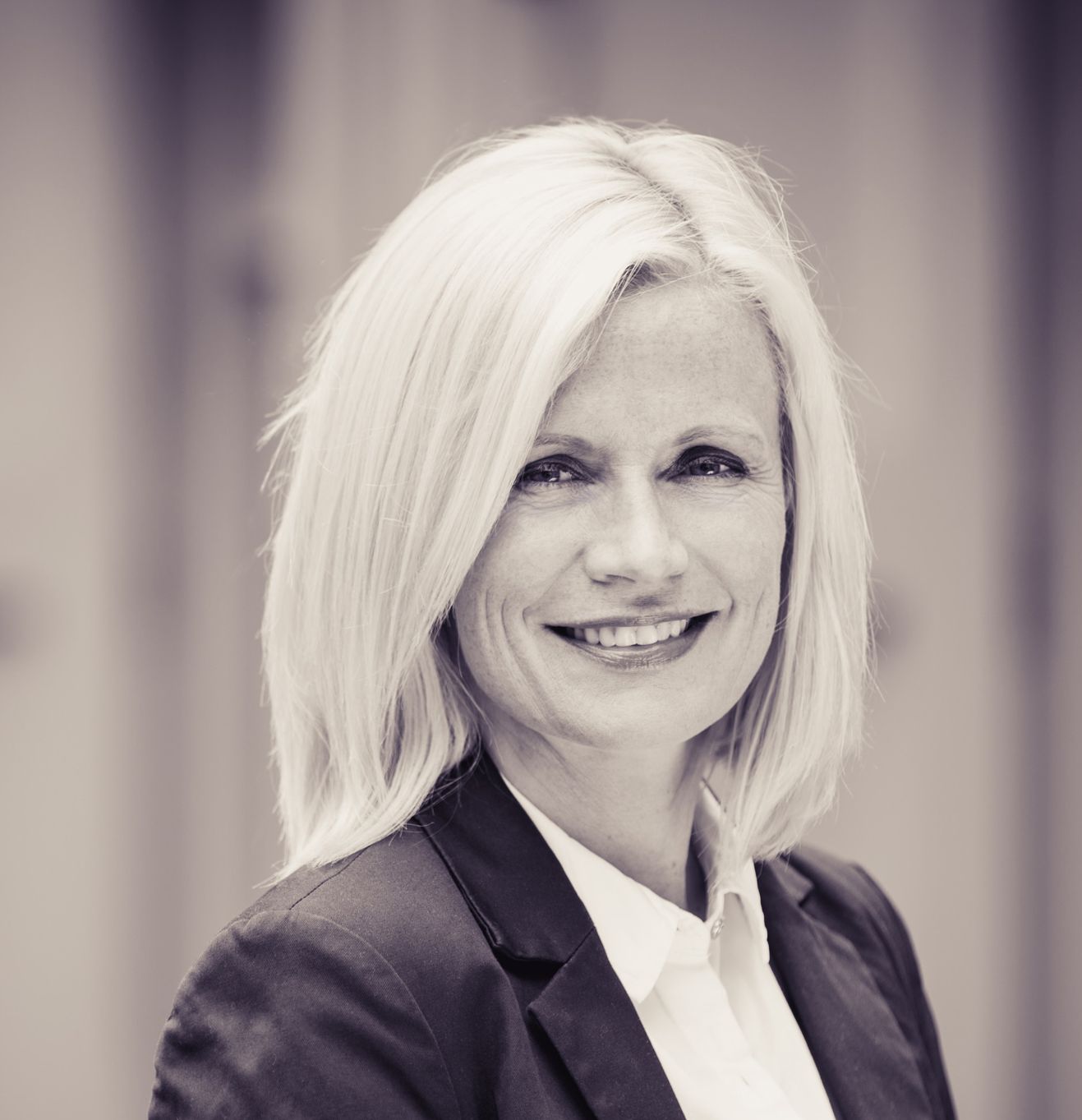 Marketing – the rise of left brain and right brain thinking
3 August 2017
The media landscape is changing, the demand on marketers to deliver tangible results is ever increasing and our clients are regularly coming to us to ask for candidates with left brain and right brain thinking – a skill set that combines research, insight, analytics with strategy, consulting and creative planning.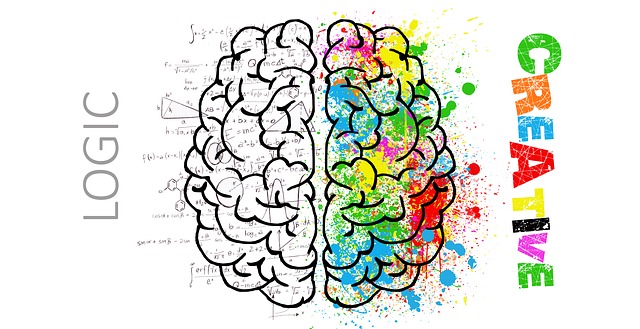 Current roles include a data analytics manager in a large networked communications agency, an insight executive in a disruptive shopper marketing agency, a consultant in a data driven sports marketing agency, a CRM project manager at a high profile travel brand and a strategy & planning director in an independent creative agency.
The individuals that excel in these kind of roles combine analytical thinking with creative drive. They have the ability to explain complex, sometimes technical, information to non-technical internal and external clients in a compelling and engaging manner. Candidates are as likely to be found in a management consultancy writing commercial strategy and managing change projects as they are a marketing agency but the perfect storm is a candidate who understands consumer marketing, has the academic rigour to deliver innovative marketing solutions to complex business challenges and the emotional intelligence and gravitas to consultant at C-Suite.
More specifically clients are asking us about econometrics, quantitative software packages like R, STATA and SPSS, specialist data analysis packages like Nvivo as well as candidates with advanced excel skills and SQL.
We'd love to hear from candidates with experience including analytics, data warehousing, research & insight, consulting, strategy and comms planning. So if you have any of these skills and you're currently working in a management consultancy, a research agency, a brand consultancy, at a digital, data, direct or media agency or indeed in an in-house research, strategy or analytics role please call one of our experienced consultants to discuss your future.