Back to Our Blog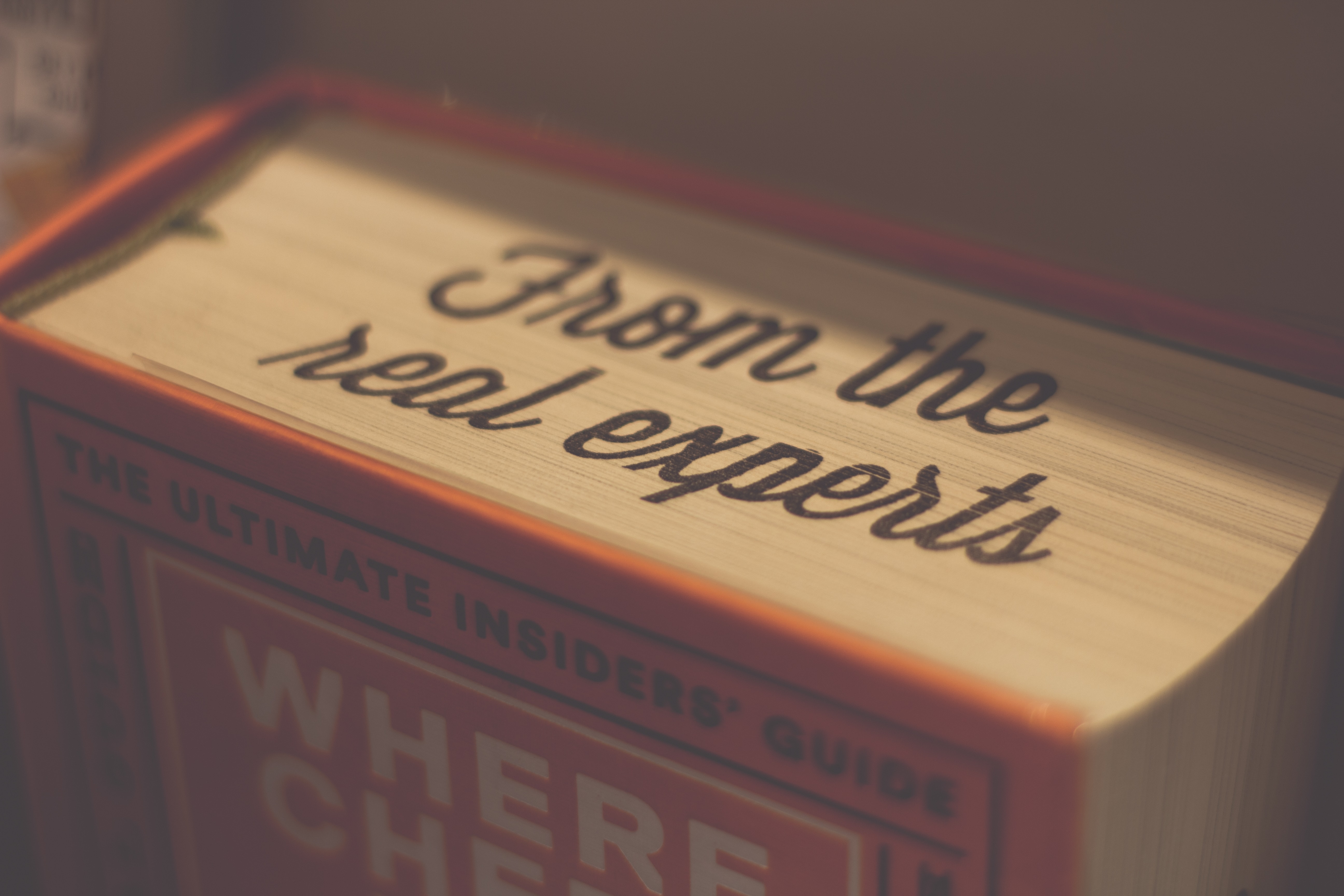 Life After Lockdown – What Next in the Jobs Market? By Amanda Fone, CEO & Founder f1 Recruitment
17 May 2020
I have been giving 10 day updates on Linked In via short videos since Lockdown began at the end of March. (put in links). Whether the recession is V shaped or U shaped we are in for a very rocky next 6 months in the job market
My predications are that 
Over the Summer the market will change very quickly to become candidate heavy as companies work through redundancies post the tapering off of the government  furlough scheme. This means that the market will become buyer led /employer led and there will be many many more  candidates per vacancy. Wage inflation will stop as the supply of candidates goes up. A salary rise to move jobs will move further down the list of priorities as people prioritise job satisfaction and flexible/remote working.
Flexible and agile is the new norm  – employers need to sort out their fixed costs and slim down– many won't be hiring permanently unless for key hires. Short term contracts / home working / projects will be the first area to pick up. Because of social distancing, employers won't be expecting more than 1/3 of their staff in the office and in the future WFH will be a normal request. Discriminating against people who can't get to an office 5 days a week will be a thing of the past. This is good news for agile workers, women particularly and some men who don't want to be based in our office 5 days a week.
Employers will plan for and recognise that the way we work has changed forever. In a recent Times survey 70% of respondents said that remote working is a key factor when evaluating new career opportunities. 54% said remote working is more important than working for a prestigious company and the same % said its more important than having an increase in holiday allowance.
Inclusivity  has taken a hit (https://www.campaignlive.co.uk/article/behind-disappointing-decline-adlands-bame-representation/1682410  during 2019 ie much of what we have been doing in our sector is not working. This was before COVID-19 poleaxed us. With over 46% (this is higher in the Marketing, Comms & Advertising sector)  of staff working remotely companies are going to have to prove beyond platitudes that they have an inclusive culture. They need to measure Inclusivity to prove that they are Inclusive.  Across all areas of intersectionality. Link to Brands with Values website www.brandswithvalues.com
The good news is that   BAME  talent often  likes to contract first  with a company to check out if they really are Inclusive.  So companies that want to ensure they access diverse talent groups should be able to attract more BAME talent through the contract market. Check out the Advertising Association's new Inclusivity hub https://ukadvertisingneedsyou.adassoc.org.uk/
A perfect storm. When hiring for permanent roles finally picks up, companies will want  to get a  focused shortlist for each role whilst maintaining  their  commitment to diversity and inclusion  whilst managing the volume of responses in line with their employer brand. Candidates (who are consumers as well)  need to have the right experience throughout  a corporate  recruitment process especially if they are going direct through  an in house talent / recruitment team.  Companies relying on sophisticated  skills based ATS (applicant based tracking systems) to spit out the right long lists can  end up  ruling good  people out. AI is not sophisticated enough yet to match the wider  aspiration, purpose, values and  character of an individual to a job and  organisation.
Do recruitment companies have a future 
Recruitment companies are going to need to be able to demonstrate  they can access the diverse talent groups that in house recruitment teams simply can't access through Linked In or normal job site advertising. If they can prove that their candidates stay with an organisation for 3 years or longer, that a company only needs to interview 6 candidates to make a hire and that an accurate short list can be put together in 72 hours, they have some chance of survival. AI and humans need to work together in the recruitment process. A smarter, faster service at the right price point.
f1 stats 
100% access to the right talent – 16 years of building relationships with candidates at all levels
Candidate portfolio is 50% permanent and 50% contract agile working
Clients only have to interview 6 candidates for each job acceptance – 3 for contract roles
Overall candidate base is 55% women
Overall candidate base is 20% BAME
Contract candidate base is 35% BAME
Access to a higher % of BAME talent than our competitors
Co-Founders of BAME2020
Candidates placed by f1 stay in their jobs for over 3 years and many stay over 8 years
We match longer term aspirations & character as well as skills and experience.
https://www.f1recruitment.com/  – navigating the future together