Back to Our Blog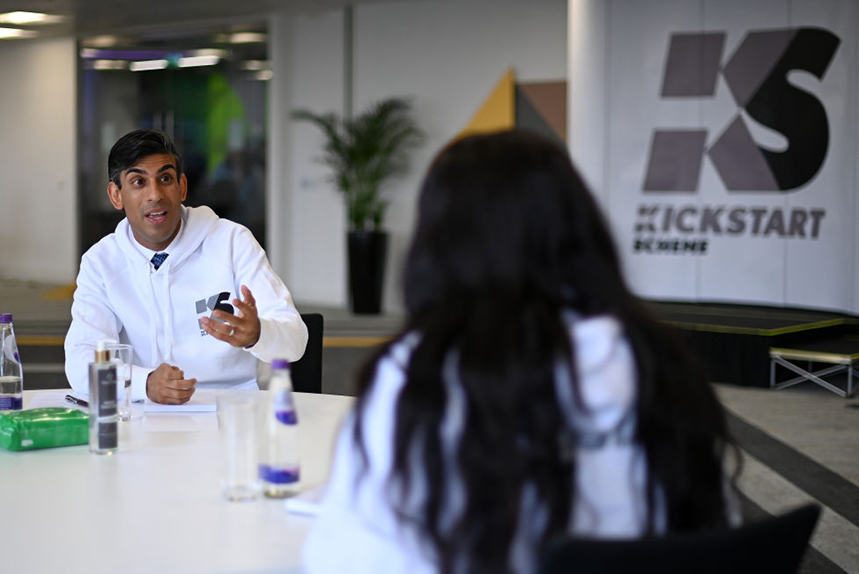 Kick Start Your Hiring at Entry Level
21 September 2020
During this pandemic young people in PR (AD and below) have been furloughed or let go more than experienced consultants. Less AD level and below people are being re-employed. September has been our best month this year for candidates starting new roles but all have been at the £70 to £150k salary level. The volume of entry level up to AD level candidate asking for our help has risen by over 100% since COVID-19 hit. There should be a concern across the sector that if these people are not re-employed we may lose them from the sector completely.
There had been wage inflation at the SAE -Associate level over the last 5 years – a knock on effect of the 2007/8 recession when less entry level people were hired meaning by 2013 there was less talent coming through the system at particular levels; SAM to Associate typically.
The message is clear – we need to keep hiring young people into our businesses now or we will pay the price in a few years time.
For more information on Taylor Bennett's PR training programme:
https://www.taylorbennettfoundation.org/pr-training-programme-candidates
https://www.prweek.com/article/1693864/prca-help-agencies-pool-placements-governments-kickstart-scheme