Back to Our Blog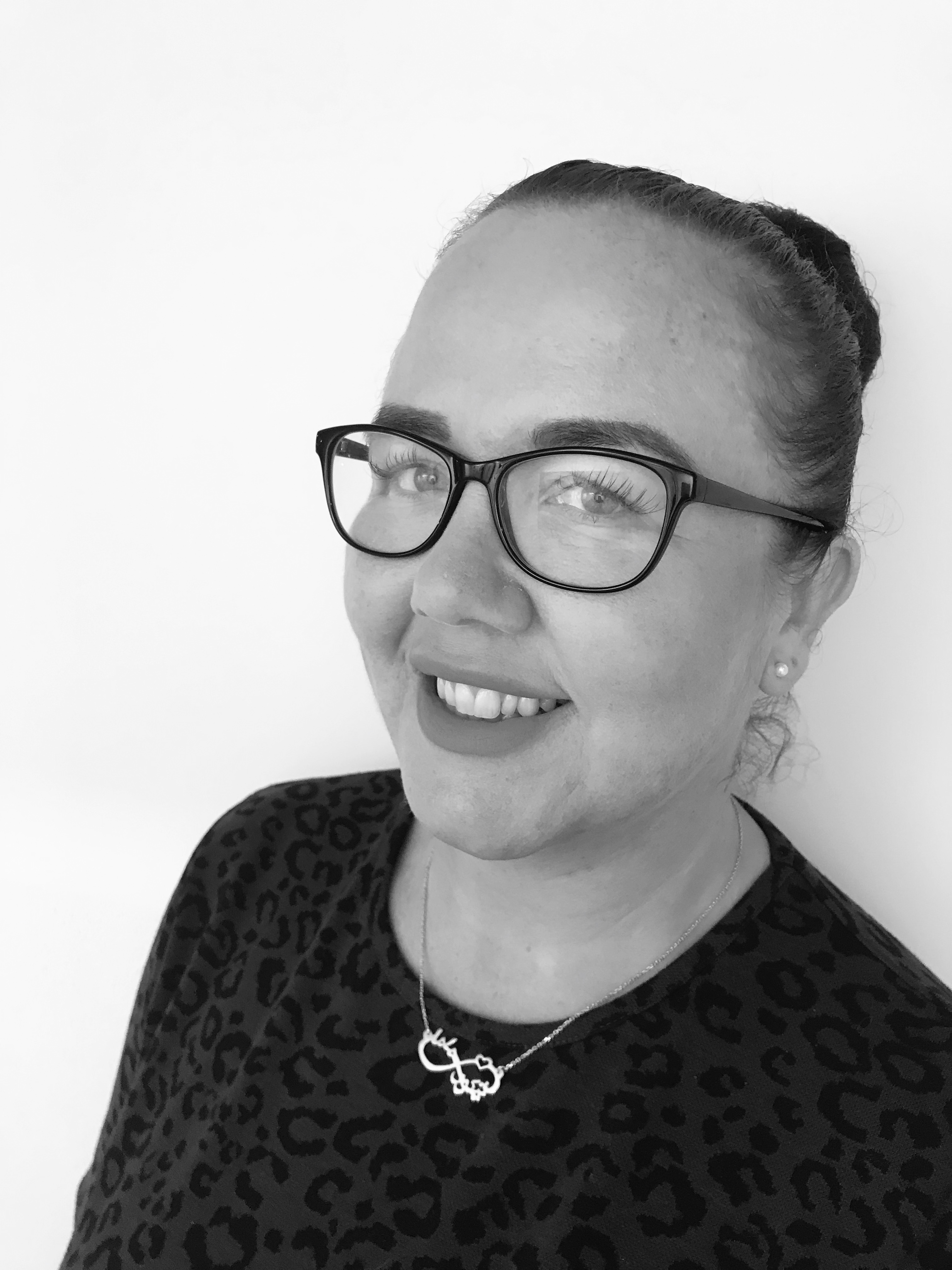 Introducing Carlie Walker, Sector Lead (Marketing & Communications – Sports & Entertainment)
3 July 2019
Carlie Walker has joined f1 as Sector Lead (Marketing & Communications within Sports & Entertainment).
She has over 18 years of recruitment and sales experience working as a senior recruiter with companies such as LinkedIN, Reed and TotalJobs.
Carlie has a wealth of experience advising high level senior decision makers including C-Suite and working with brands such as Battersea Dogs Home, Nandos and Chelsea FC. She has also worked with companies advising them about implementing diversity initiatives around returners and the gender pay gap!