Back to Our Blog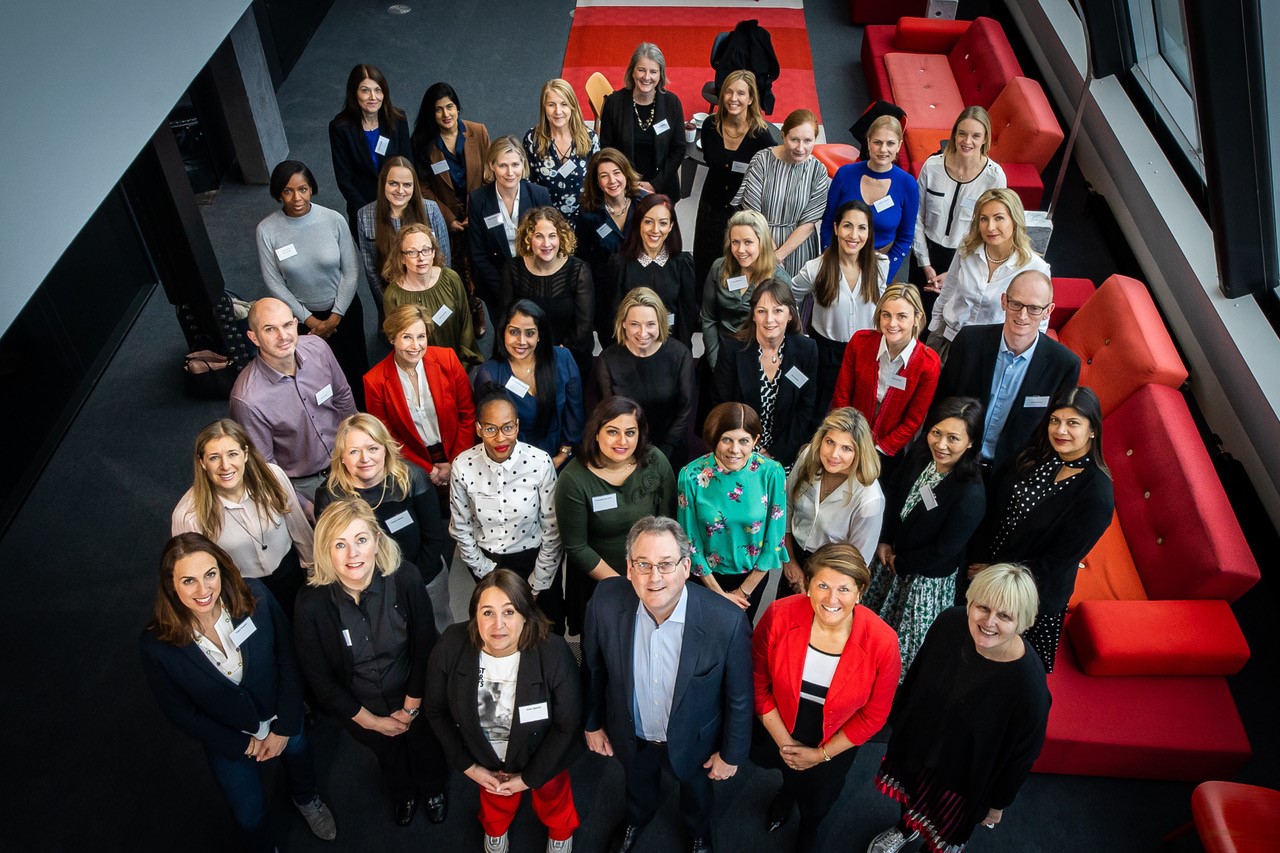 International Women´s Day 8th March 2021- f1 announces the Back2businessship 2022 Programme to coincide with International Women´s Day 2022
8 March 2021
This  year's International Women's Day is a rallying cry for Generation Equality, to act for an equal future for all.
It celebrates the tremendous efforts by women and girls around the world in shaping a more equal future and recovery from the COVID-19 pandemic. When women lead, we see positive results. Some of the most efficient and exemplary responses to the COVID-19 pandemic were led by women. And women, especially young women, are at the forefront of diverse and inclusive movements online and on the streets for social justice, climate change and equality in all parts of the world.
Today  we are excited to announce on #Internationalwomensday the dates of our Returners programme  @Back2businessship2022 which will kickstart on Monday 7th March this time next year.  We cannot wait to welcome our new 2022 returners to the Marketing Communications Returners Programme.
The intensive 6 Day Re-orientation back-to-work programme includes modules on Career Planning, Presentation skills, Changes and progress in the World of Work you left behind including digital, social media & creative, data analytics, the myths & reality of AI in Marketing, how to attack the jobs market & apply for roles and how to manage your first 90 days back in the workplace. There will be a range of coaching and training sessions led by industry professionals as well as case studies and presentations by inspirational women and men who have returned to the workplace successfully after a career break for caring reasons. The final day of the re-orientation back-to-work programme features our popular  'company speed dating' session where Companies join us to meet the 2022 delegates to recruit for current FTC and permanent marketing and comms roles.
Here are some of the women we work with through our Returners Programme and the NoTurningBack2020 Campaign trailblazing for change @LizNottingham @HelenSanchez @AlisonGreen @SharonLloydBarnes @Gemma Butler @Padma Knowles @Carlie Walker @Pippa Burridge @Charlie Morgan @Sarah Fell @Jamie Wall, @Sarah Jurkowsky @Tanya Joseph
We are proud to be working with @H&K @AdvertisingAssociation @LizNottingham @ CIM @Ofcom @WOMBA @brandswithvalues @adrianwalcott
To register your interest email back2businessship@f1recruitment.com
For more information on International Women´s Day click here