Back to Our Blog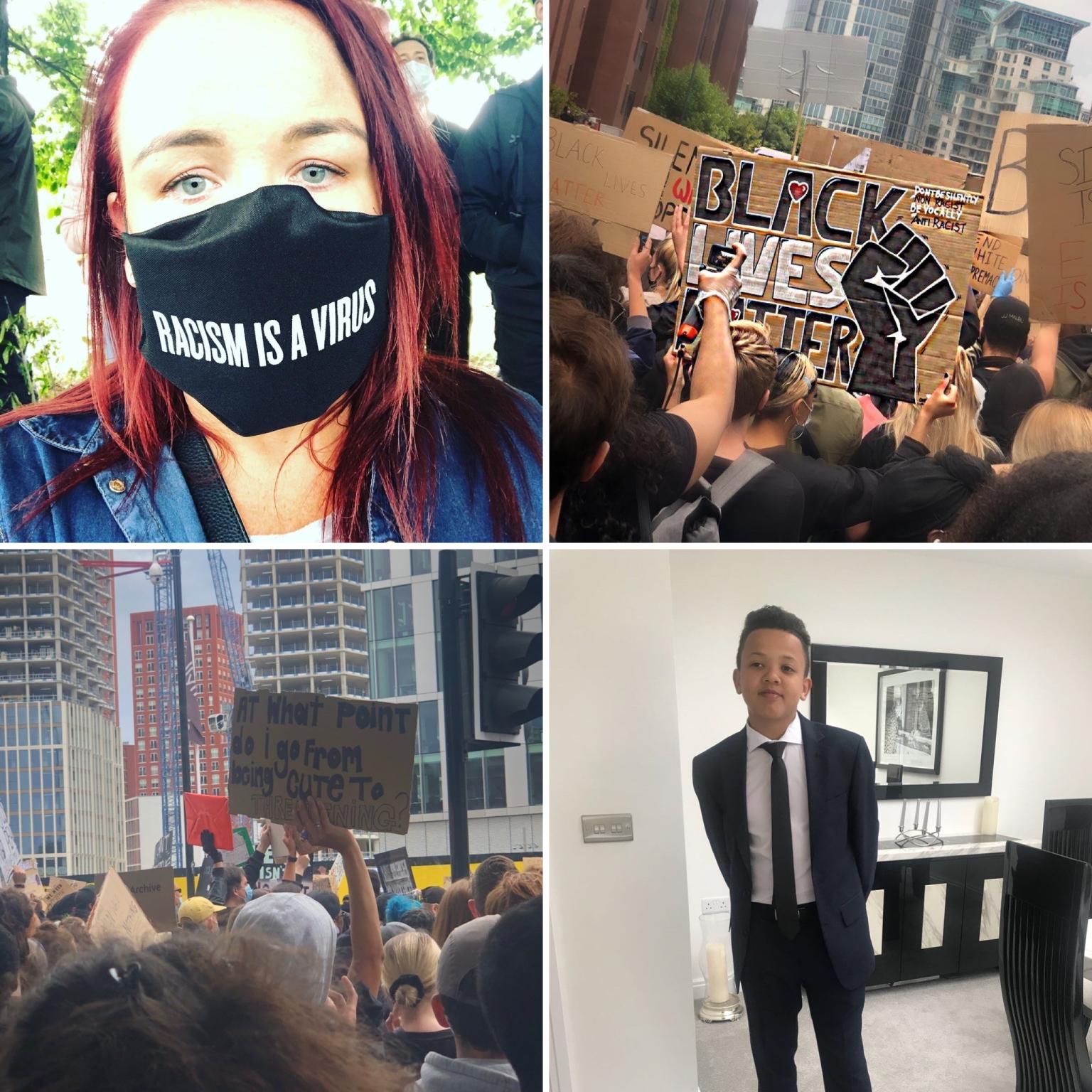 I am a white woman proud to be raising a young black man but scared for his future – f1's Carlie Walker
9 June 2020
I am a white woman proud to be raising a young black man but scared for his future "At what point does my son go from being cute, to being threatening?"
On Sunday I stood with London to protest and ensure the world heard that "Black Lives Matter" MY SON MATTERS.
"Black Lives Matter" – why does this statement offend so many? Why do people come back with "All Lives Matter".  I agree everyone's life matters but think to yourself, have you ever been treated in a negative way because of the colour of your skin? Shouldn't we all be using our white privilege  to voice to the world that 'enough is enough'.
Saying 'I'm not racist' isn't enough .. we need to be ACTIVELY anti racist. Something everyone CAN do is challenge and call out all forms of racism and inequality when we hear or see it .. know that silence IS complicity . That's the very least we can all do. Things have to change and the undeniable position of white privilege needs to be far more widely understood/accepted so the world we're all living in can even begin to be better. I don't claim to fully understand but I'm trying to educate myself … if you  don't have to think about something .. it's a privilege.
Carlie Walker  is Sector Lead (Marketing & Communications – Sports & Entertainment)