Back to Our Blog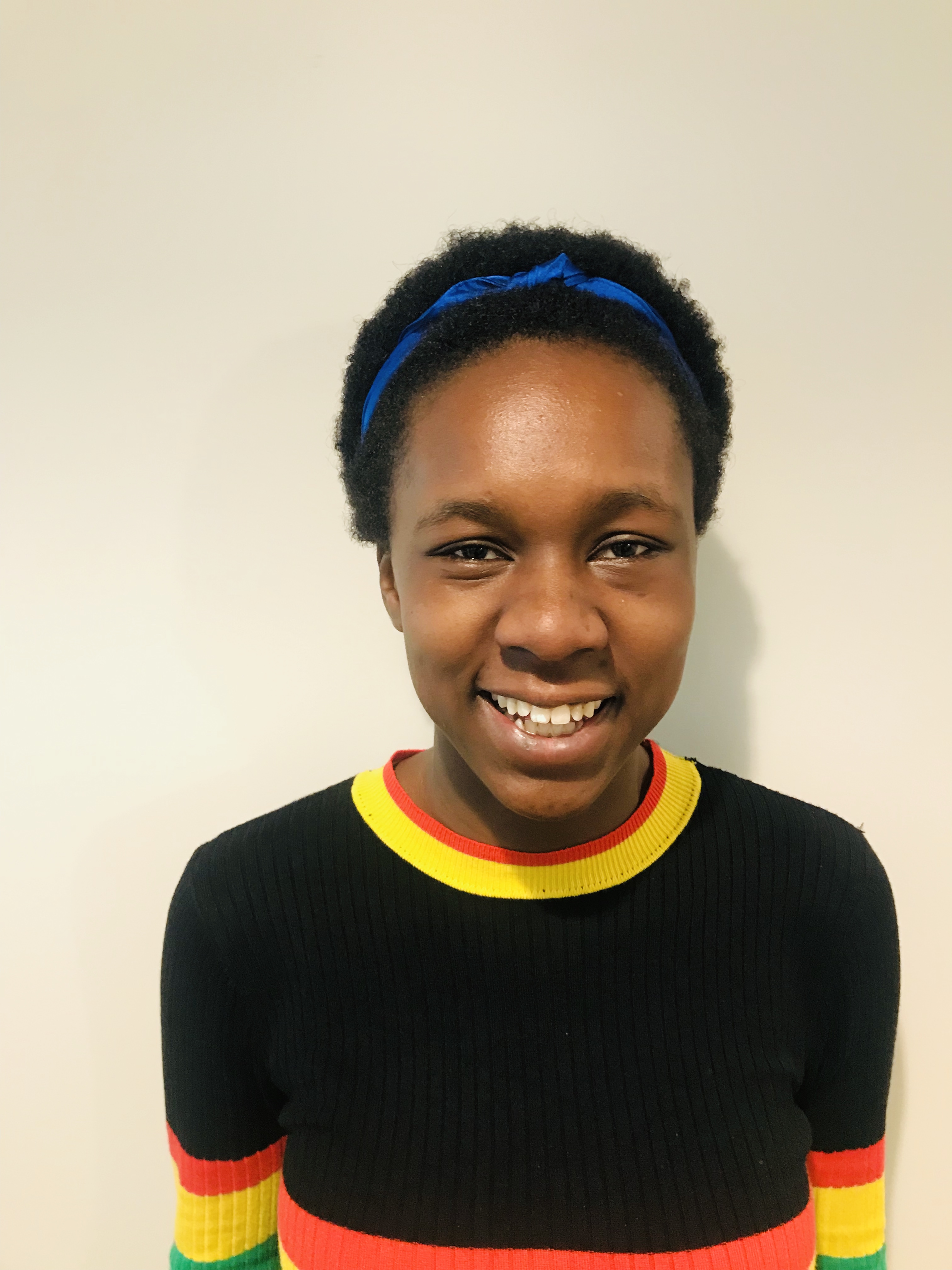 Getting to know Arabella Kofi Junior Associate f1 Recruitment
1 May 2019
What were you doing before you joined f1?
During the week I worked as a Runner for a TV channel and at the weekends I worked at my local pub.
What position did you join f1 as and what was your brief?
I joined f1 as a junior associate.
What attracted you to the job?
It seemed like it would be an interesting and well-paid challenge.
What has been your most awkward or embarrassing moment?
Ringing a candidate about a job, right after I had rejected them for another job.
What have you found the most challenging in your first 3 months?
Getting used to an office and corporate environment.
What did you think would be easy but turned out to be tricky?
Ensuring that someone would accept a job offered to them.
What has been your biggest achievement?
Improving the diversity forms.
What are the most important things to accomplish in your first three months?
Understand how recruitment works, understand the space in which you recruit and establish a healthy and working relationship with your colleagues.
What are your goals going forward?
To become skilled in the art of recruitment.
How can you prepare for a new job before you start?
Do a dry-run of the journey to your new workplace.
What advice would you give starting yourself now looking back?
This mountain is bigger than it looks.
Have you changed anything about yourself since starting working?
I wake up earlier now.
Where is you 'go to' lunch venue?
The fridge.
Anything else you would like to say?
If you're looking for a job in the marketing & Communications space please don't hesitate to drop me line. My email is: arabella@f1recruitment