Back to Our Blog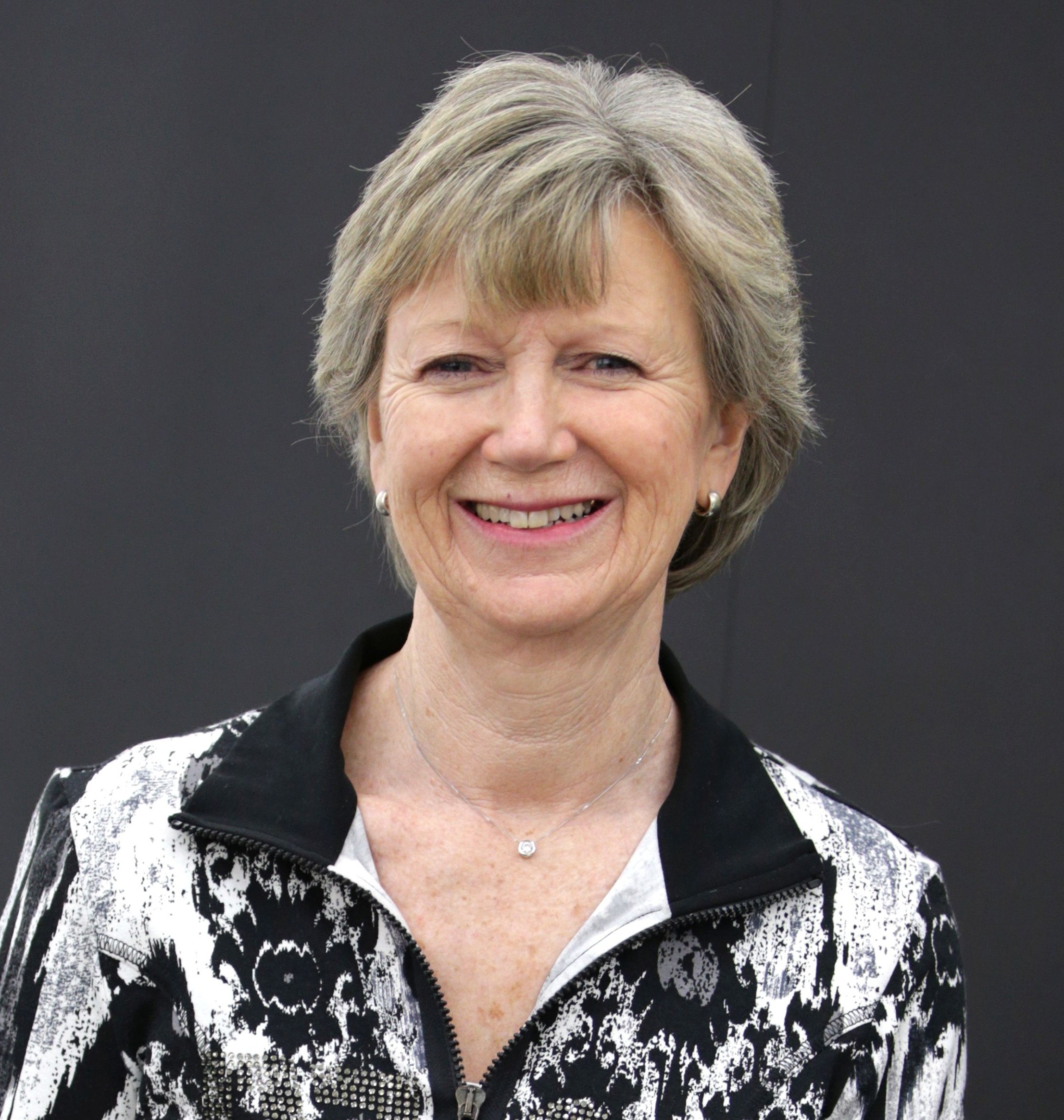 Getting ahead of the rest
2 July 2014
by Karen Earl, Chairman, European Sponsorship Association
I got into the sponsorship industry by pure luck. Actually, that's not entirely true. I knew I wanted to work in sport and had one job in PR to my name, but no professional qualifications bar my A levels. I spent a gruelling year pursuing my dream of getting a job at West Nally and the luck was that I bumped into the right person at the right time. The magic door to an interview was opened and I took full advantage of it.
Others aren't so lucky. Sadly, I've had to turn down literally hundreds of job applicants. Mostly due to supply and demand. And it's always been frustrating that there has never been a professional qualification for those wanting to work in the sponsorship sector. OK, the sponsorship industry is still relatively young, but there have been qualifications in advertising and marketing for many years. So, why not in sponsorship?
When I became Chairman of ESA in 2007, the possibility of introducing a professional qualification was on the top of my 'To Do' list. Fellow Board members agreed; we sent out an RFP; we reviewed the responses; we interviewed the shortlist and the result was the launch of the ESA Diploma in 2011. Yes, it took 4 years, but it was worth it. And now 84 students have taken and passed the Diploma and all are able to add the initials ESADip after their name.
Best still, would-be employers now have a method of sifting through job applications knowing that the 'ESADips' have a truly rounded knowledge of the industry. And, of course, the marketability of those Diploma holders has improved substantially.
It was a few years ago that I remember a vibrant discussion with Amanda Fone about the value of a professional qualification. I was impressed by her approach and commitment to enabling as many people as possible from as many diverse backgrounds to enter the sponsorship, marketing and communications industries. We were both energised by the thought of better training leading to greater awareness and opportunity for anyone wanting to make these industries the basis of their careers.
Today, ESA and f1 work together as often as we can to promote professional qualification and training within sponsorship. For example, f1 sponsors the ESA Professional Development Award (that says it all) and Amanda recently took part in a panel discussion at the ESA Summit about using sponsorship as the entry point to achieving a CMO position – the T-shaped career, in other words.
The next task is to spread the word to graduates – those who want to work in the exciting world of sport and sponsorship but don't quite know where to start. We need to tell them that luck doesn't need to come into it now. They can take the ESA Diploma and get ahead of the rest in the rush to work in our booming  industry.
You can find out more about the ESA diploma here.