Back to Our Blog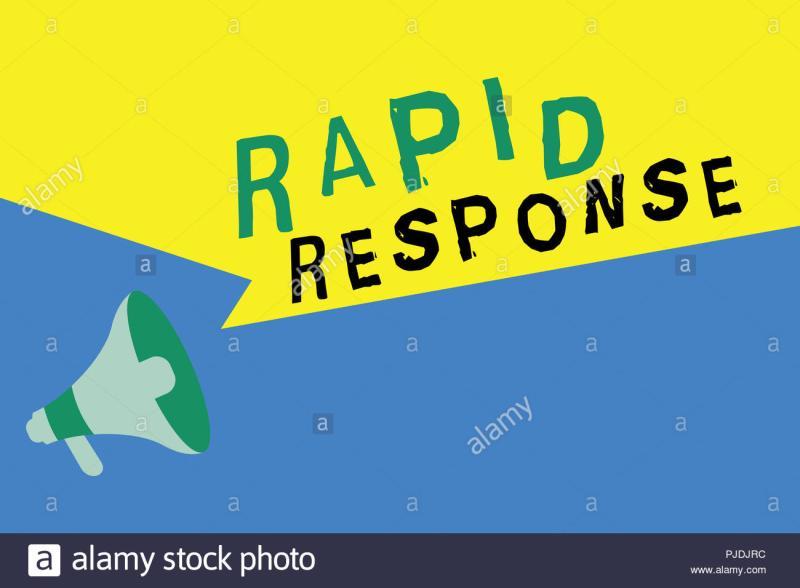 From today we are cutting our fees on all new freelance or short- term contract assignments for the next 3 months  
23 March 2020
Many businesses  in our sector (including f1) are  already feeling the effects of COVID-19 on their Fee Income and all of us of course, have an overriding responsibility to look after our staff and their jobs first and foremost.
We will  support our clients and candidates as much as we can during the very challenging months ahead.
Our Rapid Response team for crisis comms, employee engagement and social media/content experts is already in place and we now have over 100 comms professionals set up to work from home available immediately. 
From today we are cutting our fees on all new freelance or short- term contract assignments for the next 3 months.   
We have always been  a purpose-led business, as demonstrated through our BAME2020 and back2businessship programmes. We now need to go much further and only charge fees at a level that supports our core values and our core costs.
Please email amanda@f1recruitment.com to find out more