Back to Our Blog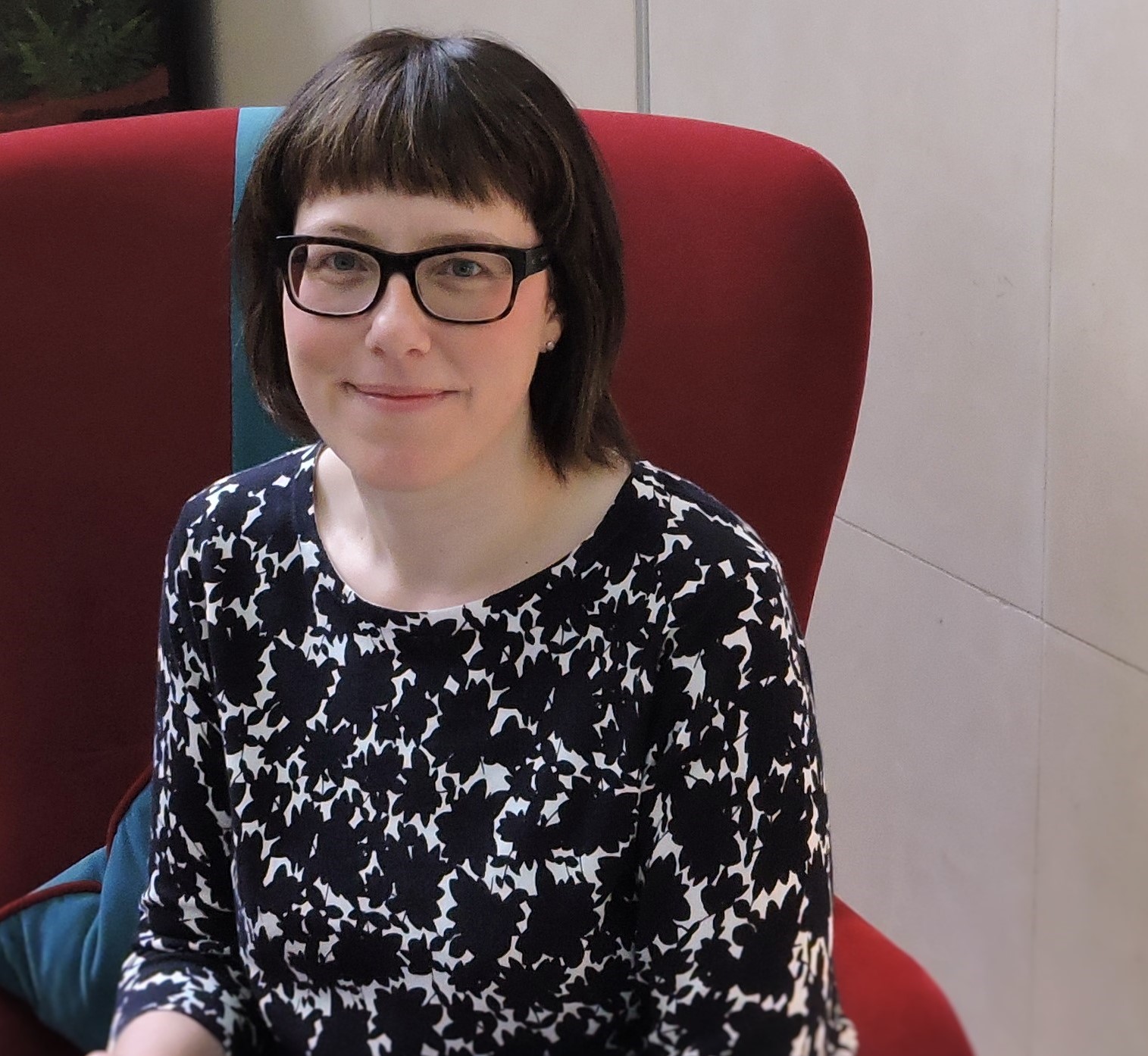 Emily Cox of Virgin Money as part of our series of blogs on the 'Agile Work Revolution'
1 March 2017
I joined Virgin Money in 2008 and always worked full time. To be honest, I never really considered part time or flexible working. Then in December 2014 I had my first child and my outlook changed.
My husband and I took the decision to share the time off after I gave birth – I took the first six months, and my husband took the second six. Having taken advantage of it, I think shared parental leave is game changing for new parents. Doing it was a brilliant decision that allowed us both to share quality time with our daughter although, disappointingly for me, Ross got the better weather as he was off over the summer!
I returned from maternity leave in July 2015, and led the team responsible for the 'Gadhia Review'. As part of this, I co-authored the HM Treasury report 'Empowering Productivity: Harnessing the Talents of Women in Financial Services' which was published in March 2016. This was a Review into the representation of women in senior managerial roles in the Financial Services industry, and led to the Government's Women in Finance Charter, encouraging companies to address the problems identified by the Review. This is an area I remain closely involved in as I contribute to Virgin Money's aim of achieving gender balance across the business by 2020.
I moved to part time at the start of January 2016 when Ross' parental leave came to an end. I work a 9 day fortnight which means I have every other Friday as a non-working day. I manage this by being disciplined, energetic and flexible! I find being very transparent about my working arrangements with everyone is by far the best approach. And I am careful not to blur the boundaries and my daughter is my priority on my non-working day. Planning ahead is vital as is being really focused on efficiency.
I was recognised in the 2017 Timewise Power Part Time list. The people on the list really bust the myth that part time means an end to achievement, and I was actually already working part time when I was promoted to my current role.
I travel a lot as part of my role, but I make my time in Newcastle count by ensuring I take my daughter to nursery and put her to bed at night wherever possible. Working for a business that is open to working from home also helps a lot! I might still pick up work in the evenings, but the flexibility is priceless. And having that flexibility means working part time works for me, my family and my career.
Emily Cox – Director Public Affairs Virgin Money