Back to Our Blog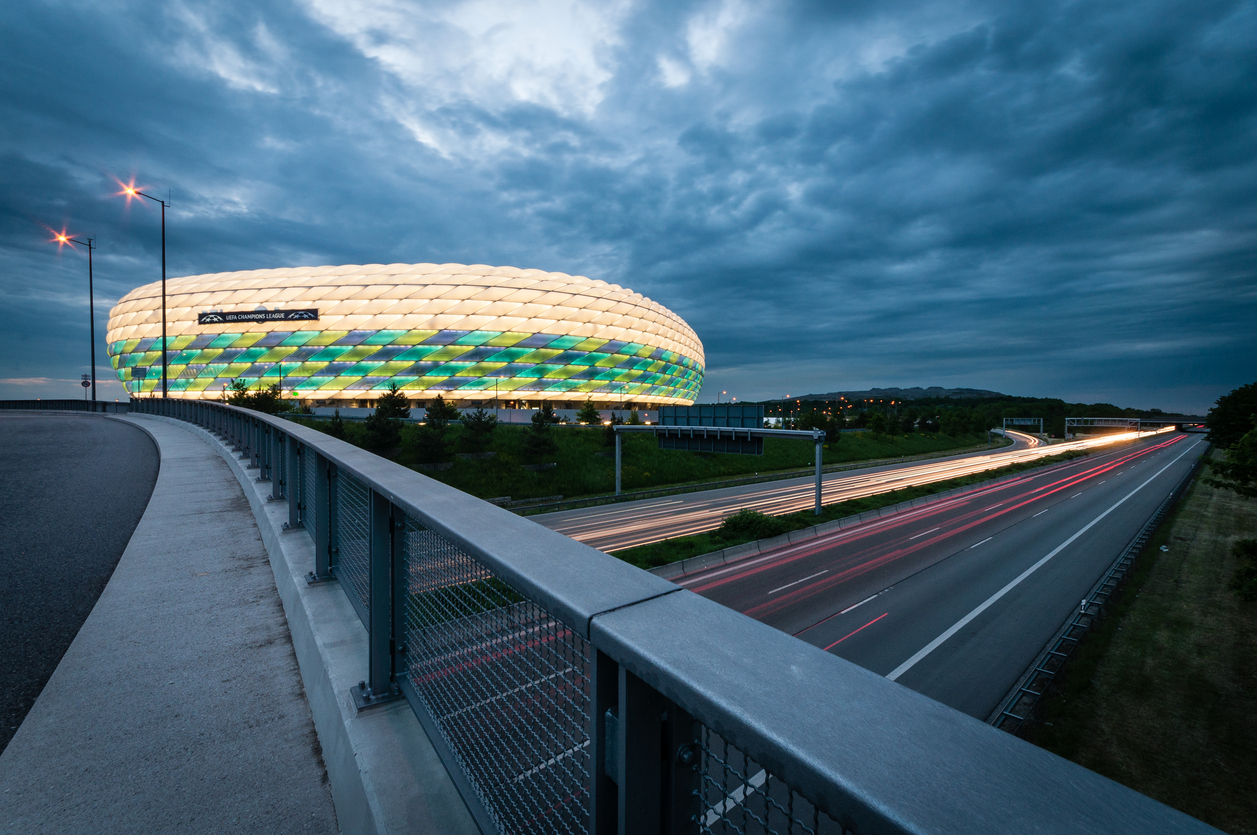 Digital demand fuels traditional sports rights value
14 March 2017
From guest blogger, Rupert Pratt, Director at Mongoose Sports & Entertainment, a timely look at the increasing requirement and value of digital rights (as well as the traditional ones that they are based on).
This week BT Sport paid £1.2 billion / £400 million per year on exclusive UK rights for UEFA Champions League Football. Paying 1/3 more than it paid 3 years ago in 2013 is not a surprise but it does indicate the increasing requirement and value of digital rights (as well as the traditional ones that they are based on)
If you scratch under the surface of the headlines it demonstrates just how much BT values those 'traditional' rights because of the opportunity they present digitally.
The deal is key to BT's strategy to offer consumers a compelling package to help to drive subscriptions for its 'traditional' pay-TV business and turn the fortunes of BT round. An indication of the power of sports rights is that before the launch of BT Sport the group's consumer arm was losing 200,000 customers every three months to rivals.
BT added 97,000 new customers in the last three months, boosting its subscriber number to 1.4 million.
During the period, average viewing figures for BT Sport increased by 46 per cent, with "encouraging audience figures" (according to BT) for the group stages of the UEFA Champions League and UEFA Europa League
So far a fantastic success story and this needs to continue if BT is going to continue to get a return. Their X12 'free to air' games per season have been surely a showcase of BT sport and an opportunity to draw in new subscribers, however this has pulled in average audiences of less than 200,000. Not great for UEFA and the Champions League marketing team nor BT Sport.
The BT & EE the 'win win'
However BT acquired EE, the UK's biggest mobile phone network, last year and BT Sport has pledged to make clips, weekly highlights and the Champions League and Europa League finals available to watch free on social media.
More than one million viewers followed the Champions League and Europa League finals on digital platforms including bt.com, the BT Sport app and YouTube last season, with the finals drawing total audiences of 4.3 million and 4.99 million respectively.
This 'win win' for BT and EE boosts both offerings and enables them to cross fertilise their customer bases – pushing to each other. Having a mobile operator in its offering is a USP for BT Sport vs Sky – an active marketing partner in the family but one that can reach younger and younger audiences (unlike Sky Bet).  It's also good for UEFA who don't want to see The Champions League disappear from our consciousness and wants to continue to appeal to younger audiences.
It creates an incredible marketing platform for BT Sport and access to fans who were probably unaware of where and when the free to air offer was on.
The Sky Sports & Sky Bet ''win win'
It also gives BT Sport the potential opportunity to monetise its digital platforms just as they would on TV and potentially with access to ever valuable consumer data. However in order to do this they need  to capture and harness fans beyond just the 'free' content. They need to build a deeper digital fan engagement, a mixture of live content, great content, social media and gamification. This will not only attract and retain subscribers but advertisers too. This is where Sky Bet is more than just a money maker for Sky it adds value to the fans enjoyment of the game but also creates huge digital engagement via fantasy and gamification products such as 'Super Six'.
So in short, BT have bet big again on 'good old Sports Rights' to deliver the business plan but have done so with a firm eye on their digital distribution – this is where the real value is. But they need to harness it now with digital platforms to realise the opportunity.
@rupertpratt @mongooseagency