Back to Our Blog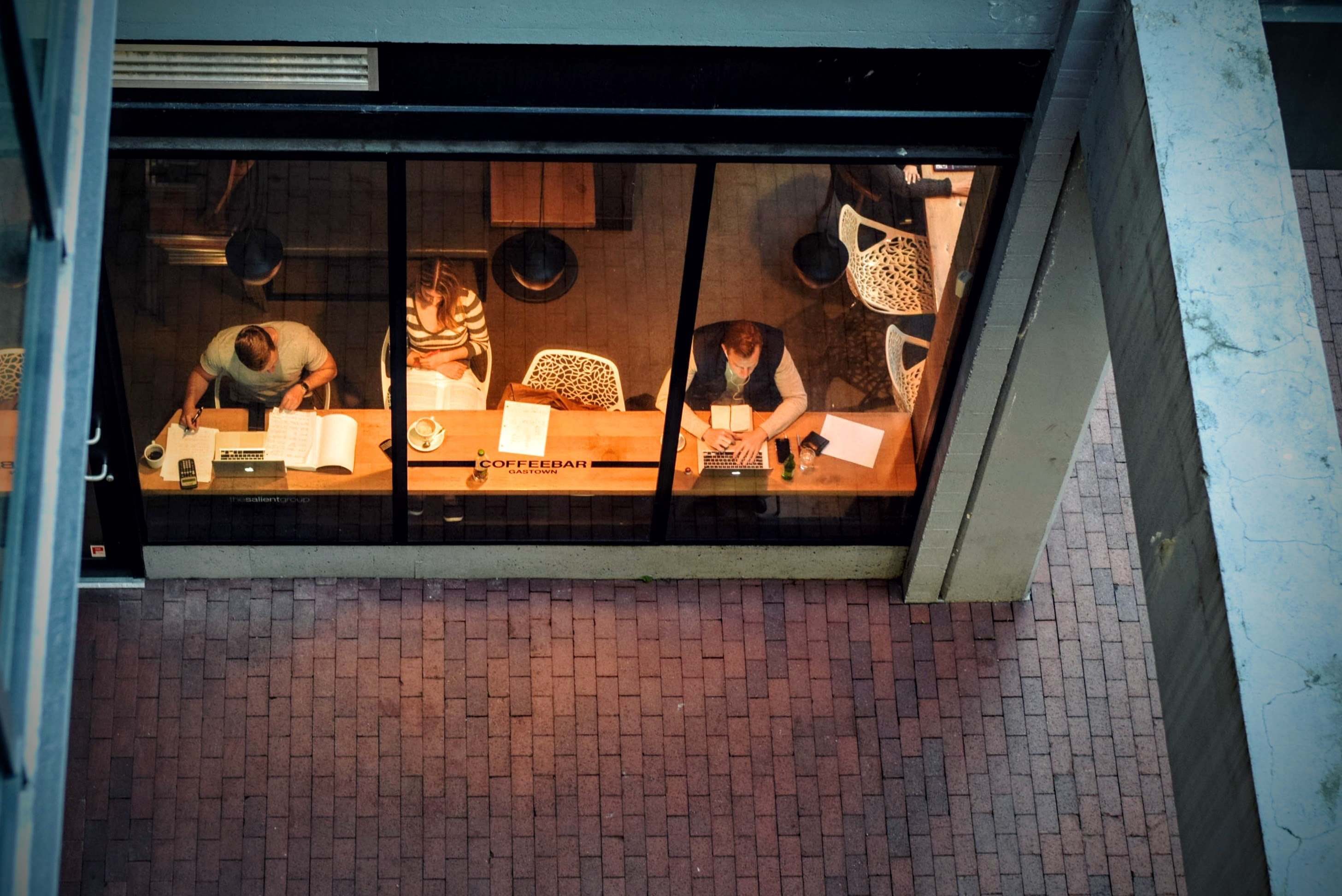 Crisis, corp, issues experts available in response to COVID-19 crisis
16 March 2020
During this very uncertain time we want to support our clients as best we can and anticipate where you may need extra help during the current COVID-19 crisis.
Over this weekend  the f1 team has put together an experienced group of Corporate comms,  Issues and Crisis experts who can work remotely and flexibly with your business.
We also have over 50
PR  and Social Media

Digital and Marketing

Sports Marketing social media and crisis comms
experts at different levels ready to work remotely and on a flexible working basis for you at short notice.
For those of you with more long term needs that still want to continue to interview for permanent roles  our candidates are set up to video interview.
We want to help you keep your business moving despite the slow down.
We will be in touch this week to see how else we can help you.